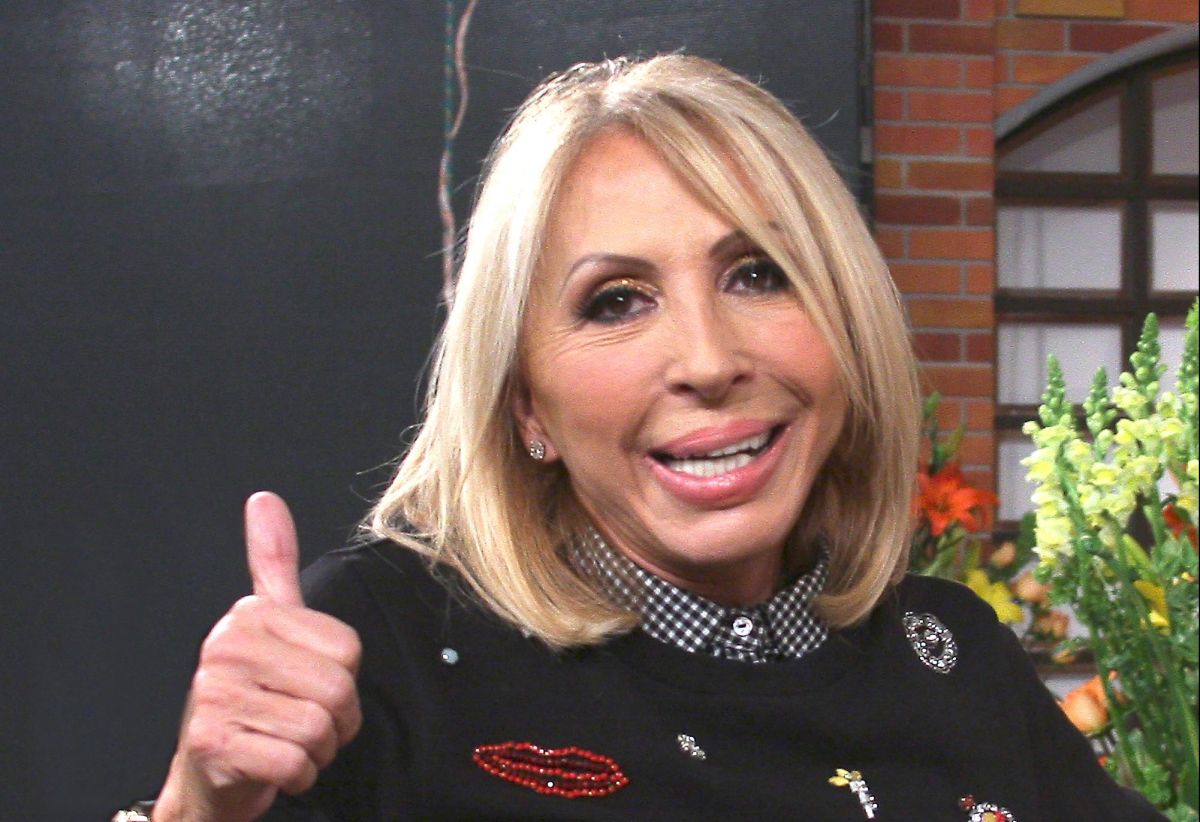 Laura bozzo She has been a fugitive from justice since last August, when a judge linked her to prosecution for the crime of tax evasion, ordering her immediate presentation to the authorities. And although the presenter's whereabouts are not yet known, her lawyer faced the scandal and revealed the reasons why your client preferred to evade criminal proceedings against him.
Through an interview with the program 'Hoy', the lawyer Diego Ruiz Duran, revealed that the last time he had contact with the Peruvian was in a bonding hearing in which he suffered a panic attack, since then he has not had communication with her.
And he confirmed that, in legal terms, the presenter fled because the authorities are committing an injustice.
"Legally it is totally true (she is a fugitive from justice), it should not be, the legal conditions for her to be in preventive detention do not exist. Let's say that you are fighting your rights of the way that is your responsibility and the judge is committing an injustice ".
And she explains that one of the reasons that led her to make that decision was to protect herself from the serious health problems that she suffers in the lungs.
"The reason why she has not appeared is that she has been diagnosed with a problem of severe pulmonary emphysema, which was shown to the judge."
But that's not all, since, according to the lawyer, Laura Bozzo suffers from depressive episodes that could put her life at risk if he were to enter a prison, since the health system of the people in Mexico and even more so in Almoloya is not optimal, and even less so for a 70-year-old person.
"She has a diagnosed clinical depression problem and the judge decided to ignore Laura Bozzo's health problems and sentence her to death in an anticipated sentence for which she should not be behind bars, at least as far as it is resolved."
Finally, the lawyer reveals that his client did sell the property, but was never notified, so there is no crime to prosecute: "Which is also true, the SAT seizure request is entered after the sale, therefore, there cannot be a seized asset that has already been sold because it belongs to a third person ".
You may also like:


Source-laopinion.com