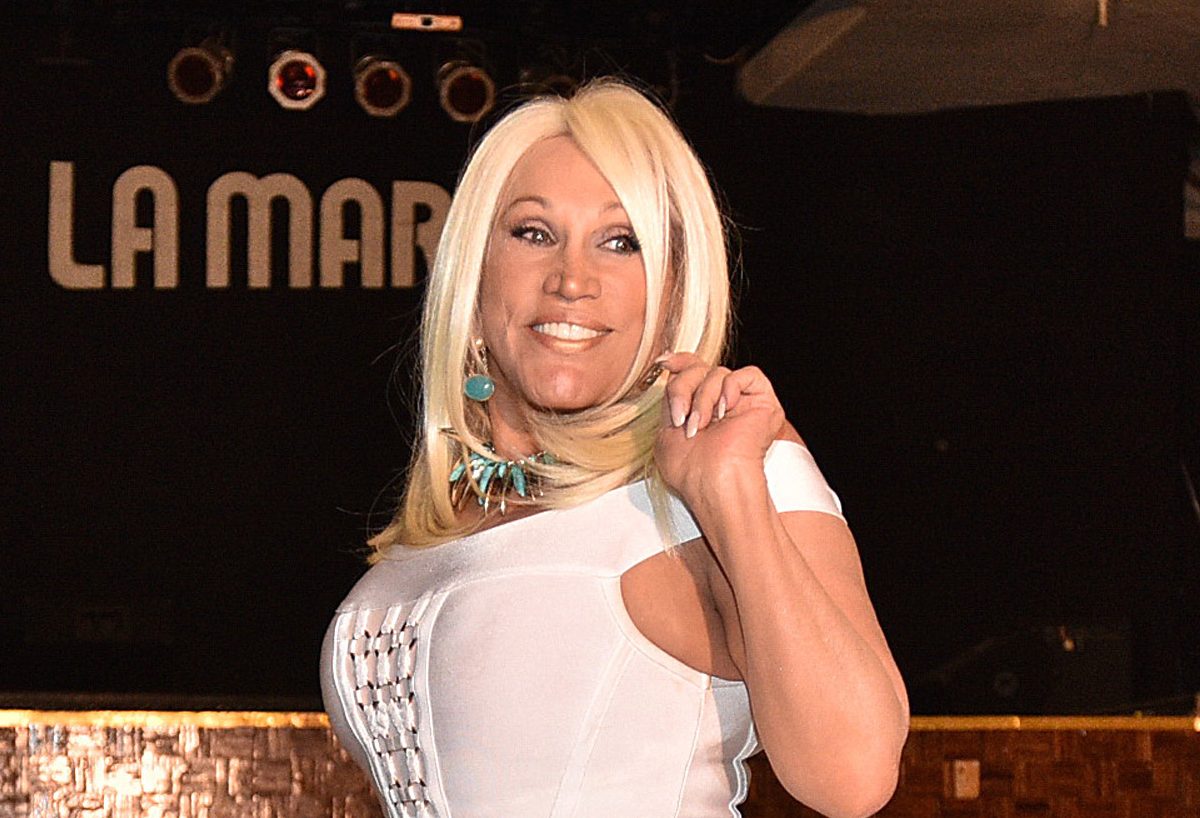 Some days ago Laura Leon was harshly criticized for buy clothes at a discount store located in the United States. After the scandal that was generated in social networks, the singer clarifies that he does not care what people think, because she is free to make and buy wherever she wants.
This weekend the Mexican actress and singer responded to various media that during her transfer to the United States airport, before traveling back to Mexico, she decided to get out of her car to buy clothes in one of the stores that were passing through. , to which he could not resist because there was "some barbarian offers".
In the midst of his characteristic sense of humor, "La Tesorito" confessed that he could not miss the opportunity, so he bought everything he found in his path.
"I bought everything, everything. Everything I liked I bought ".
As for the woman who recorded her in the store Ross Dress for Less, in Los Angeles, California, while measuring some clothes and also criticizing her for being an artist who takes advantage of offers, the television star reveals that he is not interested in criticismWell, you are free to do what you want.
"I did not know anything about that nor am I interested, I buy what I want, I am free."
And he finished by assuring that he does not see any inconvenience in going to these types of stores, "a problem if he were stealing," he added to his statements.
On other topics, during the same interview Laura Leon was surprised to learn that his colleague Andres Garcia He remembers her fondly and considers her as one of the women who marked his life.
"How cute Andrecito, a great co-worker, a very handsome and professional man, really cute."
Laughing with the reporters, she clarified that a sentimental relationship could never be finalized because she "did not get to release the treasure", and assured that, although the actor came to insinuate, simply nothing happened between them.
"There was nothing missing, the time just didn't come."
You may also like:


Source-laopinion.com