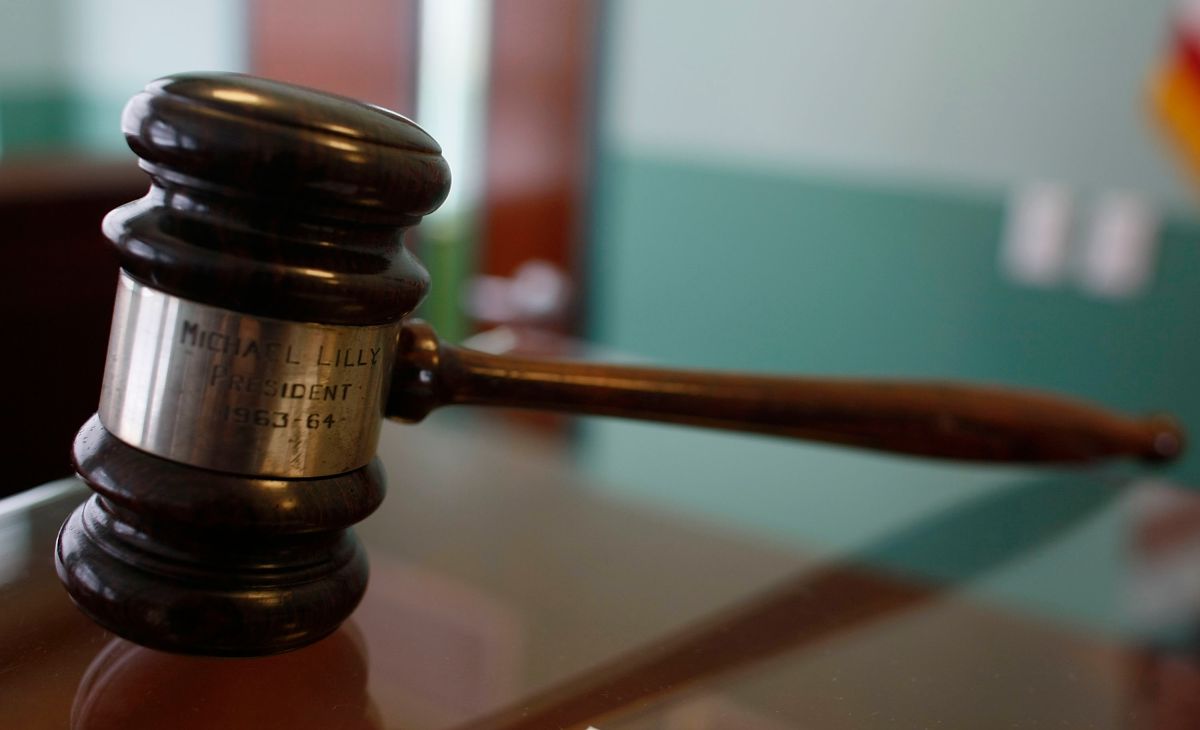 Photo: Joe Raedle / Getty Images
This Tuesday begins the trial against the father accused of hammering his 2-year-old daughter to death in Texas.
Yovahnis Roque, 28, faces capital murder charges in Savanna's death in 2019.
The man told investigators he believed that her daughter had an electronic "chip" in her head and he needed to take it off. To that end, the man attacked the little girl with a hammer.
Ryan Gertz, the defendant's attorney, told 12News that, at the time of the attack, his client was not mentally trained.
If convicted, Roque faces life imprisonment or the death penalty.
At the moment, the man remains detained in Orange County Jail on a $ 2 million bond.
When he was arrested on February 20, 2019, Roque was naked and covered in blood on the porch of his house. Upon entering the house, the police came across the body of the minor in a closet in a room.
During his first court appearance, the defendant alleged that the government led him to commit the crime and that it was all false. According to the 12 News report, at one point the suspect stated: "I don't know what they want from me."
Martha Roque, Yovahnis' mother, said that although she considers her son to be ill, this does not justify her action.
Orange Police Captain Robert Enmon called the girl's murder the worst case he has seen in his 29-year career.
"In my 29 years of being an officer, this is by far the worst case I have ever seen," Enmon was quoted as saying by Crime Online. "It is material for nightmares," added the officer.