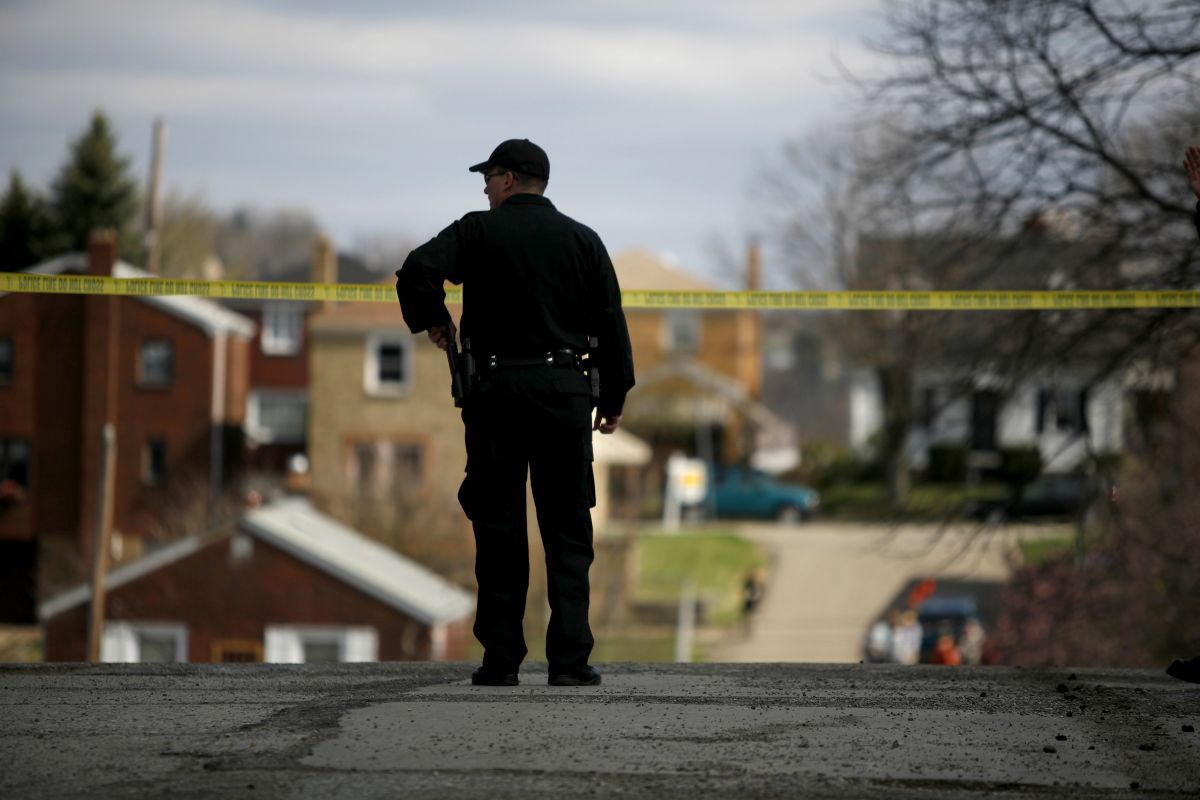 After it became known on Saturday that lawyer Alex Murdaugh had been shot in the head three months after his wife and youngest son were murdered, he issued this Monday a statement in which he announced the steps to follow with his life after the tragic events.
In statements offered through his attorney, Dick harpootlian, Murdaugh reported that resign from his law firm and begin a rehabilitation process, at the same time that he apologized for decisions that he regrets today.
"The murders of my wife and son have caused an incredibly difficult time in my life. I have made many decisions that I really regret. I am resigning from my law firm and am entering rehab after a long battle that has been compounded by the murders, "stated Murdaugh.
The renowned South Carolina attorney lamented "Everyone I have hurt, including my family, friends and colleagues. I ask for prayers as I rehabilitate myself. ", but did not answer questions regarding the details for his statements, reported Live 5 WCSC.

Investigations into Saturday's attempted murder are still ongoing. The South Carolina Law Enforcement Division (SLED) conducts fact-finding on Old Salkehatchie Road, near the town of Varnville.

They reported that in the Hampton County office they had received a 911 call from Murdaugh on Saturday at 1:34 p.m.., reporting that he had been shot.

Fortunately, the assassination attempt was unsuccessful and it was reported that he had been airlifted to Memorial Health University Medical Center in Savannah, Georgia. where the superficial gunshot wound to the head was treated, said the SLED spokesperson, Tommy Crosby.

Jim Griffin, another of Murdaugh's lawyers claimed to have spoken with members of the affected family and they indicated that Alex was conscious, alert and talking, this being considered a good sign for Griffin.

The events on Saturday occurred while the victim was changing a tire in the middle of the highway, when a truck had allegedly stopped in front of him and the person inside shot him.
A tragic antecedent
The name of Alex Murdaugh became known nationally in June of this year, with the report of the murder of his wife Maggie Murdaugh (52) and their youngest son Paul (22), who belong to one of the wealthiest families in South Carolina.
The events occurred in a kennel of the family mansion in Moselle Road, Islandton, a city of only 70 inhabitants in the center of the state. After Alex was absent for a moment, upon his return he found the two members of his core lifeless.
This episode took place in the middle of a trial that faced Paul murdaugh, for their alleged Links to 19-year-old Mallory Beach death in a boat accident north of Hilton Head Island in 2019, and he is presumed to have operated the boat that killed her.
The investigations continue, and but few have been the details of the investigation. Colleton County Sheriff's Office continues to search for clues to the double homicide and the case was turned over to the South Carolina Division of Law Enforcement.

You may also like: