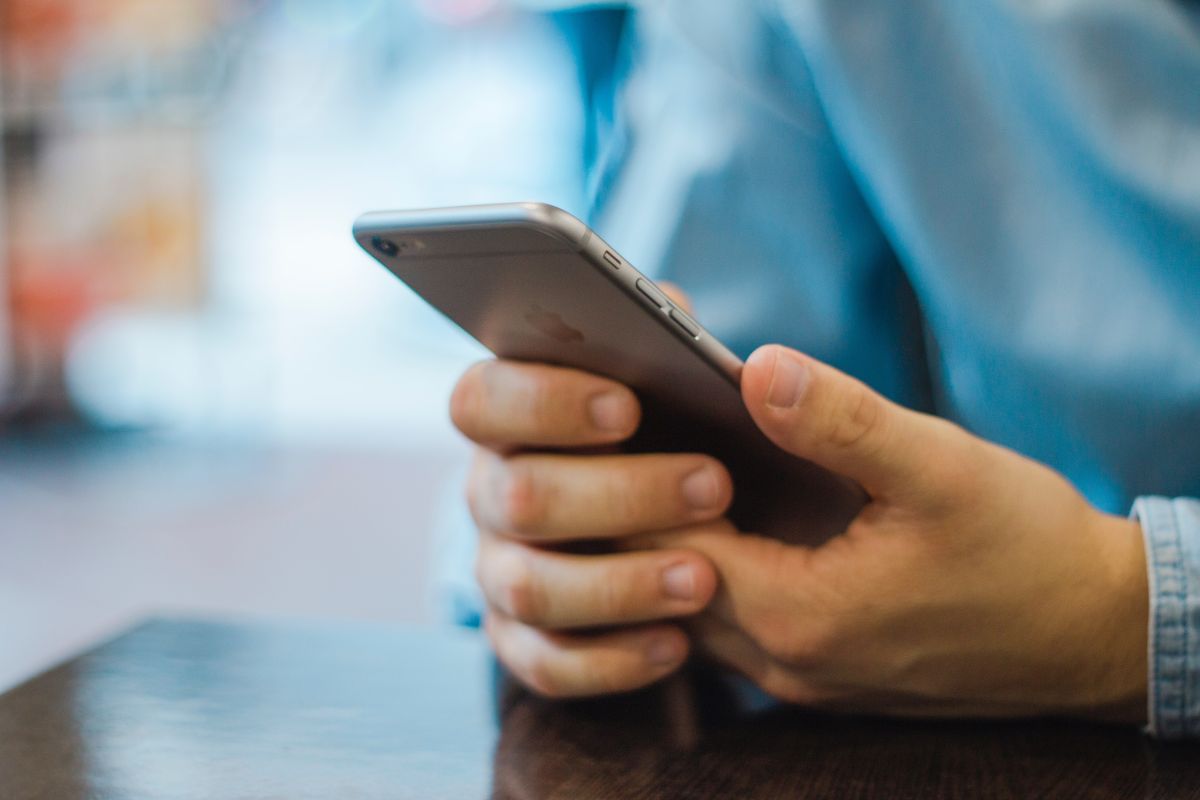 Photo: Adrianna Calvo / Pexels
Being the most popular search engine in the world has its benefits and its costs and Google knows itThat's why it pays millions of dollars to companies like Apple, to be the default search site on the iPhone, iPad and Mac, published the site Hypertextual.
According to Bernstein analysts, using data based on Apple's public filings and an analysis of Google's TAC payments, the company founded by Larry Page and Sergei Brin, would pay Apple $ 15 billion in 2021. A higher figure in relation to the $ 10 billion paid in 2020.
But that's not all, because according to the publication the sum could rise to $ 18,000 million or $ 20,000 million in 2022.
For Bernstein analyst Toni Sacconaghi, Google is likely to be "Paying to make sure Microsoft doesn't outbid". In other words, they want to make sure that they don't even intend to take away the default search engine place at Apple, although things could change in the future.
Google's plans are made clearer with the information provided to the United States Department of Justice. The data was obtained last year following a lawsuit against the company for abuse of dominant position, in which it was revealed that almost half of search engine traffic comes from Apple devices.
Google's payment to Apple may put the company back in the crosshairs of regulators. In the event of an adverse judgment, Bernstein notes, Apple's gross profit could be negatively impacted between 4% and 5%, although it is considered not to happen immediately.
Another point to consider is that in the event that Google wants to renegotiate the deal with Apple to try to pay less and that the agreement is completely deactivated, it would leave the company led by Tim Cook with an important flow of money absent, but with the open door to negotiate with another giant like Microsoft.
You may also like:
'We are hiring prisoners and they are not enough': why the UK has thousands of job openings it cannot fill
How Amazon, Microsoft, Apple, and Other Techs Will Help Biden with US Cybersecurity
Covid: Global Vaccination Delay Will Cost Global Economy $ 2.3 Trillion