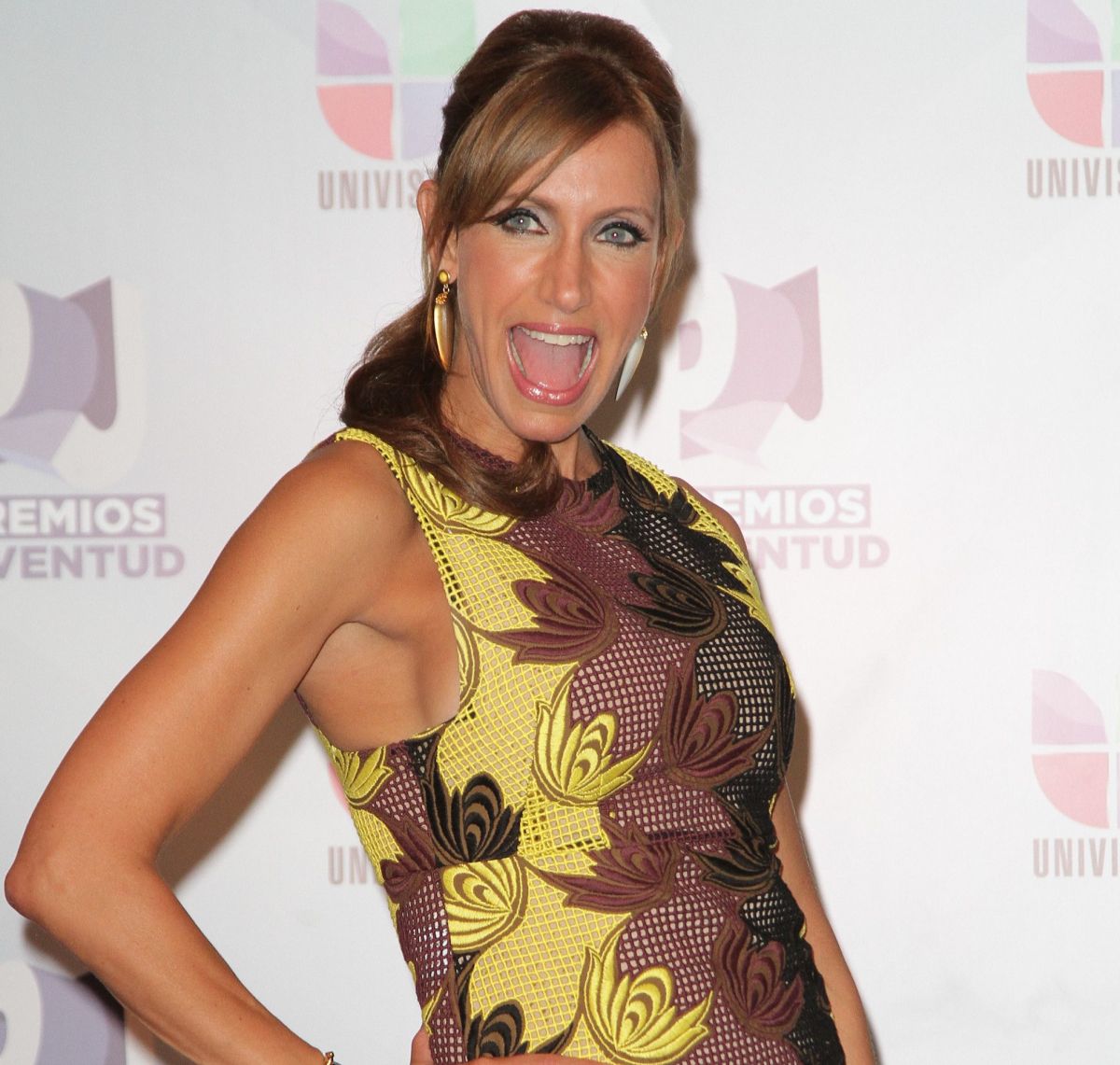 We already know that Univision's La Flaca, Lili EstefanHe loves the party and always looks, together with his family, the least excuse to celebrate any event. As in this opportunity, what He celebrated sweet 16 years to someone very special in his life: his dog Sushi, who was giving the sun a new spin and the driver of The fat and the skinny did not miss the opportunity to blow the candles.
"Celebrating yesterday 16th birthday from SUSHI, 112 in dog years, sweet 16 of the QUEEN of the house !!!!! Happy Birthday, Sushi every day you spend with us is a Gift from God !!!!! Love uuuu my cute dog who came to this house in 2005 when Lina was just 3 years old starting Pre K-3. We adopted you when Hurricane Katrina, you came on a plane with your grandmother Gloria Estefan. The best gift he could give us. Thank you aunt ", were the words with which Lili estefan He accompanied the image of his dog with his daughter Lina Luaces celebrating her 16 years.
Obviously, Sushi had a birthday hat, cake, gifts and a lot of love from his mom, Lili estefan. We already know that pets are a fundamental part of every family and this is no exception for one of the most important cheerleaders on Hispanic television.
Since we mentioned Lili Estefan's daughter, Lina LuacesLet's remember that she recently started her career as a professional model, as a major modeling agency signed her. So he has not stopped showing off his great body. She recently shared a photo in a white bikini, also professional photos, and recently she celebrated her 19th birthday next to her mommy Lili and both of them made an impact with very short dresses. There is no doubt that this pair, more than mother and daughter, are true friends.
More: