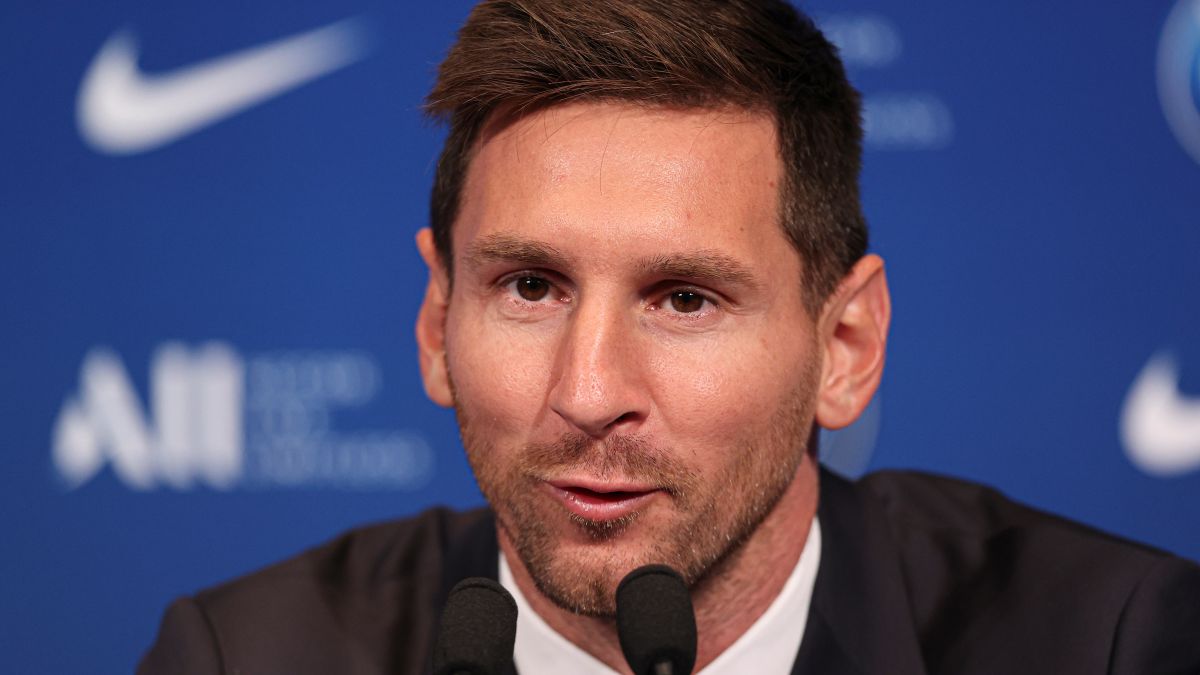 Photo: Sebastien Muylaert / Getty Images
Lionel Messi, one of today's most popular and talented footballers, will join the Paris Saint-Germain team. It has transpired that your two-year contract will earn you an annual salary of $ 41 million, including bonuses. In addition, the contract includes the option to extend it for one more year.
This is obviously a great deal for any player, and even more so for a striker who is just 34 years old. For their part, PSG may have made a great investment in the sense that Messi could help the club win its first UEFA Champions League trophy.
Messi won the Champions League trophy four times in his historic career with FC Barcelona, ​​the last time being in 2015, according to Sporting News.
Messi could not continue in the Barcelona team because the club could not maintain the terms of the contract requested by the player. In addition, the Spanish club had many debts and it was necessary to cut the salaries of the players.
Because of this, Barcelona announced on August 5 that it had ended negotiations with Messi, that had become a free agent when his contract with Barcelona expired on June 30.
Barcelona couldn't stay with Messi even after the Argentine agreed to a 50% pay cut to stay at the club. Barcelona president Joan Laporta revealed that if Messi had stayed, player salaries would have represented 110% of the club's income, when league rules required that figure to be 70% of income. .
With Barcelona, ​​Messi had the most lucrative contract in the history of the sport up to that point, according to the newspaper El Mundo, which published details of Messi's agreement with Barcelona after the 30-page contract was leaked to the media in January. from 2021.
Signed in 2017, Messi would end up receiving more than $ 650 million dollars during the four years that he would be in the team. Messi had an annual base salary of $ 161 million, a signing bonus of $ 135 million and a loyalty pay of more than $ 91 million.
With those figures that came to pay, it is not surprising why Barcelona has ended up in debt.
Messi's contract expired on June 30, 2021.
–You may also be interested: The famous 'Skinny House' in Boston is put up for sale