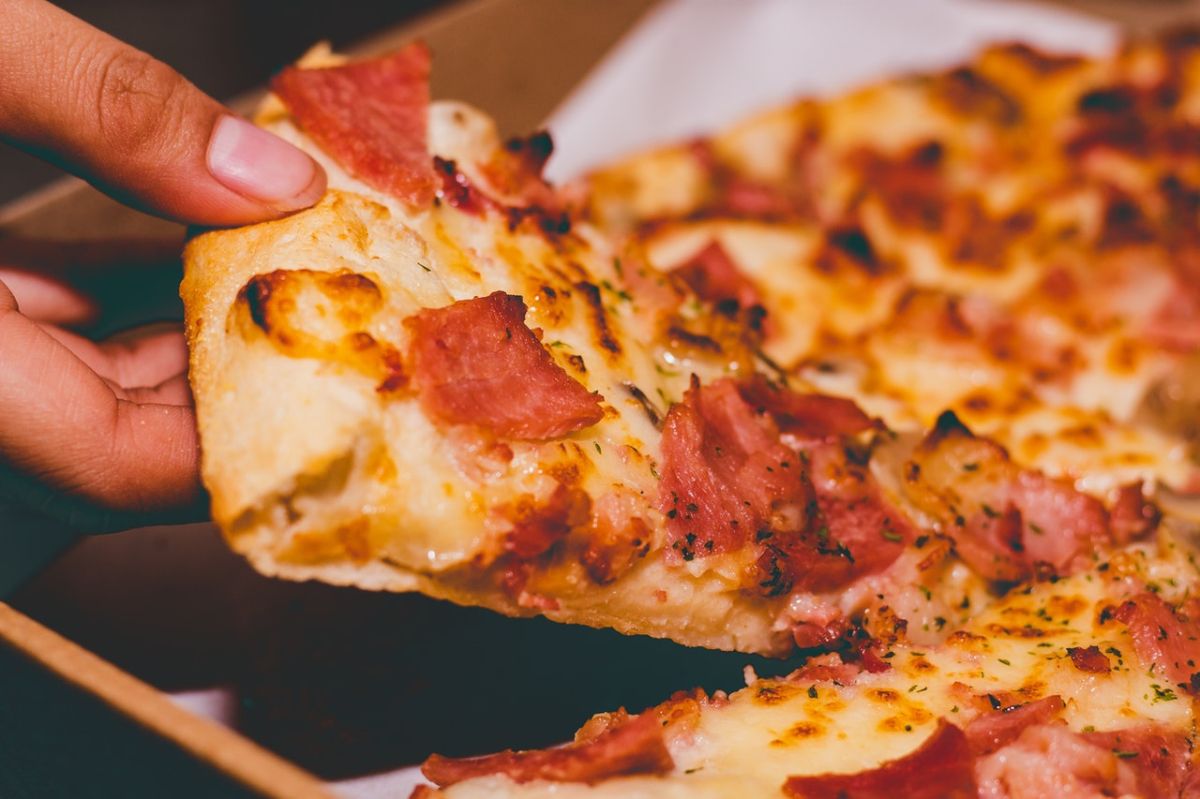 Little Caesars is the most popular pizza chain in the United States, according to a large analysis by marketing agency TOP Data.
TOP Data notes that "They analyzed offline GPS data for millions of Americans from 12 of the largest pizza chains in 48 US states. To determine the 5 main chains in each state ".
According to TOP Data metrics, Little Caesars turned out to be "the preferred pizza vendor" in 24 states since the pandemic struck in March last year.. It is the most popular pizza place in Arizona, Alabama, Arkansas, California, Colorado, Florida, Georgia, Idaho, Illinois, Kansas, Kentucky, Maryland, Michigan, Nebraska, New Hampshire, New Mexico, North Carolina, Tennessee, Texas, Utah and Vermont .
Other pizzerias that stand out within the top rankings are Papa John's (in 10 states) and Domino's (7 states). Marco's Pizza turned out to be the most popular in Indiana and South Carolina; Pizza Hut in Louisiana and South Dakota; Godfather's Pizza in New York and Oklahoma; and Papa Murphy's in Washington.

There is a factor that may have influenced the results of the GPS data analysis performed by TOP Data on the most popular pizzeria. Papa John's and Domino's, Little Caesars' main competitors, do most of their door-to-door sales. Instead, Little Caesars is a primarily pickup pizzeria.

Little Caesars began offering home delivery last year. The global chain of pizzerias has a presence in all 50 states of the United States and in a total of 27 countries. It is considered the third largest pizza chain in the world.

Little Caesars pizza chain plans a growing expansion in the market. It recently announced that it plans to increase opening at least 10 new locations in St. Louis by the close of 2024 and at least 15 units in the Denver area.

Among the new products, the Crazy Calzony has been presented. The new menu item fuses two classic pizza favorites: calzone and pizza. The Crazy Calzony is a pepperoni pizza with a parmesan cheese crust and butter flavored calzone, filled with white garlic sauce, cheese and julienned pepperoni, served with Crazy Sauce.