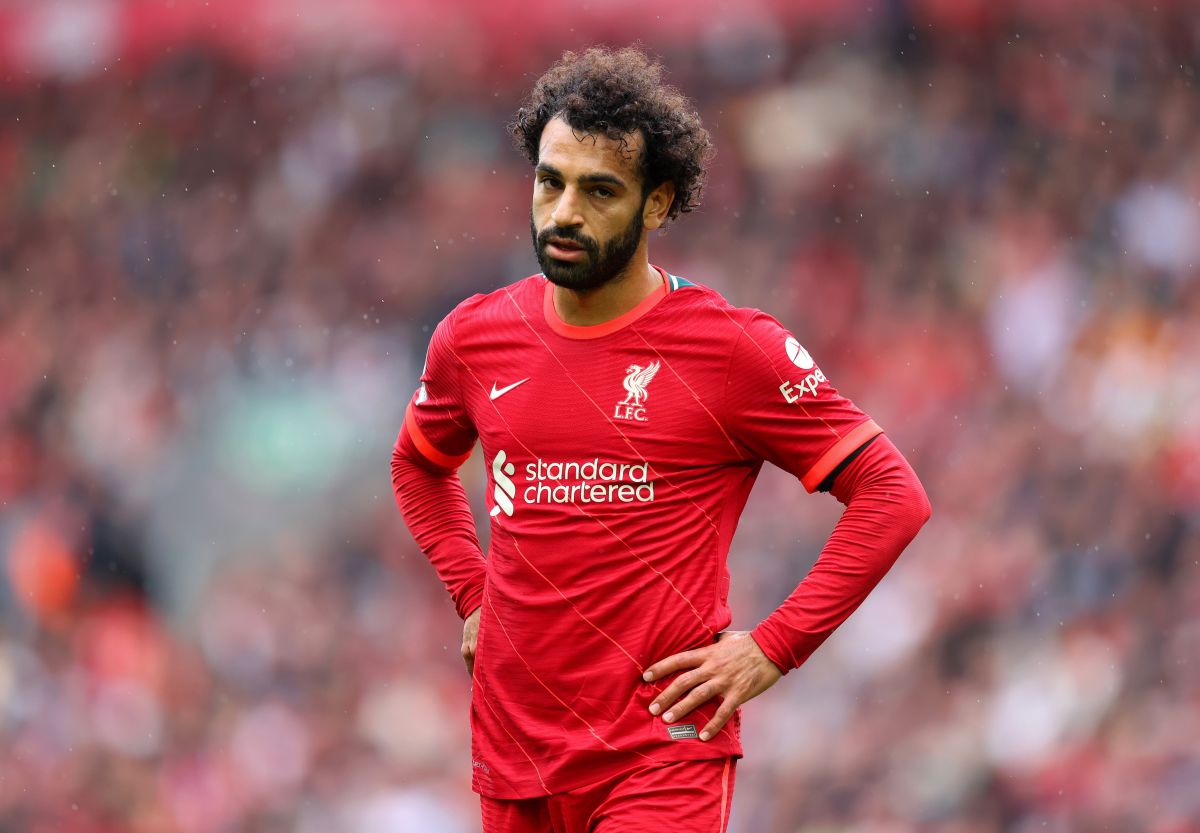 Photo: Catherine Ivill / Getty Images
The Liverpool closed the exit door from Great Britain to Mohamed salah, who will not be able to represent the Egypt national team on the next FIFA date corresponding to the Qualifiers heading to Qatar 2022.
The reason is simple: Great Britain has Egypt on the red list in terms of risk of COVID-19 infections it means. If Salah If he traveled to his native country, when he returned he would have to comply with a 10-day quarantine, which would prevent him from playing with the "Reds" for at least two games.
In the report of The Guardian, it is explained that Liverpool, in conjunction with other members than the European Club Association, sought exceptions to the rule so that players traveling to countries classified on the "red list" avoid quarantining.
Unfortunately for Salah and Egypt, the Premier League did not reach an agreement with the government to achieve the exception. That is why they made the decision to not yielding to his star for the commitments that Egypt will have against Angola and Gabon.
The Egyptian Football Federation announced that Liverpool apologized for the decision through a letter, in which they expressed their hope that the highest soccer entity in the country understands the situation. Other international players of the English team could go through the same situation.
Tough loss for Egypt at the beginning of its World Cup path.
🔴 ليفربول يعتذر عن عدم انضمام صلاح للمنتخب بسبب كورونا .. واتحاد الكرة يطلب الاستثناء من ال️فيفا… ⬇⬇⬇#EFA pic.twitter.com/auQ55AwPcG

– EFA.eg (@EFA) August 23, 2021