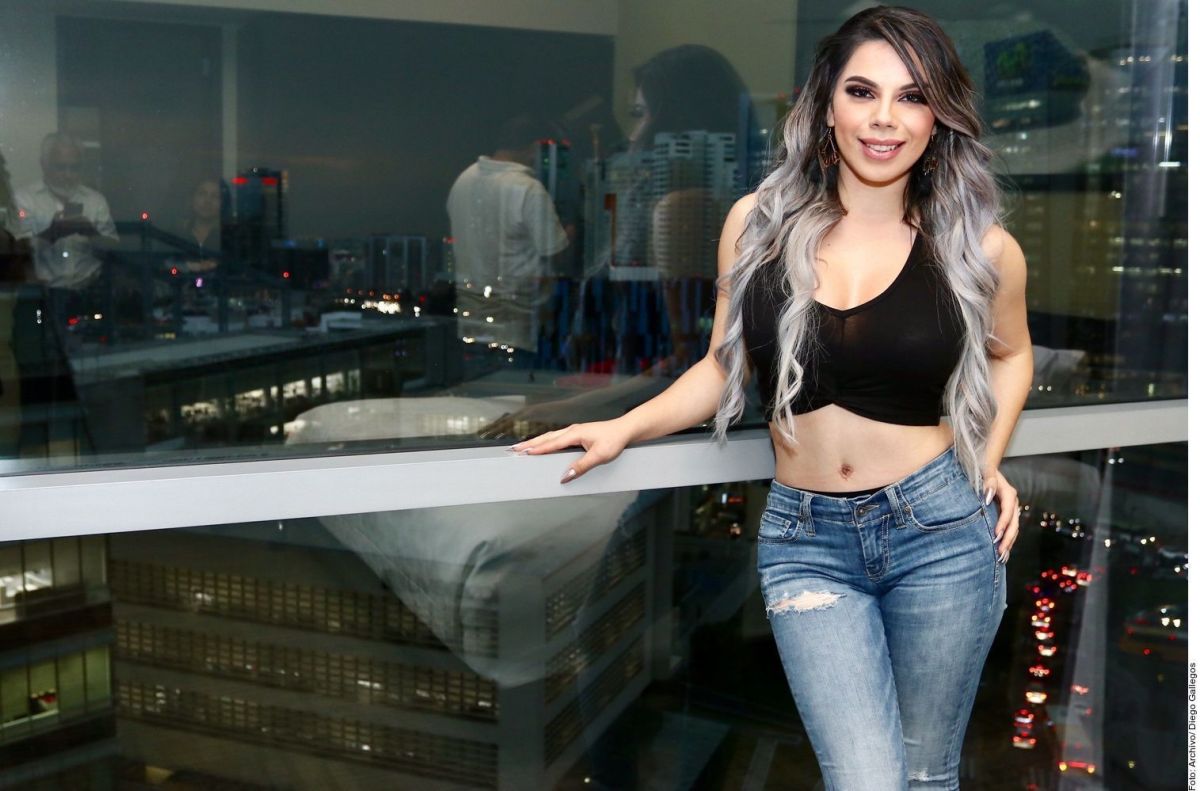 Lizbeth Rodriguez defends himself and talks about the statements of Alfredo Adame, who assured that she hides Laura bozzo, who is dealing with a legal problem with the SAT in Mexico.
On Tuesday, the actor assured that the Peruvian was at the home of the influencer and former Badabun host, but the latter has already come out and pulled out her claws on Twitter.
And it is that a follower asked him in the social network of the little bird what he thought about what the driver also said about the whereabouts of "La Abogada de los Pobres", who is a friend of Liz.
"Hey liz, What do you think about Alfredo Adame saying in Peruvian media that you have Laura Bozzo hidden in your house (sic) ", asked user @ Daniela35052886.
Rodríguez, without mincing words, gave his opinion on Alfredo and recalled some of his controversies in just a few words.
"Has the little pi **, It is all I know. And well you know, misogynist, women puncher, he speaks ill of all the partners he has had, etc. Shut up old lesbian !!!", He posted.
He has a small dick,
That's all I know.

And well, you know, misogynist, hitter of women, he speaks badly of all the partners he has had, etc.

Shut up old lesbian !!! https://t.co/5FnCvt6Qn8

– Lizbeth Rodriguez (@Soylizbethmx) August 24, 2021
This week, Adame assured a media outlet that he had information on the whereabouts of Bozzo, who has not appeared in the public eye for a few weeks.
"I got four whistles that Laura Bozzo is hiding in the house of Lizbeth Rodríguez, who is a former driver of Badabun," he revealed.
Youtuber Lizbeth Rodríguez would be hiding Laura Bozzo in her house, says Alfredo Adame