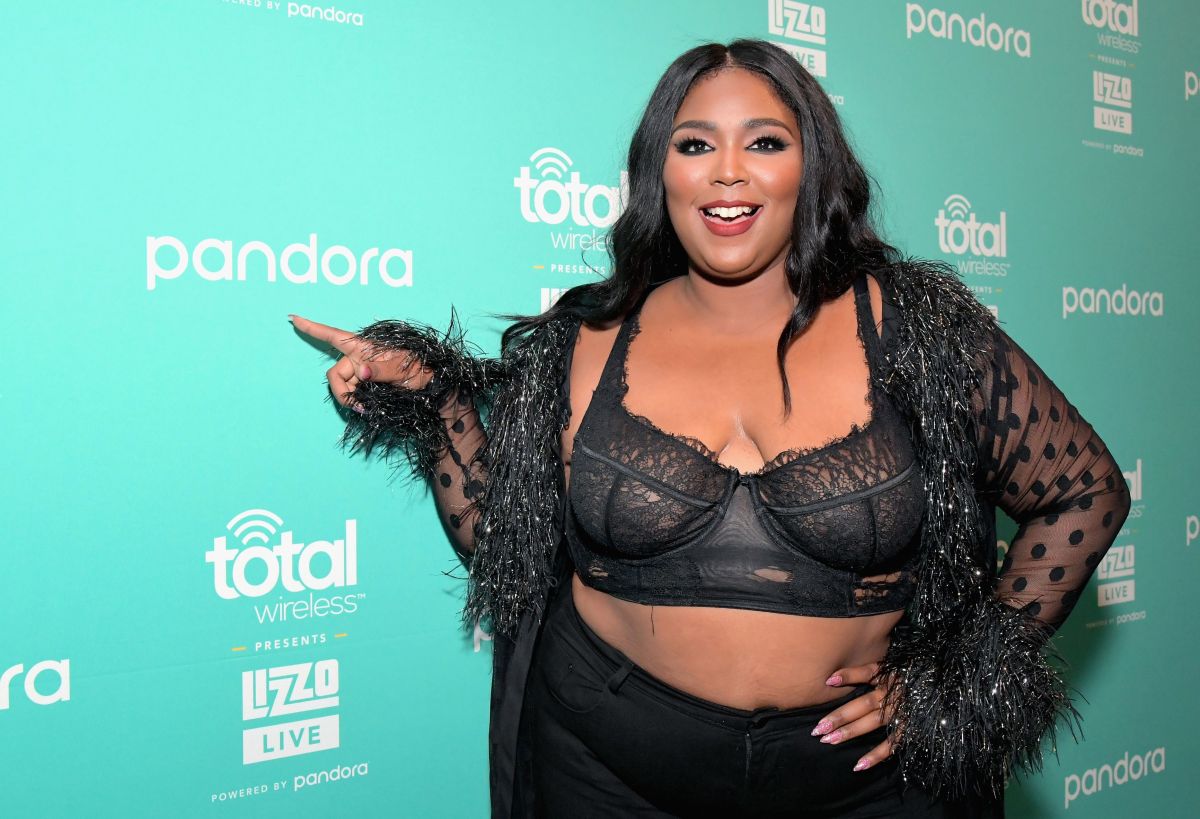 Photo: Charley Gallay / Getty Images
Warner brothers is already working on it remake from one of his highest grossing films: "The Bodyguard", released in 1992 with Whitney Houston and Kevin Costner. It raised $ 400 million by ticket sales and has the best-selling soundtrack of all time, featuring several original compositions by Houston herself.
Some ideas of who could make up the famous romantic coupleWith names ranging from Channing Tatum and Cardi B to Chris Hemsworth and Tessa Thompson, however, no cast has been set for the script in this remake.
These last two actors have shown their good chemistry working together both in the Marvel films and in another remake in 2019, that of "Men In Black", and between them they have talked on occasion of starring in the story focused on the relationship of a music star with his bodyguard, but reversing the roles between the protagonists.
However, the virtual sphere has another pair of artists in mind: Lizzo already his adored Chris Evans.
The singer, of course, would be more than happy to work with the handsome interpreter of 'Captain America' and made it clear in a video he shared on TikTok reacting to tweets that proposed this idea, accompanied by the message: "What are we talking about?"
The fun relationship between Lizzo and the Marvel Studios star dates back to the beginning of the year, when the artist sent him a past DM of drinks and the actor graciously responded to her call.
From this gesture, both have continued with their fun interaction and now seems to have arrived the right moment to bring that chemistry to the big screen.
Few are the details that are known at the moment of this project except that the script is currently in the hands of Matthew Lopez, an author of Puerto Rican origin who triumphed on Broadway with the play "The Inheritance" and has been nominated for the Tony Awards.
KEEP READING: Ángela Aguilar would have insured her hair for a millionaire figure
– All the details of the Emmy Awards 2021: schedule and where to see the 73rd edition
– Confirmed! Collaboration between Bad Bunny and Gorillaz is coming