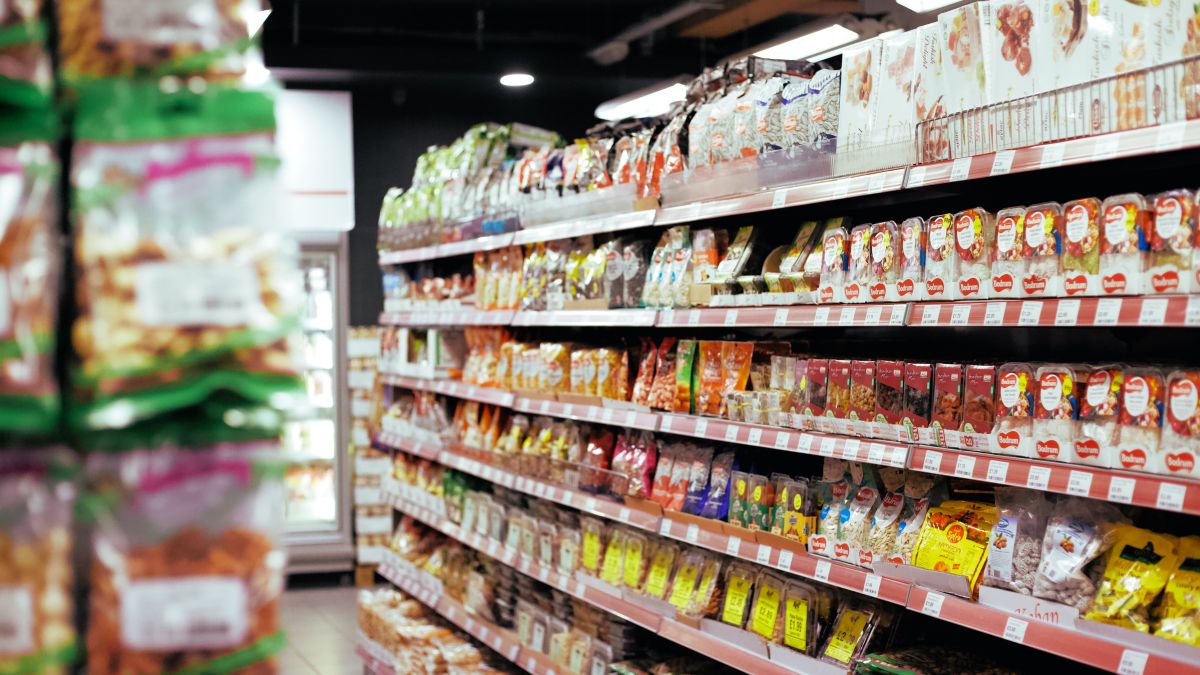 Photo: Mehrad Vosoughi / Pexels
A man was arrested in London, England, for allegedly placing needles in foods such as meats and frozen products at three different supermarkets.
This Wednesday, around 7:40 pm, London Metropolitan Police officers arrived at the scene where they ran into a man yelling at people on the street.
According to the statement from the aforementioned office, the individual was arrested on suspicion of having contaminated property with the intention of causing harm or public anxiety.
The CNN report indicates that food outlets were closed and are under investigation.
The authorities asked people who bought products in some of the three stores to throw away the food.
"At the moment it is unknown how many articles have been contaminated …", indicated the researchers.
It is not clear how the suspect gained access to the products in the three supermarkets, nor the motivations for committing the acts.
"Investigations continue to establish whether other businesses in the area are involved in the incident," added the Police.