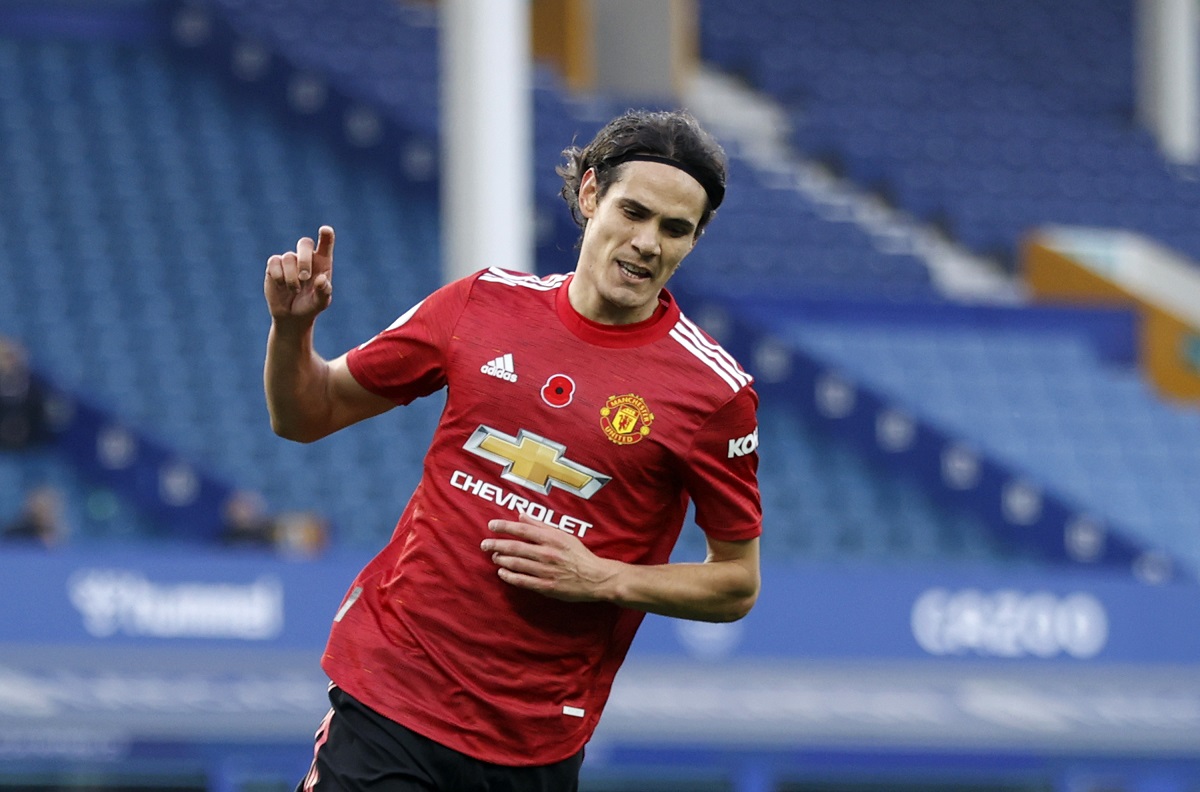 The 20 clubs that make up the Premier League, together with the directors of the league, decided unanimously to prevent their players from traveling on the next FIFA Date to countries that are on the red list next month. That is, they will not come to South America for the Qualifiers.
"The decision of the clubs, which has the strong support of the Premier League, will apply to almost 60 players from 19 Premier League clubs who will travel to 26 countries on the red list in the international window in September," reads the release.
Premier League clubs have today reluctantly but unanimously decided not to release players for international matches played in red-list countries next month

Full statement: https://t.co/JBl6FuzUNC pic.twitter.com/EJiZaODub1

– Premier League (@premierleague) August 24, 2021
They allege that they have not found a joint formula with the government and the FA to let these footballers out and that no consequences occur. They discard the quarantine when returning from the countries of the red list.
"Not only would the well-being and fitness of the players be significantly affected, but they would also not be available to prepare and play in two rounds of Premier League matches, a round of UEFA club competition and the third round. of the EFL Cup ".
And they explain that: "This period takes into account 10 days of quarantine in the hotel upon returning to England, but does not include the additional time that would be required for the players to regain physical condition for the match."
Brazil, Argentina and Colombia will be affected by this decision. Among other teams on the continent that have footballers in England.
Up to nine players may not travel to Brazil: Alisson (Liverpool), Ederson (Manchester City), Thiago Silva (Chelsea), Fabinho (Liverpool), Fred (Manchester United), Roberto Firmino (Liverpool, ING), Gabriel Jesús (Manchester City) ), Raphinha (Leeds United) and Richarlison (Everton).
Argentina will accuse the casualties of: Emiliano Martínez (Aston Villa), Cristian Romero (Tottenham), Giovani Lo Celso (Tottenham) and Emiliano Buendía (Aston Villa). For Colombia they will not be: Yerry Mina (Everton) and Davinson Sánchez (Tottenham). While Uruguay will not be able to count on Edinson Cavani (Manchester Unitd).
"Premier League clubs have always supported their players' wishes to represent their countries; this is a source of pride for everyone involved. However, the clubs have reluctantly but rightly concluded that it would be totally unreasonable to release the players in these new circumstances, "stated Richard Masters, Premier League Chief Executive Officer.
Read also: Dedicated to grandparents: this was the emotional presentation of the Colombian call