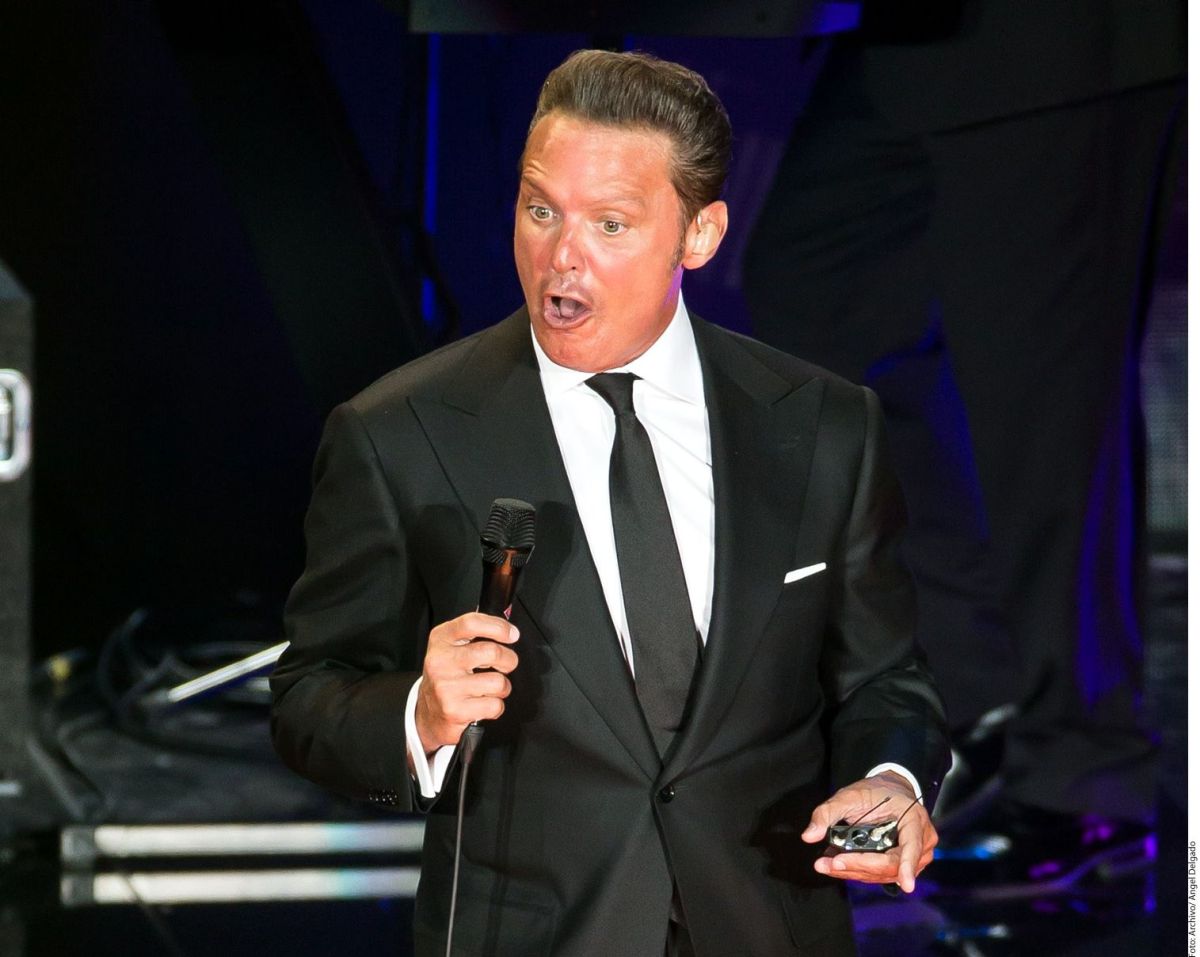 Bad news and lawsuits keep coming to Luis Miguel.
One of your employees just announced that initiated a legal process against him, since, according to him, he was fired without just cause and was left owed a large sum of money.
Is about Javier Francisco Guatemala, who was for more than 28 years in charge of security of the famous mansion that Luis Miguel owned in Acapulco and that now seeks to be compensated by the Mexican artist.
It was in front of the microphones of the 'Suelta la Sopa' program where Javier commented that he felt "frustrated" at the situation, since he worked all his life for LuisMi and he did not pay him, so now He is asking for ten years' salary compensation, for about $ 25,000.
"You really feel the frustration of having worked your whole life and I think we all work for something," he said.

"The lawsuit is because after 2012When he left, we lost communication, contact, and from there he contacted me with his personal secretary, Mr. Joe Madera, and the money no longer began to arrive normally. So we started there with shortages, they cut off my electricity, I owed the employees (of the mansion) seven, eight months now ", said the man.
Guatemala stated at the end of the conversation with said program that hopes to bring the process on good terms and that the interpreter of 'La unconditional' behaves like the gentleman that he is.
"I would tell you to remain the same gentleman you have always been and remember fidelity, that we were always there and that to date I had never taken a microphone. We are not saying anything bad about him, that we bring it to a happy end, like a gentleman ", he stressed.