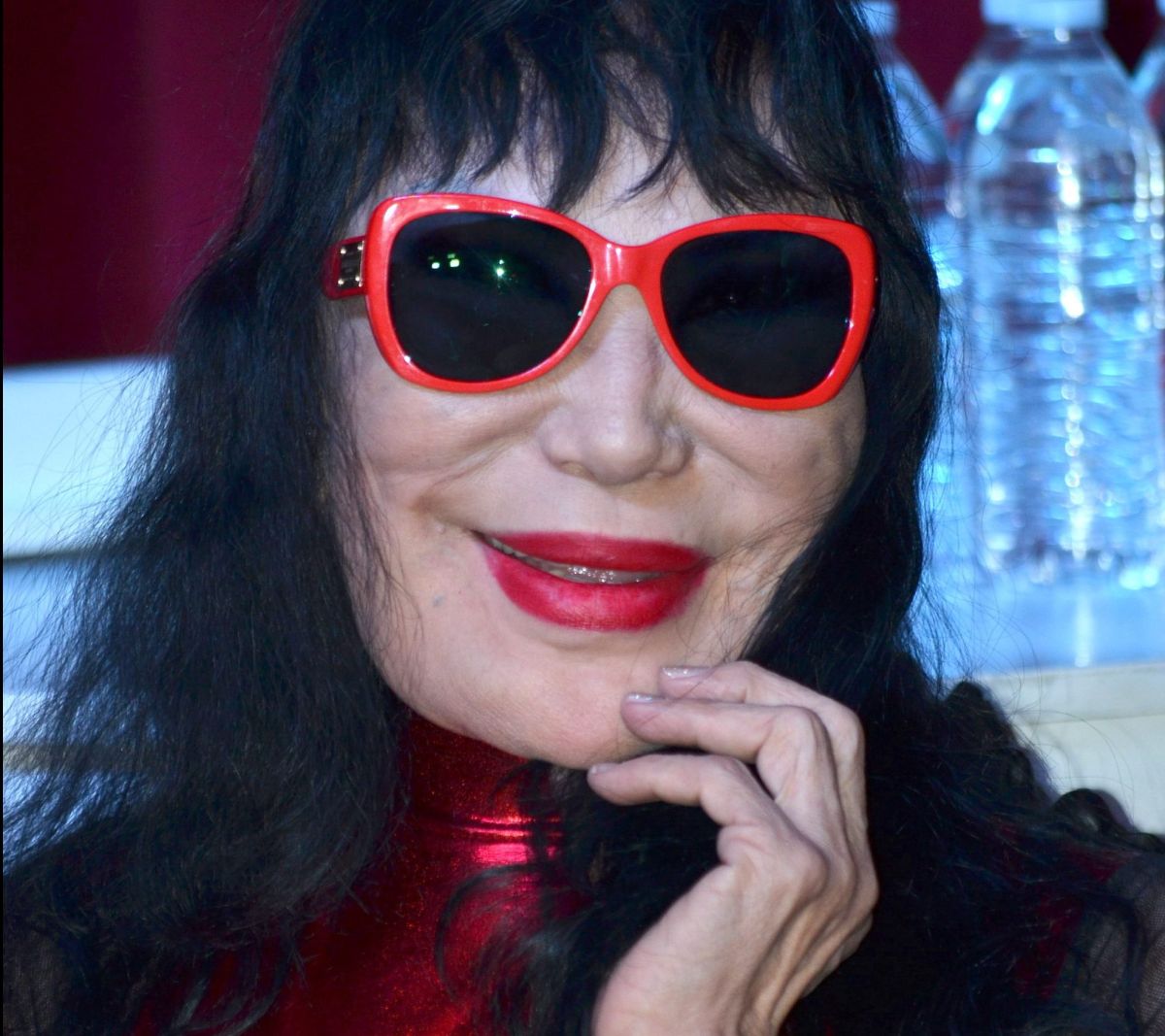 Lyn may stated that it is possible that have "lost" the babies that he was supposedly waiting for, after having an incident inside the plane in which he was traveling.
The vedette got a tremendous scare when, during its trip, the plane presented mechanical failures, a situation that caused everyone on board to panic and that would be the reason why unfortunately her "pregnancy" ended.
"The pregnancy is over because with that scare and this jiggling of the plane. (The babies) got scared I think and the pregnancy is over. We were really born again ", he declared to the cameras of" El Gordo y la Flaca ".
And he related: "We were already on top of the plane and it began to thunder, we were already flying and the pilot returned. We all started screaming, "he said.
Moments after confirming the end of your pregnancy, May revealed that she will make a film with Julián Gil in the United States and that she is going to take advantage of her stay with the Argentine: "It is an international film and I am going to try it on Julián Gil, he has some buttocks… Have you not seen them? ? "He commented.
The truth is that the actress has been on everyone's lips after she shared a series of photographs on her social networks where a radical change in her appearance can be observed, so fans and the press began to speculate about the possibility that the actress underwent a new aesthetic treatment.
KEEP READING: Lyn May shows ultrasound and reveals the sex of her baby
– Lyn May confesses that the news about her pregnancy was a joke
– This is how Christian Nodal deals with the attention Belinda receives for her impressive physique


Source-eldiariony.com