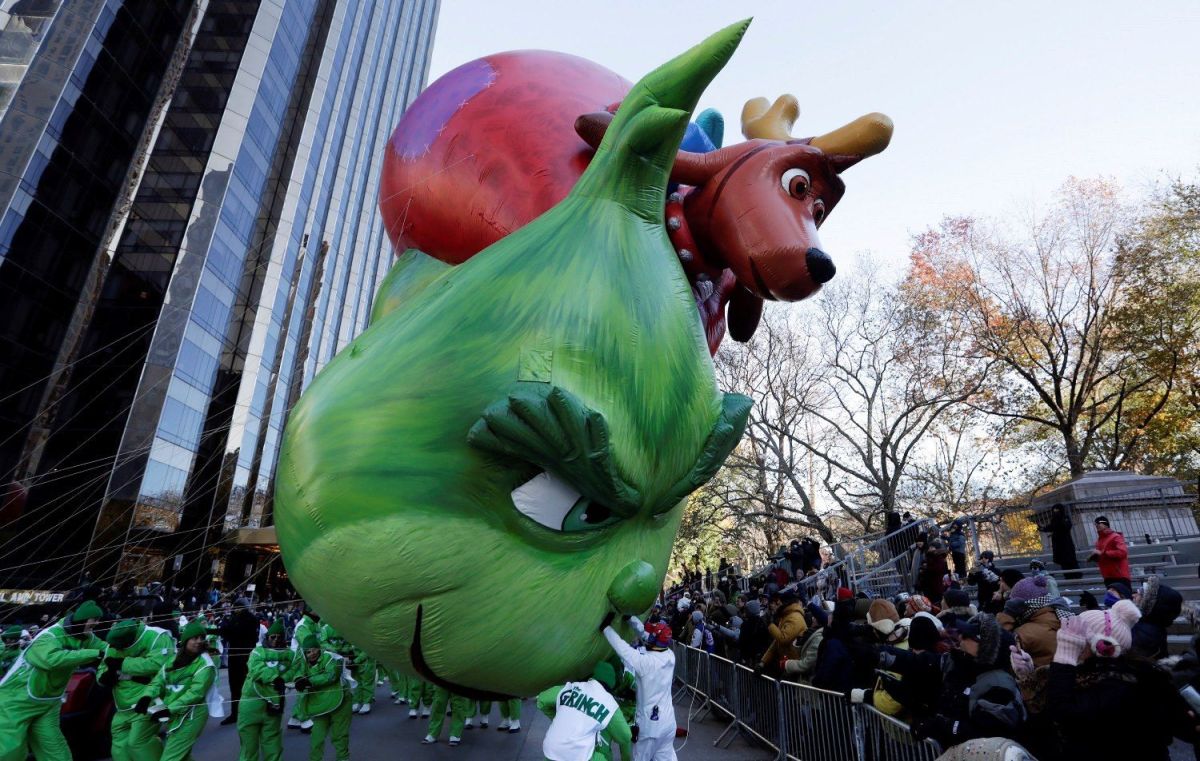 After the pandemic had an impact on the traditional Thanksgiving Day Parade being canceled last year, this year it will be over, as announced by the famous Macy's chain of stores, the firm that sponsors the event.
According to the organizing committee, the event will return to the streets of New York with strict health protocols to prevent the spread of Covid-19, including a vaccination requirement for volunteers.
Macy's made it clear that it has taken many health and safety precautions into consideration in preparing for this traditional 95-year-old event. These precautions and measures are intended to benefit those who see the show live.
Macy's and the organizing committee of the event, reported that the November 25 parade will be broadcast on NBC and it will have the usual giant balloons, celebrities, clowns and marching bands and it will start at 9 o'clock.
Mayor Bill de Blasio in a statement, "We are very happy that the Macy's Thanksgiving Parade is back in top form, a world-famous celebration that casts the magic of being in New York during the holiday season."
According to a FOX network report, New York authorities will monitor public viewing locations and security procedures along the parade route, while Macy's will administer health and safety procedures for its staff and participants.
Although there will be a parade, there are some modifications for this year, Macy's presented a scaled-down version of last year's runway, featuring artists confined to an area near the prestigious department store.
It was also revealed that the musical bands that were originally going to participate in the 2020 parade will do so this year. In addition to this, the department store chain said that those who participate in the act they will have to show proof of vaccination against the coronavirus.
The organizing committee made it clear that attendees will be required to wear a face mask at all times, with the exception of singers and other artists. Details on the websites to view the parade will be released in the coming weeks.
Despite sanitary restrictions, the event is expected to be as spectacular as in past editions, where the main purpose is for thousands of Americans to enjoy this colorful parade that is part of the traditions of New York City.
You may also like: KFC, no chicken: the company will avoid promoting some foods due to shortages