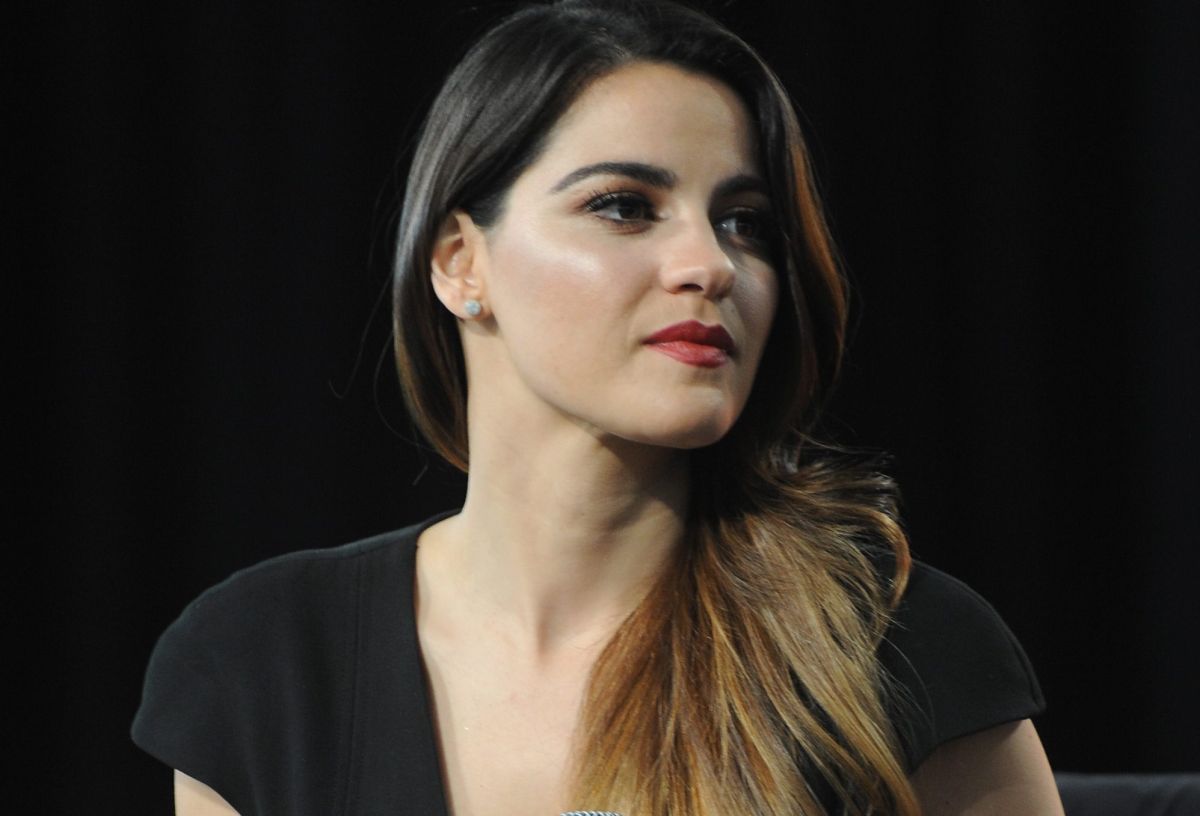 Photo: Brad Barket / People en Espanol / Getty Images
The actress and former singer of RBD, Maite Perroni, began to be in all the news of the show for supposedly be expecting a child from the producer Andres Tovar. Same that he is ex-partner of Claudia martin. It was even said that Claudia and Andrés were not legally divorced when Maite began her relationship with him. This was denied at the time by those involved. Now, Maite Perroni was consulted by journalists and she clearly said that she was not pregnant. The celebrity specialist Berenice Ortiz was up close and made a video for all her followers.
Let's remember that it was a gossip magazine that made known the sentimental relationship between Maite Perroni and Andres Tovar. The latter waged a legal battle against the medium. Later, both confessed the relationship they currently have. In fact, Andrés's ex, Claudia martinHe even made some publications after the relationship became official. Now social media and some media have claimed that Maite Perroni was expecting her first child from Andrés Tovar, but she herself has already come out to deny that she is not pregnant.
"Well it is news that the day it is true, I will want to share it with all of you because it is a blessing and when that happens, I will be more than happy to say it. Well, it is proof once again of how so many things are communicated without really knowing what the truth is and well, this is what we dedicate ourselves to and are exposed to all the time. But it's not like that. When it is so, I'm going to tell it more than happy, he said Maite Perroni very calm and smiling at the journalists who asked her whether or not she was pregnant.
He even said that it was not because he had sold an exclusive to a magazine, but because certainly: "It is not like that …", before rumors of a possible pregnancy with her current partner Andrés Tovar.
Keep reading:
VIDEO: Pati Chapoy explodes against Maite Perroni and even throws a warning in 'Ventaneando'
Rain of memes! After making their relationship public, Maite Perroni is "baptized" as the new Karla Panini
'We were in different stages': Maite Perroni ends her 7-year romantic relationship