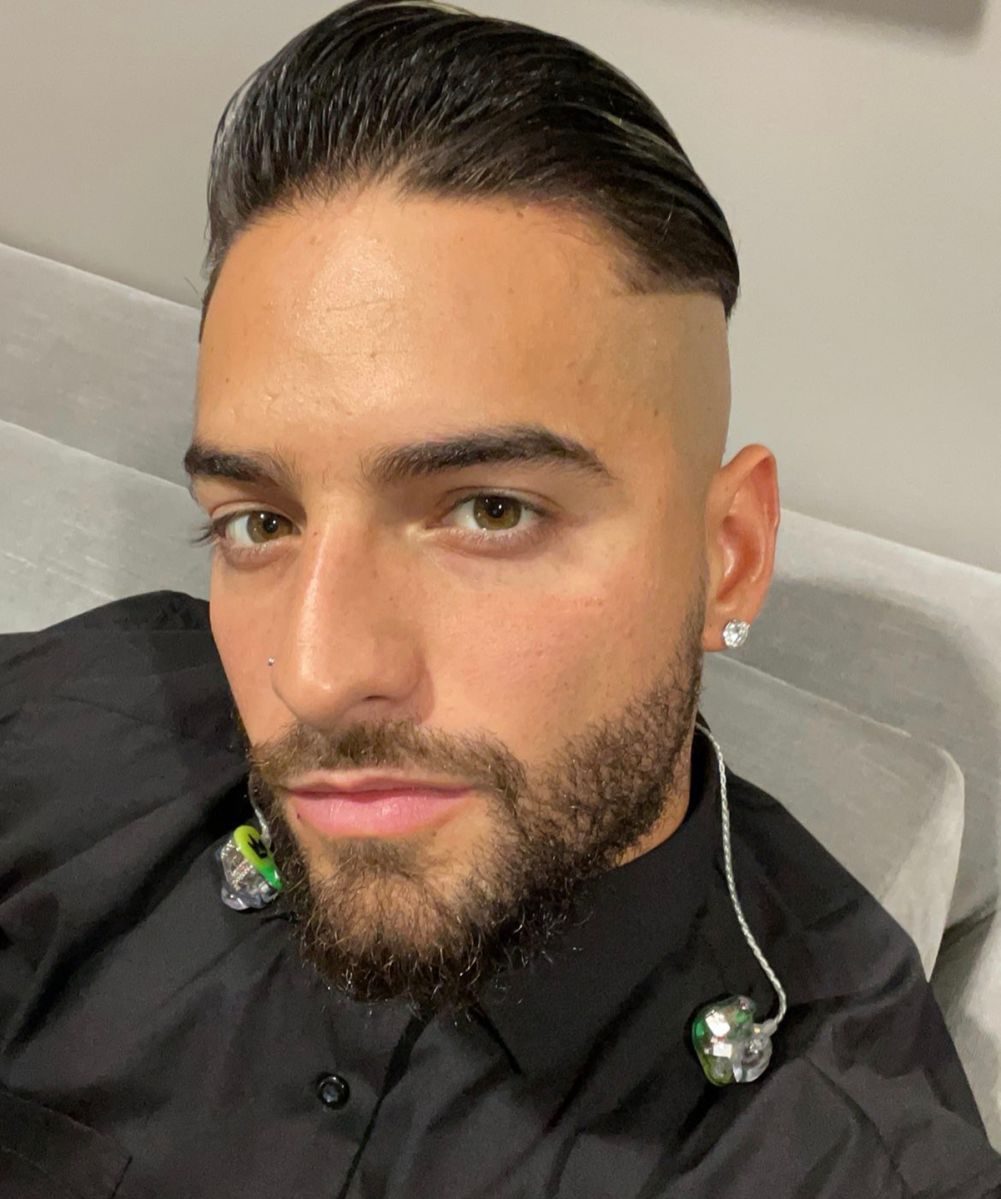 Maluma he swept his return to concerts… With a large 'Sold Out' poster at Golden 1 Center in Sacramento, California, first place on the tour that was suspended for 18 months.
As Maluma himself told us a week ago in an interview, he was anxious and happy to be able to return to the stage after he had to, like all artists, interrupt your tour indefinitely during the pandemic.
A full house, On an impressive 360 ​​stage, Maluma sang his usual hits, those that had not been able to premiere, precisely, because they came out in quarantine, such as 'Hawaii', 'El Sobrio', among others.
"I really needed to sing, share with my audience again, sing the songs that I released during the pandemic, that is, fThere were two albums Papi Juancho and Siete Días en Jamaica, so we are very excited and waiting for what will happen ", he told us at the time.
"When I saw the musicians again, they all traveled to Colombia, because we were doing rehearsals in Colombia … We hugged, some shed tears, because after 8 years of turning and stopping so abruptly it was like a test for everyone, it was something difficult, and more knowing that musicians and entertainment people live from tours and shows on a day-to-day basis, but we met again, we saw the light at the end of the tunnel, which for me was the most important thing: to see that we were going to return, we are here, it is a reality and the truth generates a lot of emotion ", Maluma told us in an interview before the concert.
It is that in truth, the beginning of the tour was not going to be his return, but at the New York reopening concert, but could not singWell, as we have told you, it was suspended in the middle of it due to a storm I need Central Park evacuated.
The 'Papi Juancho Maluma World Tour' tour will visit more than 27 cities in the United States. Yesterday it started in Sacramento, this Friday it's Los Angeles, on Saturday Las Vegas, and so on until it ends in Chicago on Sunday, October 24.
REVIEW THE INTERVIEW WITH MALUMA IN VIDEO HERE: