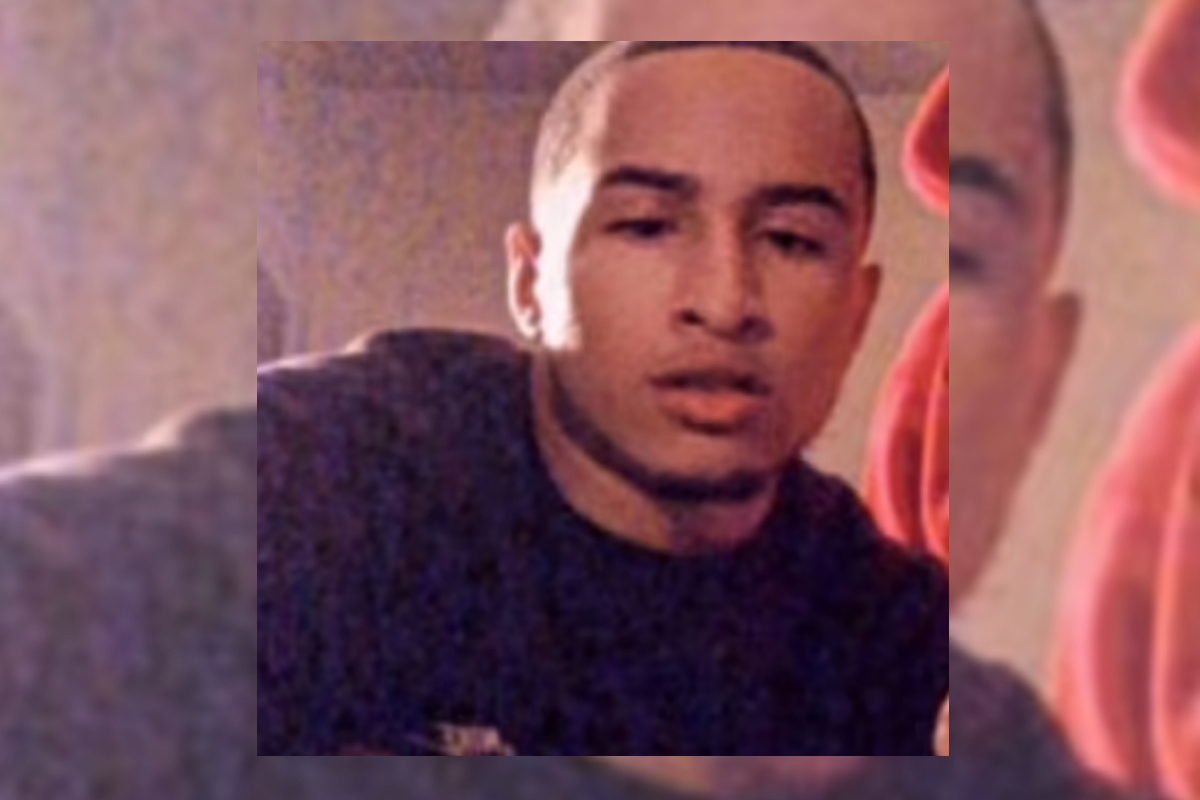 Photo: Family Photo / Courtesy
Jayquan Lewis SanchezA 21-year-old aspiring actor who had appeared as an extra several times on the television show Law & Order was shot to death in a Bronx deli, in New York.
The crime occurred on the premises BH gourmet Deli in Fordham around 4 in the afternoon where the young man was shot several times.
· Read also: He killed his 2 children because according to visions "they would become monsters", confesses Matthew Taylor Coleman
Security footage shows a man with dreadlocks and wearing a white tank top, denim shorts, repeatedly shooting the victim.
Lewis was standing in front of the counter along with another man and then collapses from the impacts according to a video released by the New York Post.
After shooting Lewis, the attacker walks out of the store like nothing.
Lewis was shot three times in the chest, three in the arm and one in the stomach for which he was pronounced dead at St Barnabas Hospital.
Read also: VIDEO: They capture mass shooting outside Dos Bros Mexican restaurant where 10 were injured in New York
Until now the police are still looking for the murderer so the motive is a mystery.
His mother Marisol Sánchez pointed out that Lewis was an aspiring actor and had appeared several times as an extra in the police drama Law & Order. While on IMDb he has credits for a 2019 movie titled Joyland.
Sánchez, 43, told the NY Daily that her son had been with celebrities.
Read also: VIDEO: Exact moment when hitman shoots a man in front of 2 children in New York
Lewis had recently decided to become a nurse and was supposed to start classes in September.
Sánchez, 43, said the last thing she heard him say was: "Mommy, I'm going to the store to buy something to drink, do you want something?"
To which the woman of Hispanic origin replied "Hurry, you know I don't want you on the streets"And that before leaving, Lewis told him:"Mommy, I love you, I'll be back".
Minutes later the woman received the news of what had happened to her son so she ran to the scene of the crime where she saw the agents carrying out resuscitation cardiopulmonary their son, but they could do nothing for him.
– You may also like:
· VIDEO: "You came to the wrong neighborhood, son of…", Army sergeant assaults young African-American
· Victoria, the woman who died when subjected by the police was Salvadoran and left 2 girls in the orphanage
· VIDEO: "I'm serving this country, and that's how they treat me?", A military man of African-American and Hispanic origin sprayed with pepper spray