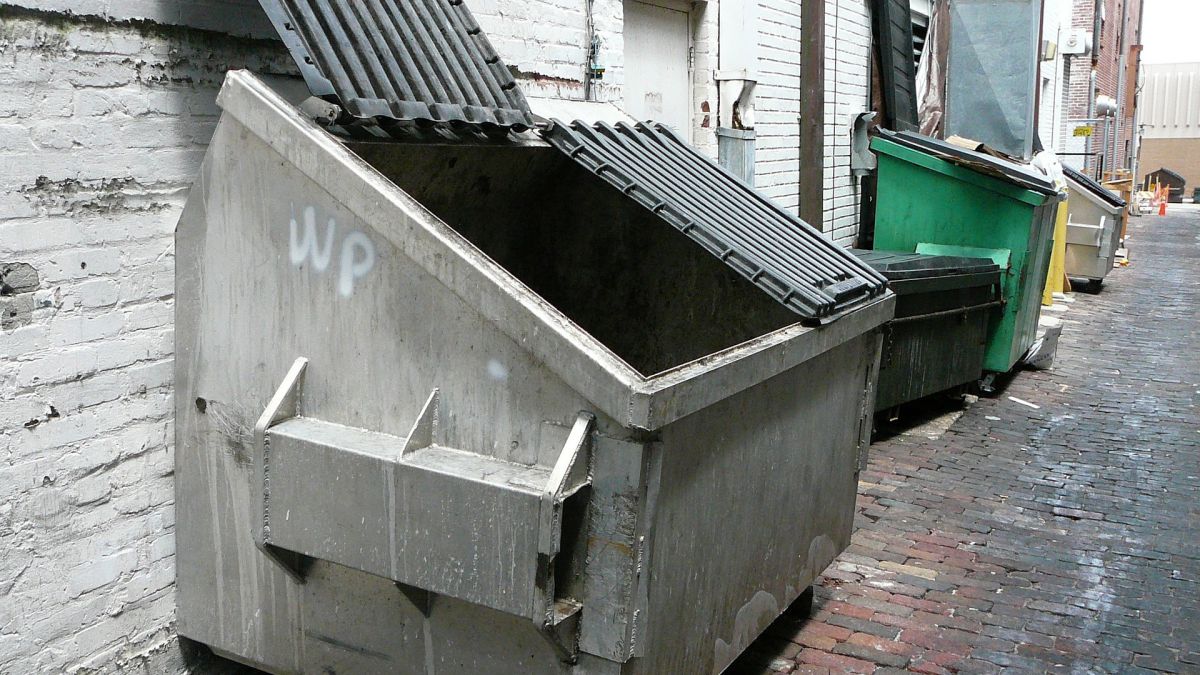 Photo: drewplaysdrums / Pixabay
The man accused in Texas of killing three people and burning their bodies in a dumpster last week said God asked him to sacrifice his victims.
Jason Thornburg, 41, remains behind bars, and faces the death penalty for the murders in Fort Worth.
The man, an apprentice electrician, also confessed to authorities that he killed another woman in another state (who would be his girlfriend) and a 61-year-old man in May, also in Fort Worth, according to the CBS report.
The broadcaster, which cites the criminal complaint in the case, reported that Thornburg confessed having slit the subject's throat, before uncovering a gas line and lighting a candle in the room.
Investigators examine the hotel room in which the suspect also cut David Lueras, 42, into pieces in the bathtub.
Thornburg told detectives that he met another of the victims, an adult woman, by chance and did the same thing to Lueras. To the other, who arrived at the hotel too, he strangled her and stabbed her. The remains were placed in a storage basket. The female victims have not been identified by the authorities.
The defendant said he has a deep understanding of the teachings of the Bible and who had been called to perform human sacrifices.
On September 22, at about 6:15 a.m., firefighters discovered the body parts inside a garbage container in the 3100 block of Bonnie Drive in West Fort Worth.
In the wake of the triple homicide case, officers questioned the man about his possible connection to the May 21 murder of his "roomate", Mark Jewel, who was burned to death in his room, and he admitted the crime.
This shed light on the murder of his 36-year-old girlfriend, Tanya Begay, who disappeared in 2017. The woman is believed to have been murdered in Arizona.


Source-eldiariony.com