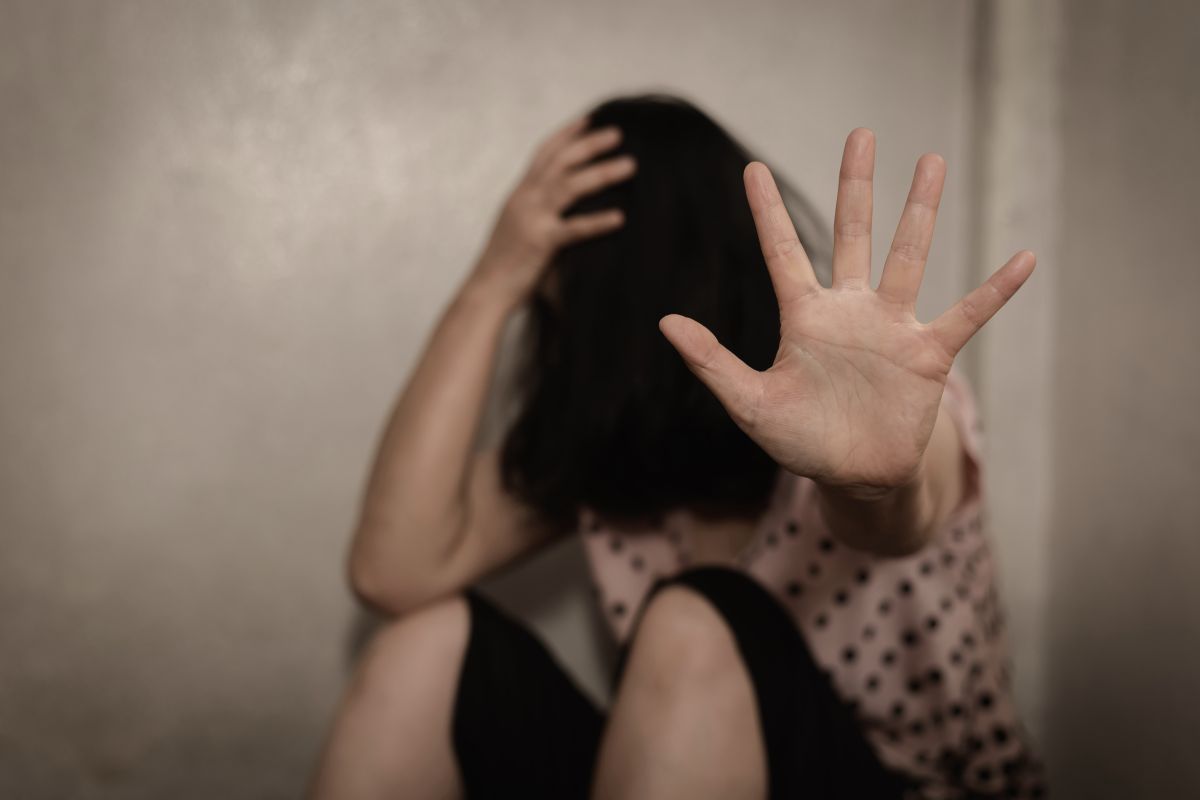 Pitifully, in some countries some acts are still practiced against women, which not only generate physical but emotional damage, because they trample on their integrity.
An example of this is what happened to a woman from Madhya Pradesh, India, who was the victim of a terrible act executed by her own husband, and all for a guess.
As reported by Singrauli Police Deputy Superintendent Anil Sonkar, a man, whose identity was not disclosed, He would have sewn up his wife's vagina with a wire, supposedly in punishment because he believed she was unfaithful to him.
This caused injuries to the woman who unfortunately still keep her in the hospital. The doctors reported the incident to the police and although The woman did proceed legally against her husband and finally asked the authorities to only scold him so that he would be scared and not do it again.
It is not the first punishment of this style
It turns out that in another state of India, Uttar Pradesh, last March a 25-year-old man was also accused of sewing up his wife's genitals, also because he claimed that the woman had a lover.
The man identified as Rakesh reportedly tied the hands and feet of his 22-year-old wife prior to the attack. He then escaped, leaving her injured.
The wife was rushed to hospital by family members and police quickly detained Rakesh, according to the Daily Star, although he later escaped and is currently wanted.
You are interested in:
They point out that she has been unfaithful and force her to punish her naked on the street
He stabbed his wife 300 times for believing she was unfaithful
The outrageous video where a man forces his partner to cut his hair for alleged infidelity