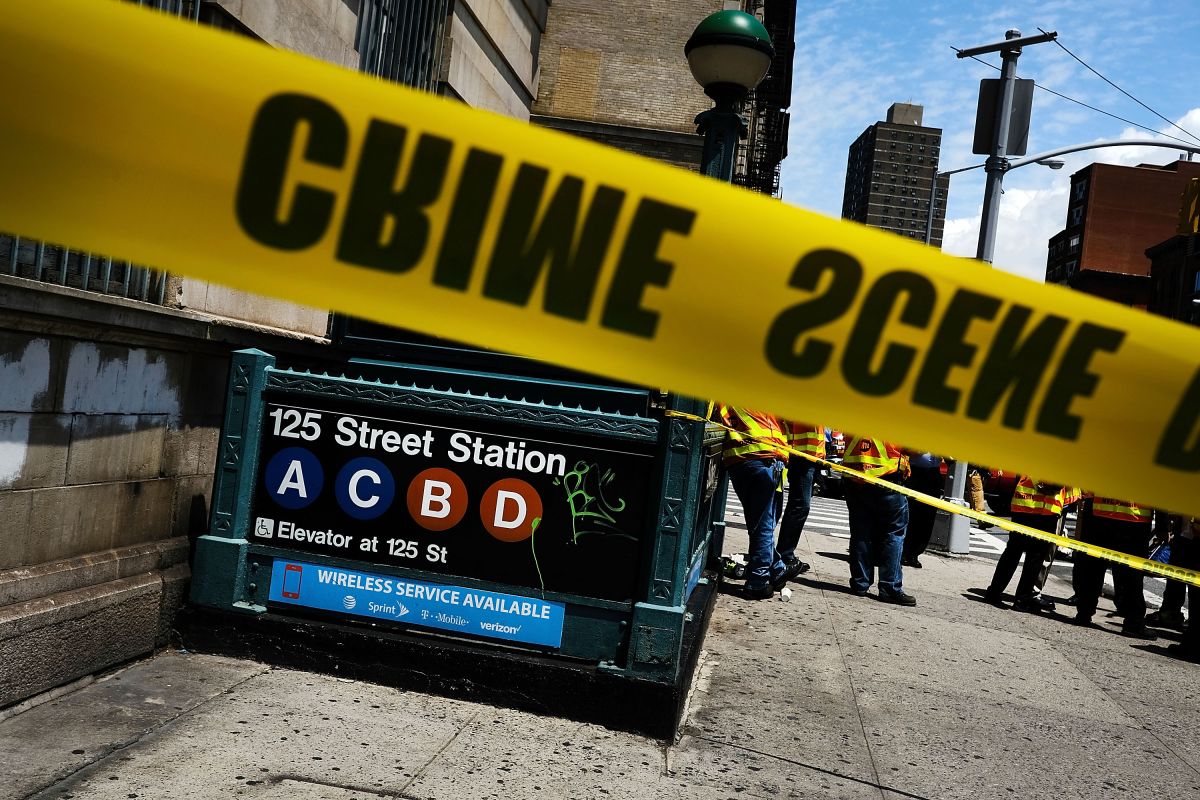 A man was stabbed by another passenger on a Bronx-bound train after the two came into physical contact during an argument, police said Wednesday.
The incident began when the 33-year-old victim sat down during her trip on the D train and, according to the police, accidentally tripped the man next to her.
The man became enraged, started an argument and subsequently stabbed the 33-year-old victim in the buttocks before fleeing to the street in the 174-175 street station.
The injured man received medical attention and was released from the hospital, police explained.
Although authorities described the incident as a robbery, they did not detail what was stolen. So far no arrests have been made.
Apparently the accused man has between 25 and 35 years old, he is 1 inch tall and 6 feet tall, with blonde dreadlocks hair, and is said to have been last seen wearing a black shirt, light blue jeans, and sneakers from Various colors.
It may interest you:


Source-eldiariony.com