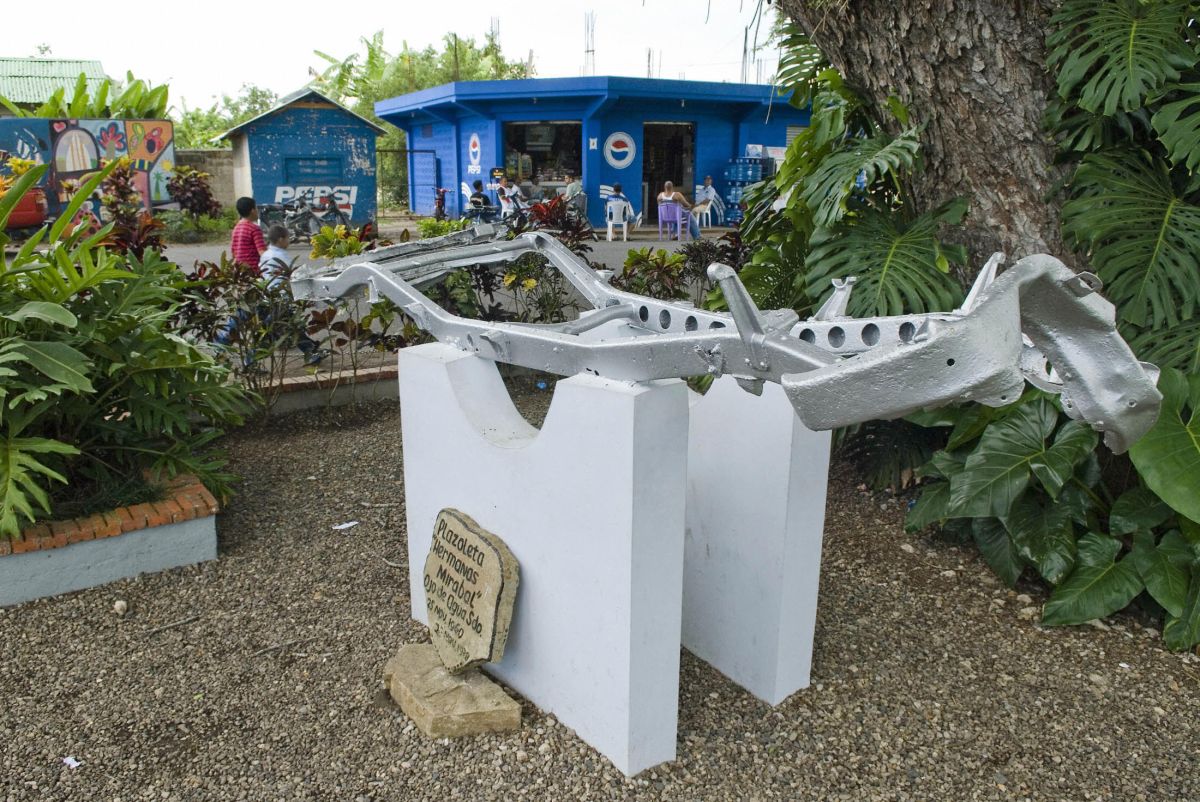 Photo: RICARDO HERNANDEZ / AFP / Getty Images
A young woman in the Dominican Republic was attacked with devil's acid by a subject who arrived at her home posing as a messenger from a flower shop.
The events were reported at the entrance of the victim's home in the community of Conuco, in the city of Salcedo from the Hermanas Mirabal province.
Attacker arrives with bouquet of flowers in hand
Security camera footage shows the moment when the subject up to the residence of Yanelys Arias with a bouquet of flowers in hand. After waiting a few seconds outside, he leaves, but comes back.
In the video, it is seen when the individual, who was wearing a protective helmet, throws the liquid at him after delivering the flower arrangement.
After the attack, the aggressor flees to an unknown destination.
The Telenord report states that the attacker is the victim's ex-boyfriend.
The report this Friday from Diario Libre indicates that the young woman suffered burns in various parts of her body.
Due to the severity of the injuries, the woman was treated at a health center in Tenares and referred to a hospital in Santo Domingo.
His current health status is unknown.
The case is investigated by agents of the National Police and members of the Public Ministry.
The "devil's acid" is a substance used as a lethal weapon in the Dominican Republic. Its impact can cause serious and permanent injuries immediately. In most of the cases reported in the country, the victims are women and are linked to crimes due to gender violence.
The substance is a compound of different acids that turn into a highly corrosive substance.