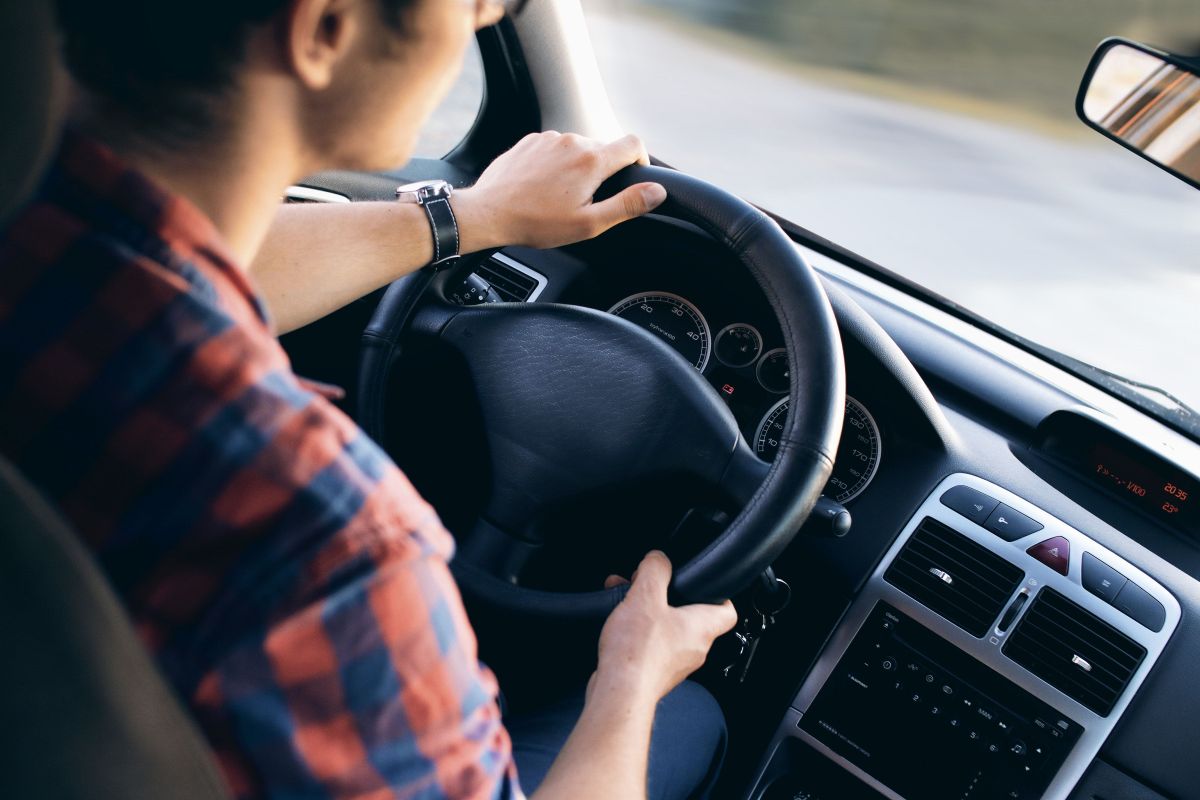 A man hit two vehicles on a California road for allegedly masturbating while driving.
Asbed Vassilian, 31, dropped his pants to indulge himself as he drove through the area of ​​W. Herndon Ave. and N. Riverside Dr. in Northwest Fresno.
Local media reports indicate that the incident occurred last Monday, around 10:15 am, near Marketplace at El Paseo.
The individual hit two cars through that shopping center.
After the crash, the suspect got out of the vehicle and walked away from the scene of the accident.
A Fresno County Sheriff's Office deputy detained Vassilian at a nearby Dickeys BBQ.
There were no injuries as a result of the incident.
However, the subject was transferred to a hospital for medical evaluation.
The man faces a "hit and run" charge.