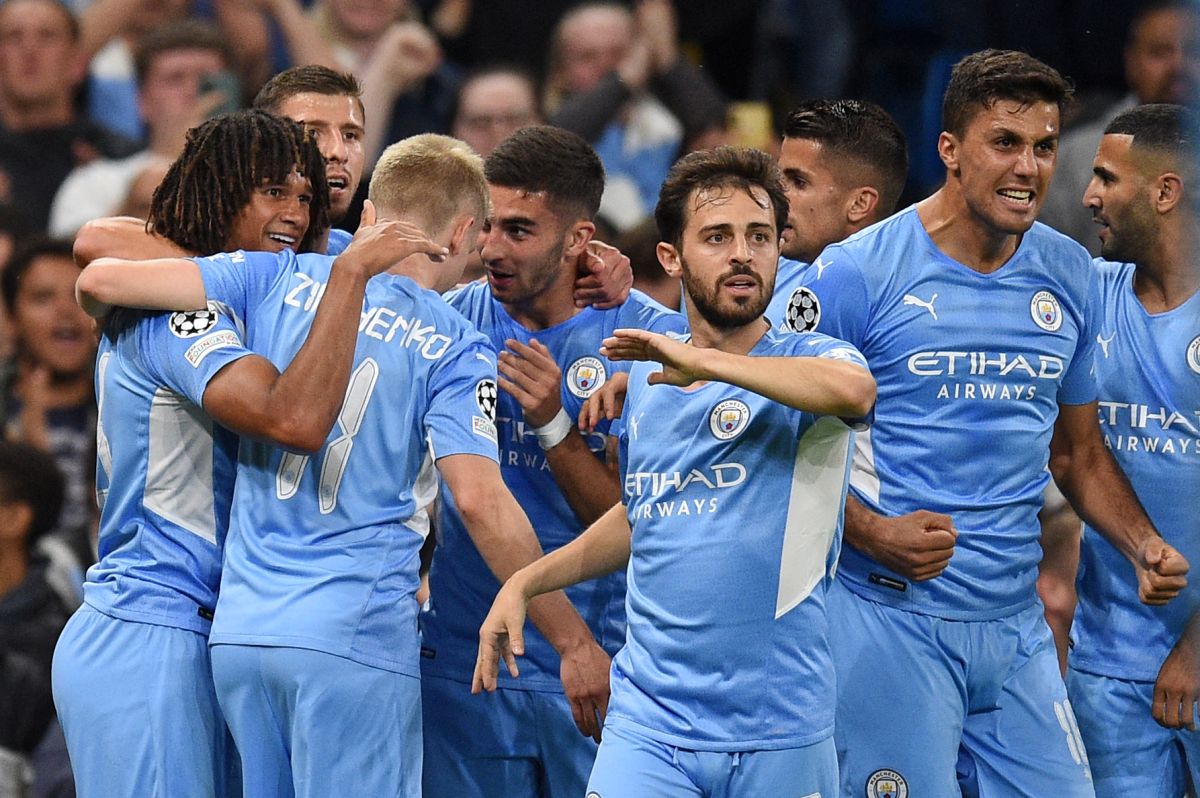 Photo: OLI SCARFF / AFP / Getty Images
Nathan Aké, defense of Manchester City, confessed that his father died minutes after he scored, before the RB Leipzig, his first goal in the Champions League.
The Dutch defender opened the scoring in the citizens' 6-3 victory against the Germans, on the first day of the Champions. In a post on Instagram, Nathan revealed that his father, Moise, passed away a few minutes later.
"The last weeks they have been some of the hardest of my life. My father has been very ill and there was no possible treatment. I have been fortunate to have the support of my fiancée, my family and my friends. Yesterday was a difficult day, because I scored my first Champions League goal just minutes before my father diedAké said.
In that he added: "Seeing me play always made him very proud and happy."
You may also like: Manchester City player Benjamin Mendy charged with four counts of rape