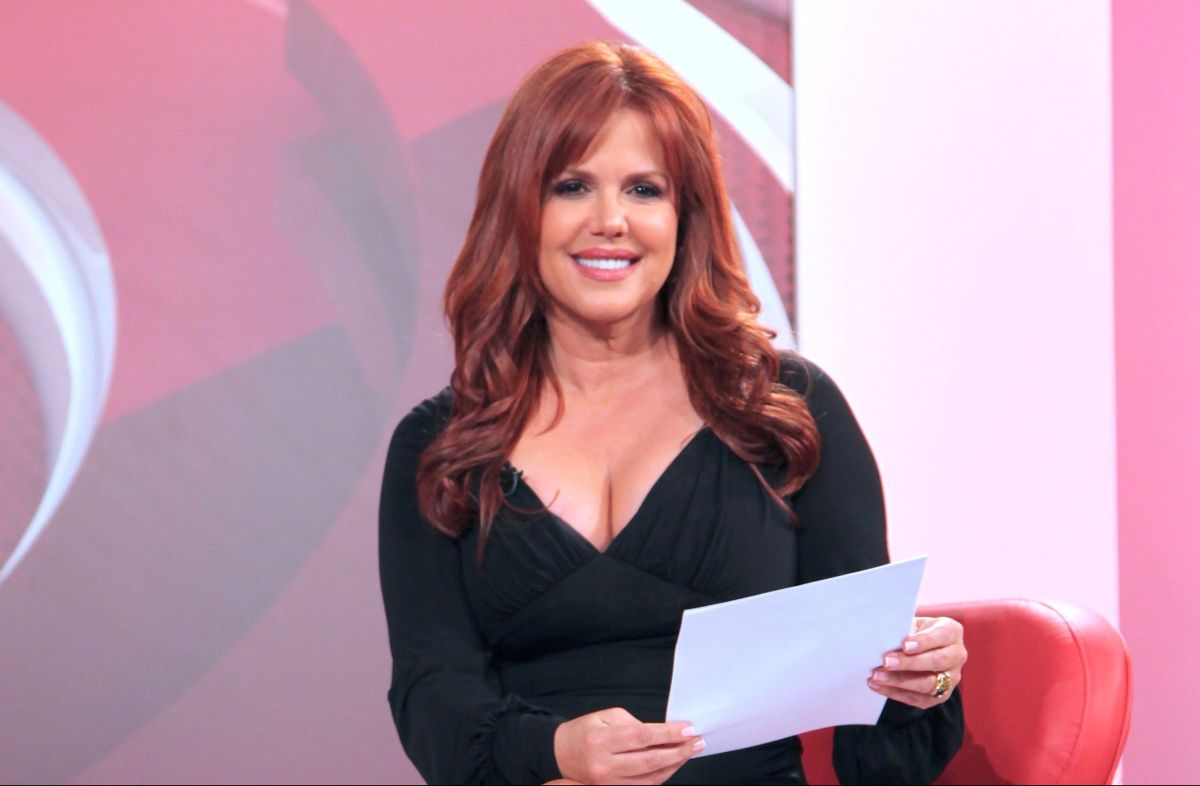 Via Instagram Maria Celeste She has remembered her years as an Olympic swimmer, and she has done so by sharing a photograph in which she can be seen underwater, wearing a black swimsuit. Along with this publication he left the following message:
"Now that the Olympic Games are being held in Tokyo, I remember more than ever my years as an Olympic swimmer and how I developed in the pools many of the tools that have helped me to succeed and achieve my goals. You don't have to jump into the water to do it too! Today I share that formula in my new opinion column "So I See It" on the importance of seeking excellence and leaving conformity aside. To read it, go to the link in my profile and subscribe. Take a second and it can change your life. (Yes, I'm the one in the photo) ".
It should be noted that Maria Celeste Arrarás He got more than five thousand likes and one of these was from Carolina Sandoval, who also left him this comment: "Reading you is magical … it's listening to you 🙌".
A few days ago, María Celeste was on vacation in Greece. And he published several photographs of his journey. In them you can admire some of the looks that she decided to wear and even though she also wore swimsuits or maybe even bikinis, the journalist did not allow herself to be seen in full body like this. For this reason, she left several images that simply induce her to see her with these garments in a more delicate and elegant way.
Here some of the images:
---
Juan Pablo Medina, actor of "La casa de las flores", is hospitalized after a critical health situation