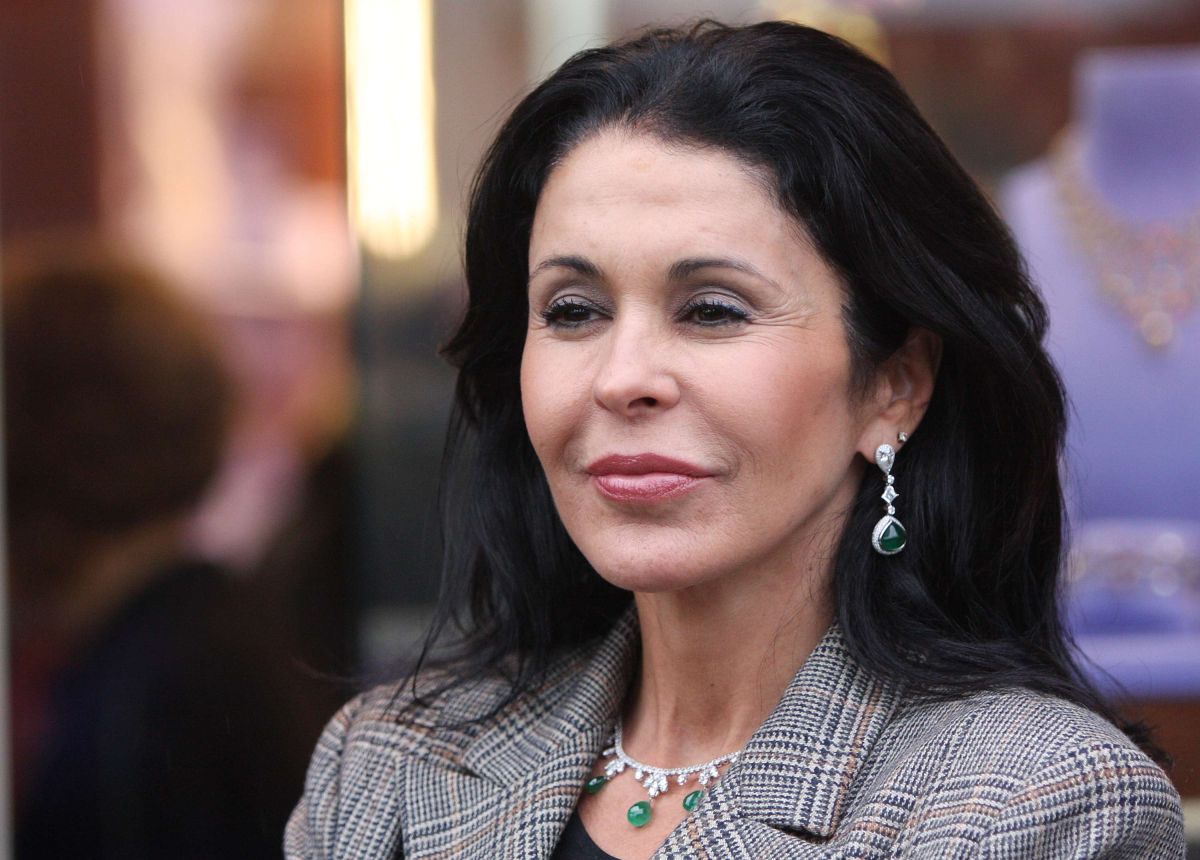 Maria Conchita Alonso returned to give a controversial opinion about the vaccines that are being placed worldwide to avoid new infections of the lethal coronavirus.
On this occasion he assured that you do not plan to get vaccinated against Covid-19, despite having suffered a few months ago, since he does not trust the vaccine and considers that "it is not a guinea pig" to allow himself to be applied the biological one.
"I mean … I die before !, nooo! Knowing everything I know, it would be stupid of me or I would be foolish to do so. ", said during a press conference that he gave to promote the show GranDiosa.
She was also questioned about the news that Paty Navidad tested positive for the disease, with whom, in fact, she shares the same idea about the "plandemic" and mentioned the following:
"Oh, they have told the poor woman that 'I hope she dies', that is, it is very sad that nowadays people cannot have their opinion, whether you agree with it or not, you must be respected. We believe it is a 'plandemic' and not a pandemic ", he clarified.
For María Conchita, the effectiveness of vaccines for the prevention of coronavirus is not something that convinces her And so he made it clear when he lashed out at Pepe Aguilar's position after he revealed that his work team had to be vaccinated or they would be fired.
"He is very unconscious, he is an ignorant man, he does not know reality," he concluded.
---