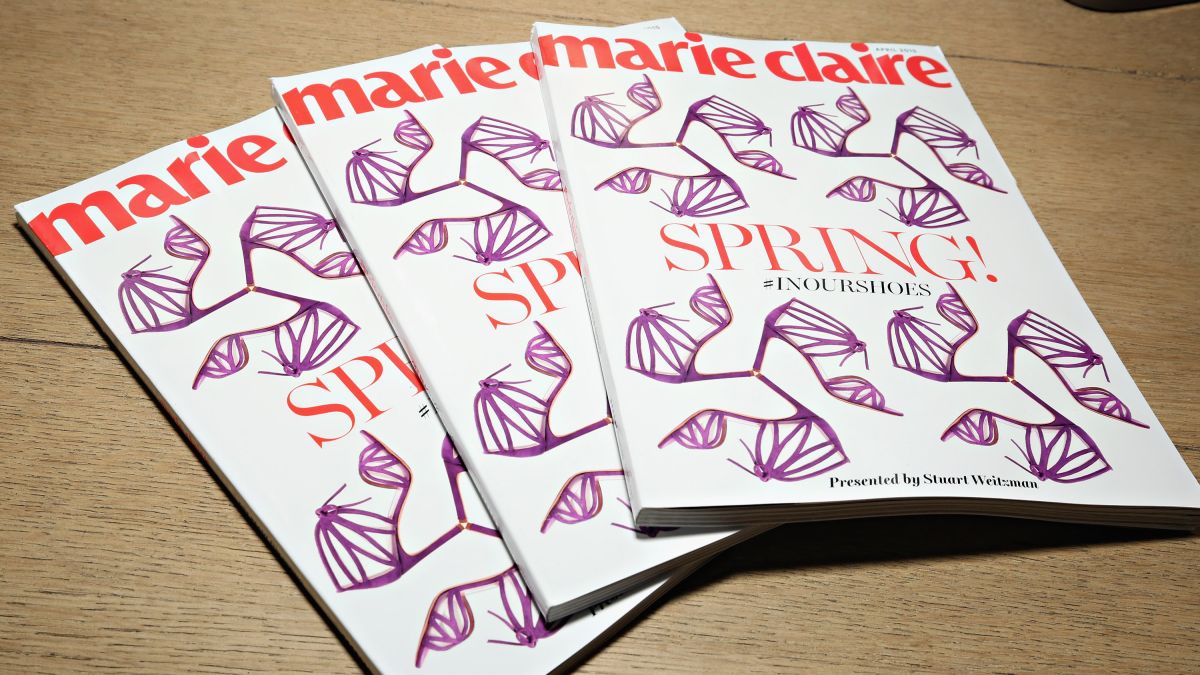 Photo: Cindy Ord / / Getty Images
Popular women's magazine Marie Claire will stop publishing its print edition in the US after 27 years of printing. In May of this year, the magazine had already informed its subscribers that the last magazine would be printed. This was made known to you through a letter that came in the summer 2021 issue.
In the case of people who still have a valid subscription, they will receive in exchange for Marie Claire magazine a printed copy of Harper's Bazaar, which is a fashion magazine.
"I have some news to share: after the summer 2021 edition, Marie Claire will no longer be available as an annual subscriptionInstead, it will focus on its vibrant digital platforms: Marieclaire.com, Instagram, Snapchat, etc., "said Bazaar Editor-in-Chief Samira Nasr, according to The New York Post.
Subscribers who do not wish to receive Bazaar magazine will be offered refunds if they contact Hearst, the communications company that owned the magazine.
It should be noted that although Hearst no longer owns Marie Claire, it is still responsible for reimbursing or offering an alternative magazine in these cases, as customers who subscribed to the women's magazine have already paid for a full year's subscription upfront.
Marie Claire was founded in 1937 in France and was later bought by Hearst in 1994. Hearst had been operating Marie Claire in the US for 27 years as a joint venture with the founding company, named Marie Claire Album., based in Paris.
Marie Claire gained popularity for covering a large number of topics of great importance to women, such as abortion, equal pay, and domestic violence, as well as more common topics such as beauty tips, clothing reviews, and shoe trends.
Some print publications have struggled to attract readers, as more and more people are informing themselves through social media or websites.
Because of this, in 2020, Marie Claire magazine dropped the number of posts from 11 to just seven times a year. Furthermore, the total circulation of the magazine was already around 900,000 while three years earlier it was 1.1 million.
Secondly, Marie Claire's website and social media attract 15 million people a month.
–You may also be interested in: Ray-Ban Stories: what we know about the new Facebook smart glasses