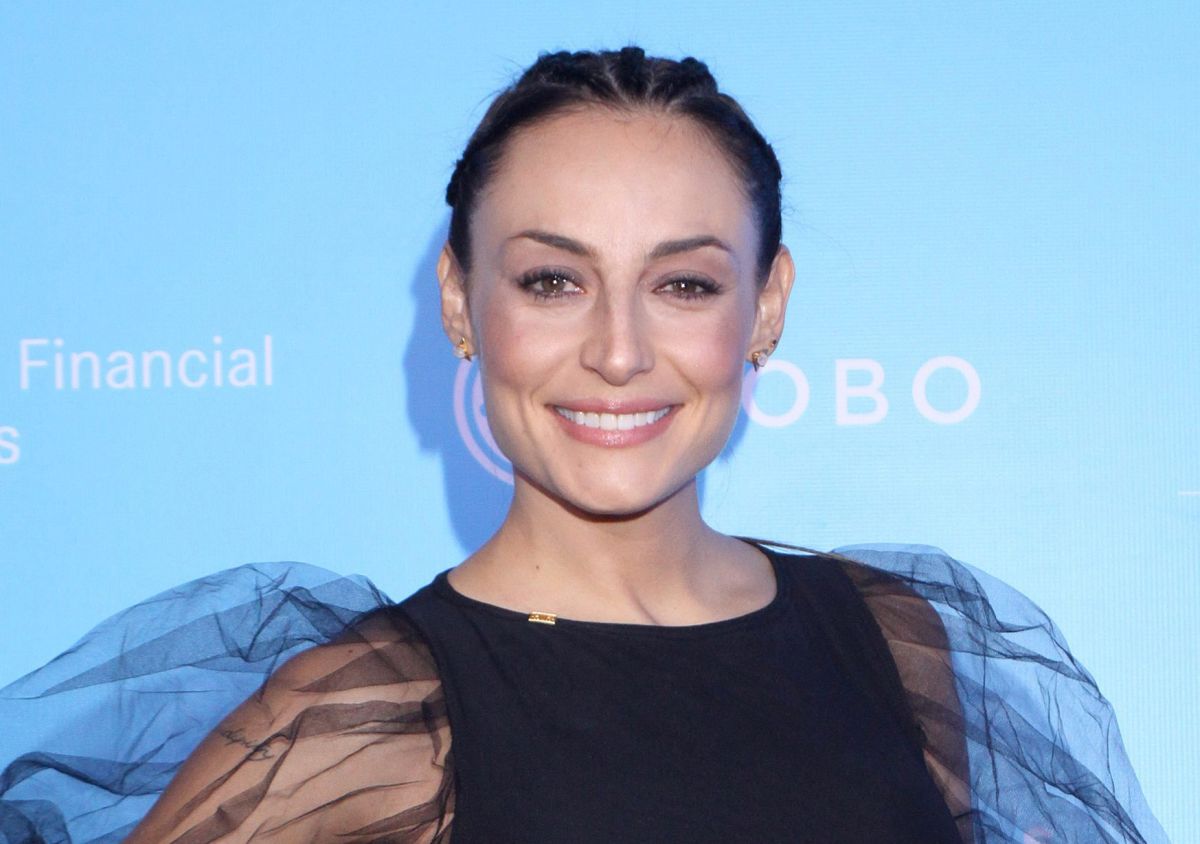 Everything seems to indicate that Marimar vega I could go down the aisle with the Mexican cinematographer Jerónimo Rodríguez, or at least that's how the jewelry store that designed the engagement ring that the actress boasted.
"A symbol of love and freedom. Of many meanings and commitments of its own … but above all the symbol of the union of two roads with a common dream: trust and peace. Love it, "it reads at the bottom of the publication that was shared on the Instagram profile of the firm" Ingrata Fortuna ".
And it is that said series of images was accompanied by an extensive text signed with the name Jerónimo, which ended up confirming that it is the famous cinematographer with whom he had been related for a few months.
"Marimar, you are pure inspiration. Thanks. May they continue to radiate so much light, love and inspiration! All the happiness in the world, Long live love!They added.
Immediately, one of the first to react with a comment was the actress, who showed her emotion, which, according to what she revealed, culminated in some tears.
"Oh they made me cry how beautiful. Him, you, the ring and everything !!", he pointed.
However, this has not been the couple's most recent show of love, as this Saturday August 14th on the occasion of the 38th birthday of Marimar, the director of photography of the series "The Juice of the Keys" dedicated a romantic message through the stories on your Instagram account.
"Happy birthday to the most beautiful, intelligent, talented, sensitive and loving woman in all the universes. May life continue to give you that wonderful gift of living. I love you"Wrote Rodríguez, who a few months ago shared a photograph of the actress while enjoying a trip to Tulum.
Let us remember that, at the end of January, Marinar Vega confirmed his separation from Horacio Pancheri Through a message published on his official Instagram account, with which he revealed, without giving further details, that he had decided to end his courtship. Hours later, the Argentine turned to the same social network to talk about his breakup and ensure that it was due to personal issues and not because of third parties, this despite the fact that soon after both were seen with new partners.
You may also like: