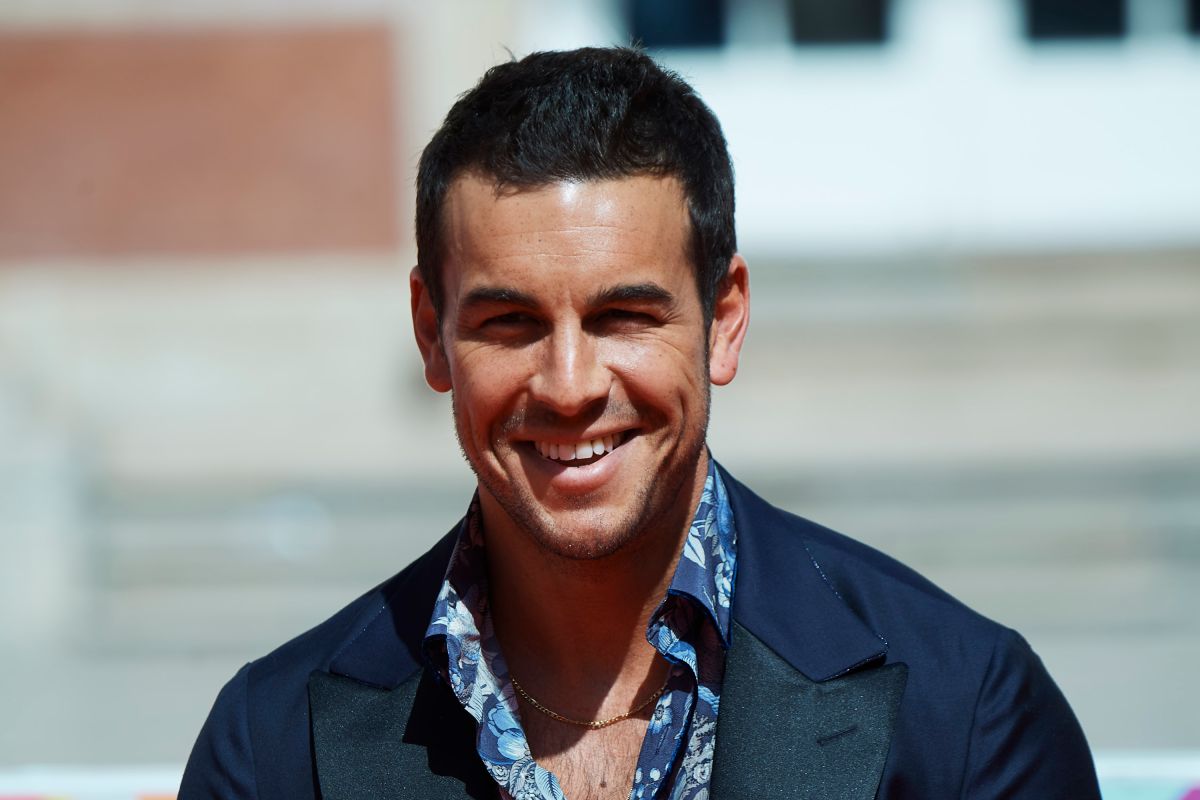 For a few days, Mario Casas He has been sharing on his Instagram account photographs of his getaway to the Dominican Republic in the company of his whole family, which have been the perfect excuse to show off his abs in a swimsuit and also the change of look he has undergone.
The attractive actor has just published an image in front of the sea in which he poses with one of those white tank tops that his character from the movie 'Three Meters Above the Sky' liked so much, and that continue to feel great, all be said. However, what has really caught the attention of his followers has been his new hairstyle: with the hair pulled back from the face and gathered in several braids along the head.
It is undoubtedly a very appropriate style to avoid frizz in a humid climate and with high temperatures, which also recalls the one that David Beckham himself wore back in 2003, when he was still playing for Manchester United.
His younger brother Óscar, who has followed in his footsteps in the world of acting and threatens to overshadow him as the new heartthrob of the Casas, has not been able to resist teasing him a bit – never better said – in the comments section of the publication assuring him: "very bachatero."