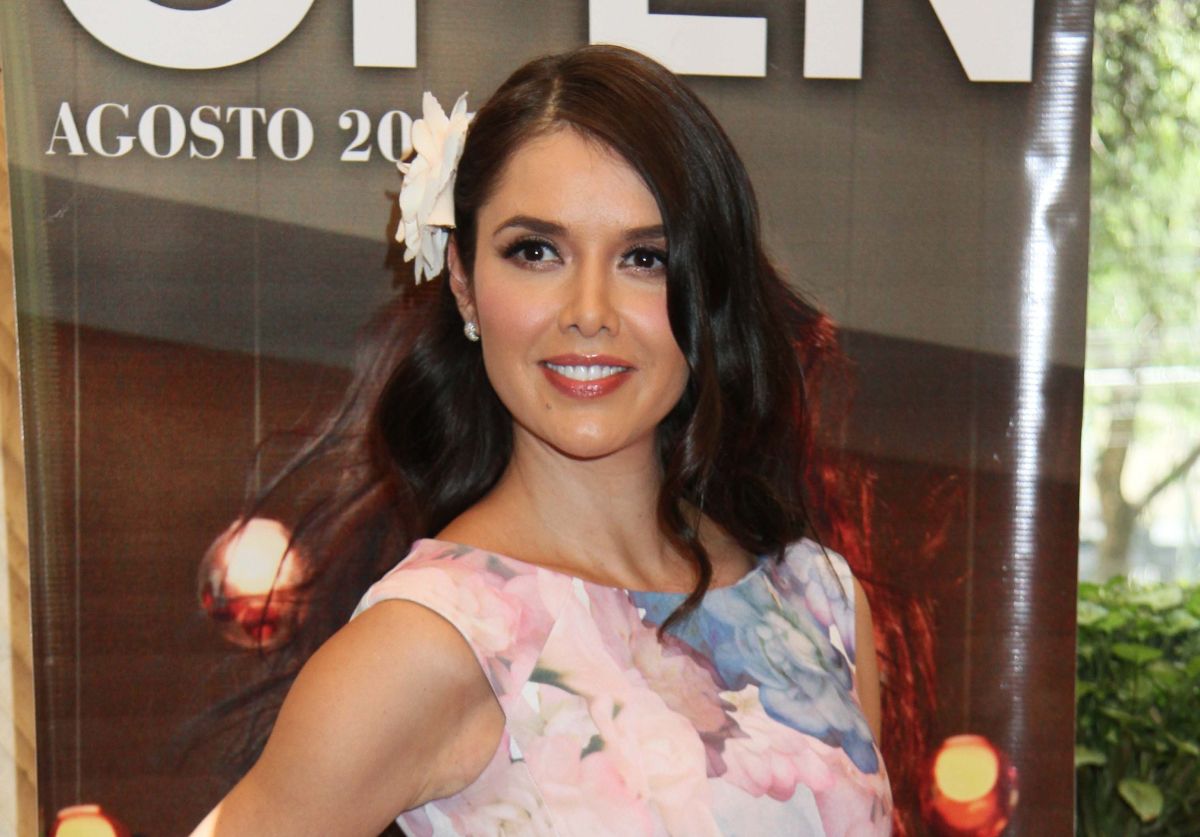 The afternoon of this Tuesday, October 12, Marlene favela He shared a series of videos and photographs with which he showed part of the celebration for the first two years of life of his daughter Bella, whom he consented to with a luxurious party with a children's theme.
After successfully completing the recordings of the Televisa and Univision soap opera 'La Desalmada', the 44-year-old actress gave way to the facet she most enjoys in her life, which is being a mother, so once again she celebrated how big is his first-born birthday number two.
Like every proud mother, it was through her official Instagram profile where she shared the first images of the party, where she can be seen posing next to the celebrant in the middle of a room that was conditioned with colored balloons and her name. : Pretty.
"Thank you for giving me the most beautiful two years of my life Bella Seely Happy birthday my princess! I love you always and forever".
In another series of photographs, he showed the beautiful cake that he had prepared following the theme of the cartoon caricature Masha and the bear.
"May God always fill you with blessings and give you a life full of extraordinary adventures Bella Seely Happy 2!", Wrote the famous at the bottom of a touching image that received flattering comments.
In addition, in the social profile of the beautiful Bella, her fans admired other details of the decoration of the party room, where there were colored balloons, souvenirs, cakes, flowers, a huge table of sweets and delicious food that she enjoyed with her little guests.
He also shared a moving video in which Bella posed like a model in the middle of a forest.
Who could not help reacting to such a special date was George seely, Bella's father, who celebrated his little daughter's birthday from a distance. On this occasion, he chose to take a photograph in which the girl wears a beautiful dress with a purple floral print with matching accessories, while having fun on a slide, smiling at the camera the most.
You may also like:
–Marlene Favela's ex reacts to her daughter's beauty and sends a loving message
–Marlene Favela and her daughter fall in love posing on the beach with the same swimsuit
-George Seely, Marlene Favela's ex, celebrates the actress's birthday from a distance


Source-laopinion.com