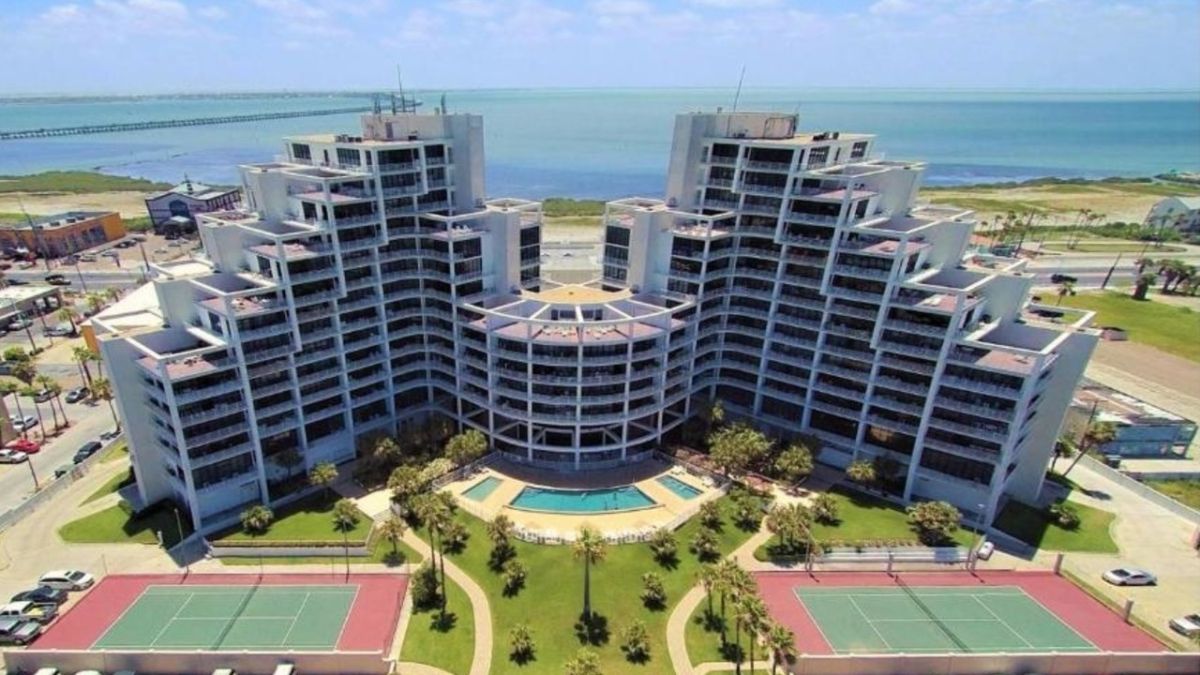 A man murdered three women who were in a condominium complex in the South Padre Island, Texas.
The triple homicide occurred Saturday night at the compound Sunchase Condos, located in the 1000 block of Boulevard Padre.
According to the South Padre Island Police Department, officers arrived at the scene after receiving a report of a family fight.
Upon entering the building, they found the bodies of the three women, who were shot to death.
The victims, who have not yet been identified, They were 46, 47 and 65 years old respectively and originally from Houston.
Police reported that the suspect is a 23-year-old man who initially fled the crime scene, but later It was found in Puerto Isabel.
It was the assailant who informed the police of his location while trying to turn himself in.
The man was turned over to the South Padre Island Police and is awaiting formal murder charges.
Read on: She killed her ex-mother-in-law with the help of her new fiancé, whom she had met the day before the crime