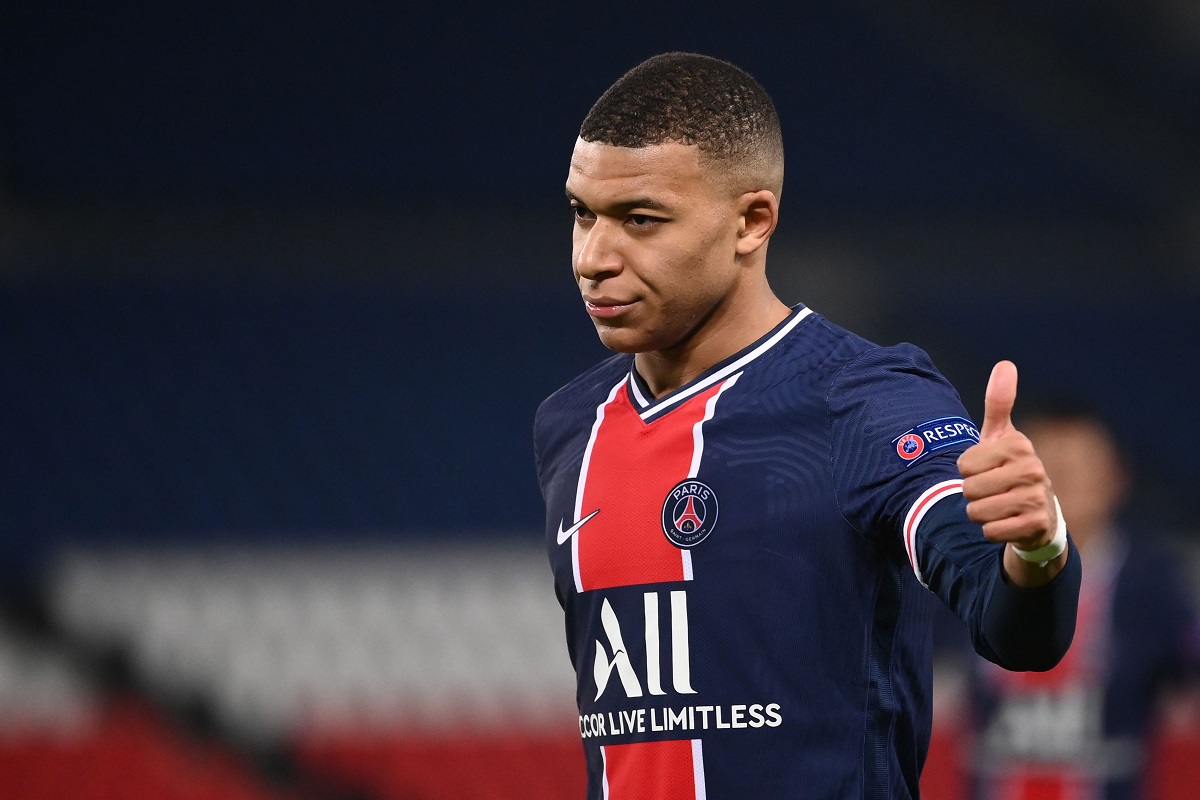 Leonardo, sports director of the PSG, broke the silence on the case Kylian Mbappé and confirmed that the offer of Real Madrid to be carried when playing is true. Florentino Pérez put € 160 million euros on the table, but at the moment it is not the figure that the owner and managers of the club want.
"We consider that the offer is not enough. I will not confirm figures but it is about € 160 million. It is less than what we paid for it (about € 180 plus bonus), but this goes beyond that ", Leonardo told Marca newspaper and four other media.
Between the lines he left the exit door open for that amount (€ 180 million euros or $ 211 million dollars), since PSG does not want the player to leave for free.
"For everyone: if someone wants to leave, no one is going to destroy our dream. The club is going to protect itself, is what I do. We do not negotiate through the press. If Madrid uses the press for negotiation, it is not our case. I don't know what Madrid thinks, but they do know that we have to pay Monaco. There has been a global strategy for two years to get to this moment and make an offer one week at the end of the market that they know we are not going to accept and say, well, we have tried and they have not wanted to and we will have the right to sign him free. Kylian has always made it clear that he will not go free, "said Leonardo.
When asked if Mbappé had asked to leave, he did not deny it.
"That seems right? Why is Madrid making an offer then. If you have told us you want to leave? You know me well, internal things are internal. I don't know, it's not important, we don't want it to go away and there are many things that remain inside ".
Leonardo also confirmed that they rejected Madrid and have not received another counter offer. They are still waiting for the outcome.
"Verbally we have said no to Madrid. And we have not received another offer from Madrid. We have never wanted him to leave, nor have we imagined it, and we have made a very important offer and an even better second for him to renew. The player gave his word in addition to the fact that he would not leave PSG free but the strategy seems at the end that it was that, that he left free.
Read also: Leonardo on the offer for Mbappé: "It is not the amount we consider"