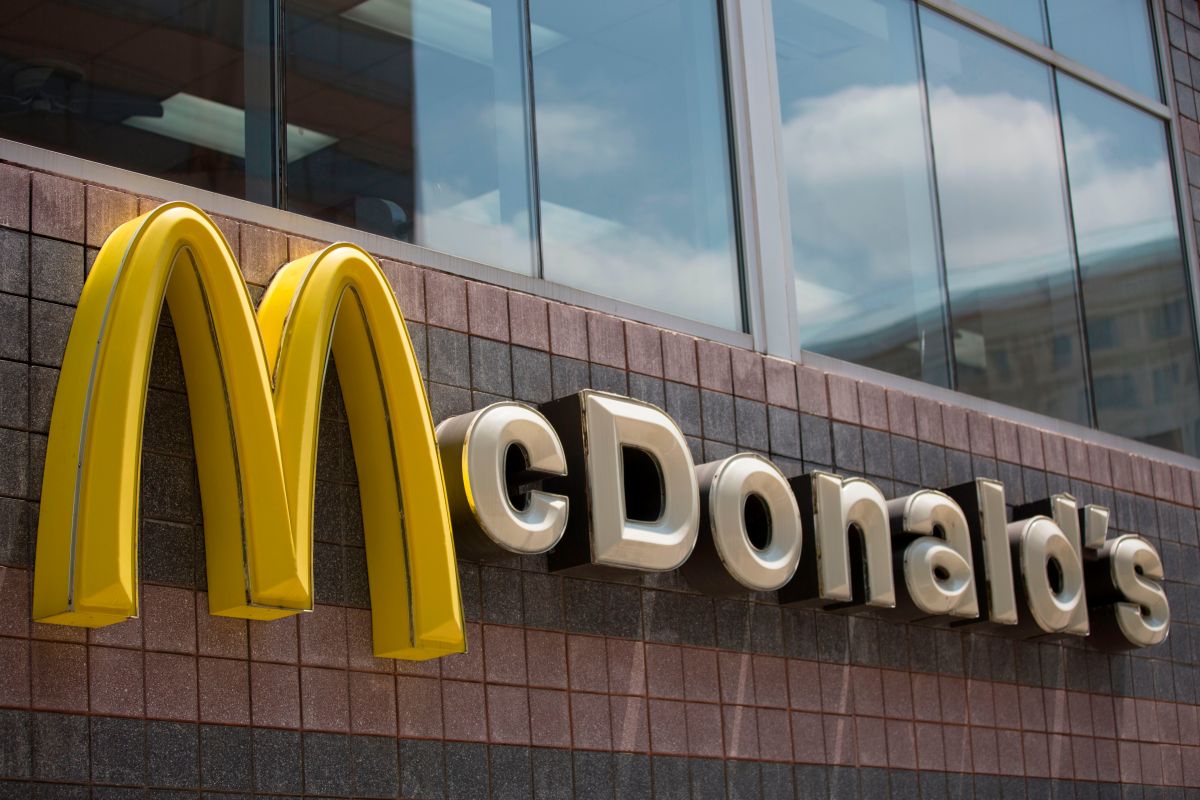 McDonald's is one of the most iconic fast food restaurants, not only in the United States, but throughout the world. Its hamburger menu has been positioned in the taste of millions of consumers and, without a doubt, when talking about this restaurant chain, the famous Big Mac hamburger immediately comes to mind.
Talking about this burger is talking about two portions of meat accompanied by finely cut lettuce, a unique dressing, cheese and three slices of bread, but despite the fact that the Big Mac is a reference for McDonald's, this sandwich has not always been part of the menu company founded in 1955 by Ray Kroc. They had to spend more than 10 years for it to reach the market.
According to the Mental Floss site, the history of the Big Mac dates back to 1967, when Jim Delligatti, owner of one of several McDonald's franchises in Pittsburgh, realized that the standard fast food hamburger did not satisfy blue-collar workers. close.
Instead, McDonald's competitor Big Boy was offering a meatier sandwich with two loaves, one of which had sesame seeds cut into two slices, accompanied by lettuce, sauce and cheese. So Jim Delligatti adapted the recipe, adding onions and adding your own twist to the sauce.
The narrative that explains how the iconic Big Mac was born, according to Mental Floss, is part of John F. Love's book, McDonald's Behind The Arches, where it was explained that the creation of the hamburger "was not like discovering the light bulb", but rather that it was ensured that "the light bulb was already there. All I did was screw it into the socket, "Jim Delligatti said at the time.
According to John F. Love's account in the book, the Big Mac slowly began to gain prominence outside the Pittsburgh area, and the hamburger was such a hit that it caught the attention of company founder Ray Kroc, who made it a national menu item in 1968.
The hamburger in 1969 was already a benchmark for consumers, representing 19% of all sales. In 1994, as part of the 25th anniversary of its launch, 14 billion Big Macs had been sold. In 2020, Big Mac was available in 200 countries around the world; estimates suggest that 900 million are sold annually worldwide, and that 2.4 million are bought each day.
You may also like: Best Burger Chain in America