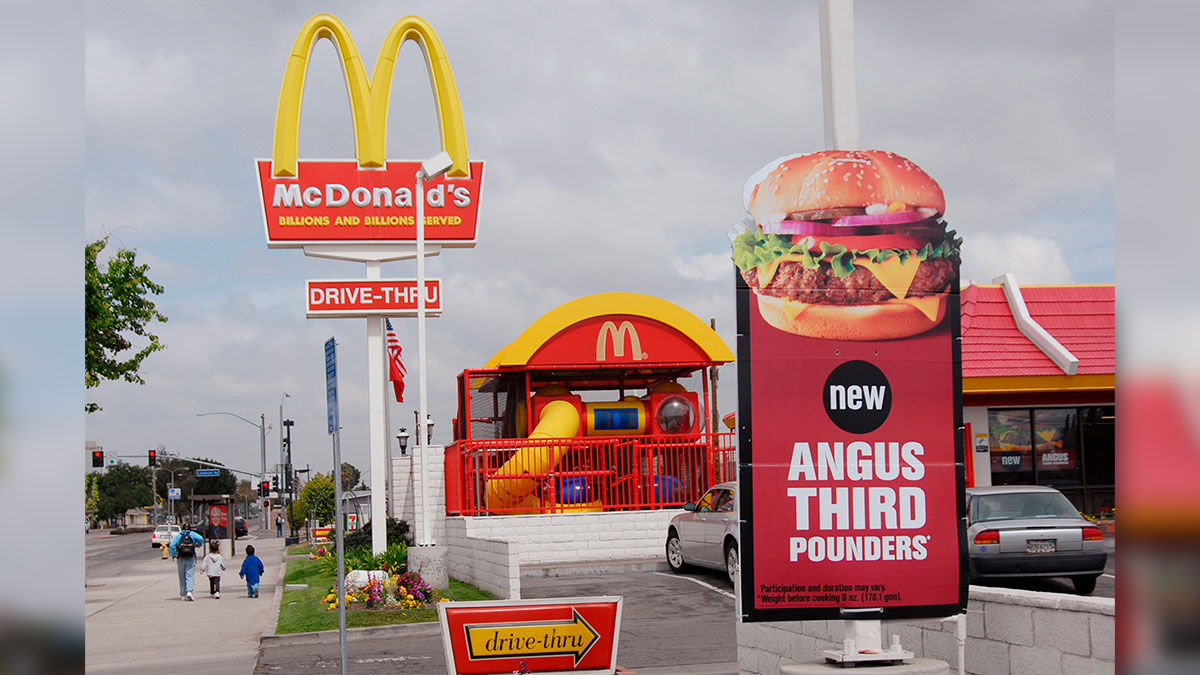 Photo: Jamie Rector / Getty Images
As you may have noticed by now, McDonald's often prefixes "Mc" to virtually all of their product names, but then why did they add 'Flurry' to this ice cream? This is because 'Flurry', in English, means blast or whirlwind. And this whirlwind effect is precisely the one that appears when the ice cream is shaken with the ingredients (candy, cookies, etc.) in the machine.
'Flurry' is also a term used to describe an event where many things happen at once, according to Mashed, which also fits perfectly because the McFlurry churns a lot of ingredients at the same time.
Although many of the products that McDonalds sells are invented at its corporate headquarters, which is in Chicago, Illinois, or at facilities in the United States, there are also cases where they are made abroad.
This was precisely the case with the McFlurry, which was invented in Canada. Ron McLellan, owner of a Canadian franchise in the city of Bathurst, created the first McFlurry at his restaurant in 1995.
The McFlurry is said to have been very popular from the get-go and has now become a staple on the McDonald's menu. It is currently sold in thousands of branches in almost 100 countries around the world.
It is so popular so far that almost anyone who considers himself a McDonald's fan will not hesitate to say that it is one of his favorite products. And it is thatu creamy ice cream that can be combined with a wide variety of toppings, so there are always new flavors.
For example, McFlurrys can be found in flavors such as M & M's, Caramel Brownie, Heath, Reese's Peanut Butter Cup, Heath, Butterfinger, Bubblegum Squash (available only in Australia and New Zealand), and Dulce de Leche (which is only available in Latin America). .
It should be noted that, in its early days, McFlurry was only available in Smarties, Fudgee O Cookies, Coffee Crisp, and Oreo flavors.
–You may also be interested: McDonald's faces a lack of paper bags for its take-out orders