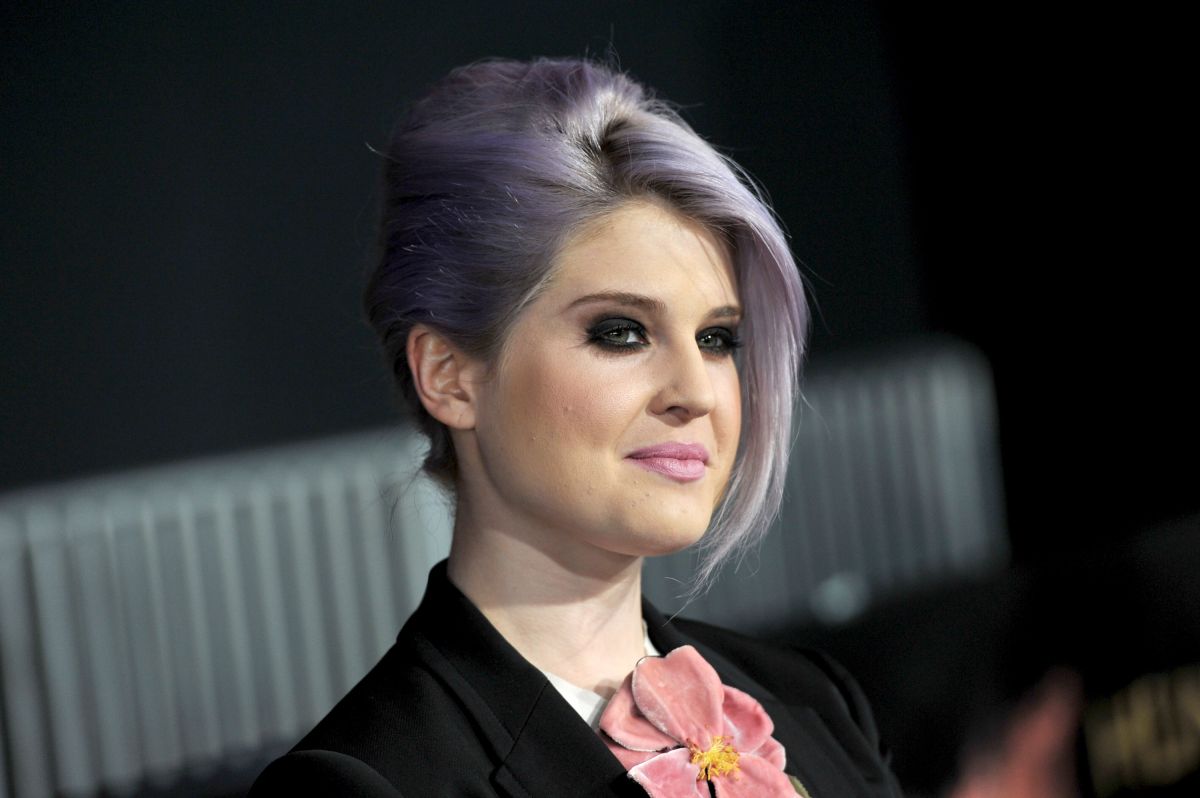 Photo: Kevin Winter / Getty Images
More than seven years ago Kelly osbourne and his mother, Sharon osbourne, purchased a 2,100-square-foot condo in Sierra Towers for $ 4 million. Now, that same space is put up for rent.
The tenant, willing to pay $ 17,500 a monthIt will be part of one of the most luxurious residences in California, and the luxury is not only included in the apartment itself, but also in the neighbors who live in the same place.
This is not the first time that Kelly Osbourne, daughter of the legend of heavy metal Ozzy Osbourne, put the rent on this place. The first time was in 2017, by then the monthly payment was $ 19,500.
Sierra Towers is a 31-story condominium, located at 9255 Doheny Road, adjacent to Beverly Hills. Its design is the work of the architect Jack A. Charney.
Osbourne's property has two bedrooms, two bathrooms and a guest bathroom, its glass walls allow access to the mountains around it and other landscapes in the area. The entire apartment, located in the middle of the tower, has high-end finishes, has ceiling speakers and custom soft lighting.
The marble floor in the entrance gallery welcomes you to the living room and dining room, which includes a games equipment, that first walk ends on a balcony, where there is a Parisian coffee table.
Right next to this dining room is the kitchen with modern white laminate cabinets, stainless steel skid plates, tiles and equipped with state-of-the-art appliances.
The main room features custom built-in furniture and is adorned by a cloudy sky ceiling mural.
---
You might also be interested in:
– A paradise of games: This is what "The House of Dreams" looks like by the daughters of Jacky Bracamontes
– Meet the building in New York that is part of the series "Only Murders in the Building"
– These are the locations in Los Angeles that Ryan Murphy turned into Washington in the 90s