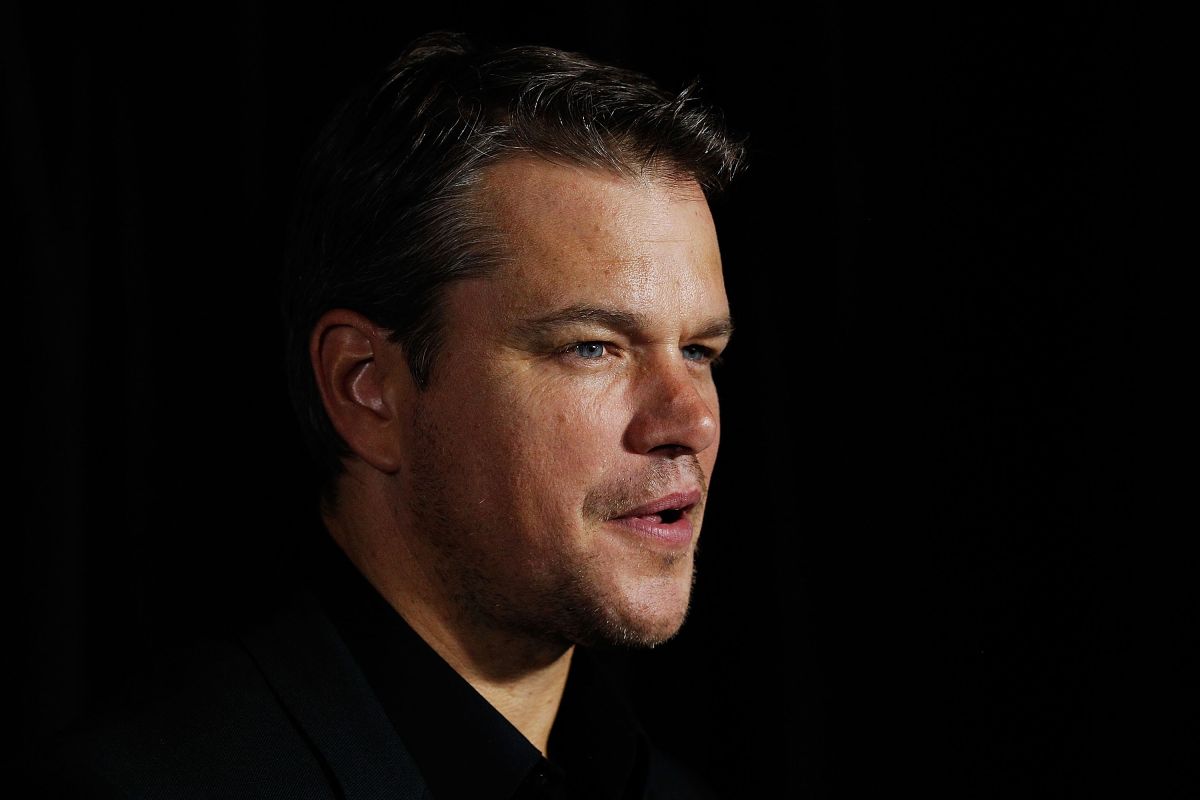 Photo: Brendon Thorne / Getty Images
Brooklyn Heights is an attractive area for the stars the reason? It could be how close it is to Manhattan or private it feels, also, it's possible, that building The Standish has helped.
The Standish Building, in Brooklyn Heights, is one of the most considered by artists when buying an apartment. Last on the list was Matt Damon, who acquired a 6,000-square-foot luxury penthouse for $ 16,745 million.
The sale of this penthouse to Damon is the most expensive real estate sale in that area to date.
In the same building reside actor John Krasinski with his wife, also an actress Emily blunt.
The Standish is specifically located in Columbia Heights near the Brooklyn Heights Promenade. Its construction was done under the Beaux Arts style, a type of classical architecture.
It was constructed in 1903, thought like a hotel and that was the function that he fulfilled until 1981 when it was sold to a group of Jehovah's Witnesses, who made it a residence for neighborhood workers. On 2016 he was defeated DDG and Westbrook Partners that made it what it is today: a luxurious condo.
And this space has not only hosted stars in real life, but also in fiction then, Superman, Clark Kent, lived in "Standish Arms Apartments" not from New York, but from the city of Metropolis. The site in the comics is said to be inspired by the luxurious The Standish.
Clark Kent, in fiction, lived on the fifth floor of the elegant tower. In the reality, The two fifth-floor apartments were sold in 2018 for $ 5 million.
Stars often choose this place because it only has 22 units inside the tower, it also has 24-hour security service.
---
You might also be interested in:
– Tour the mansion of the "Lord of the Skies" in Mexico City that AMLO will raffle
– Look at the house in Venezuela that the Mexican youtuber Luisito Comunica bought
– A paradise of games: This is what "The House of Dreams" looks like by the daughters of Jacky Bracamontes