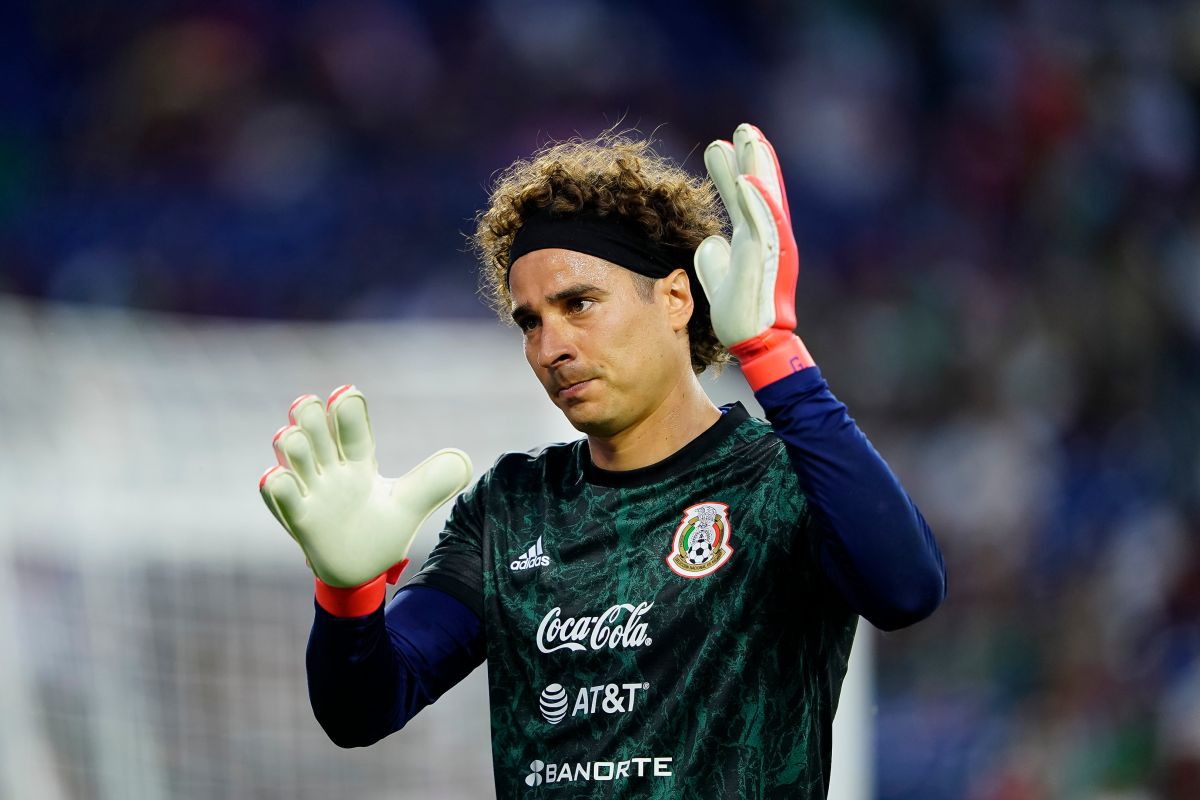 Guillermo 'Memo' Ochoa is one of the most important goalkeepers in the history of Mexico as he has supported his hierarchy with titles and exceptional presentations. But is that In addition to his successful career as a goalkeeper, the Mexican decided to expand and enter the world of video games.
The goalkeeper of America decided to become Altered Ventures Lead Partner, a company dedicated to videogames and eSports.
'Memo' decided to invest a million dollars in this important company and those funds will be destined to startups. This was made known by Altered Ventures through an official statement posted on Twitter.
"Ochoa has committed funds for a joint investment with Altered Ventures of 1 million dollars towards a hybrid strategy between public and private markets. Specifically Regarding its investment, which will be directed to startups and venture projects, Ochoa will only invest in startups, talent and NFTs projects. and video games that are based in Latin America, "wrote the Altered Ventures account on Twitter.
The goalkeeper of the Mexican team has not hidden his passion for video games at any time, in fact he assured that since he was a child he has been a gamer. It even has a Streaming channel that has more than 200 subscribers.
"This investment is very special for me not only because I have always been a gamer since I was a child but also because the video game sector is one of the fastest growing in the world of entertainment and technology. I am convinced that a large part of the future will happen in immersive realities, esports and video games. We are ready to work with Mario and his 22 years of international experience to continue building our part of this future ", were the words of Ochoa after his investment.