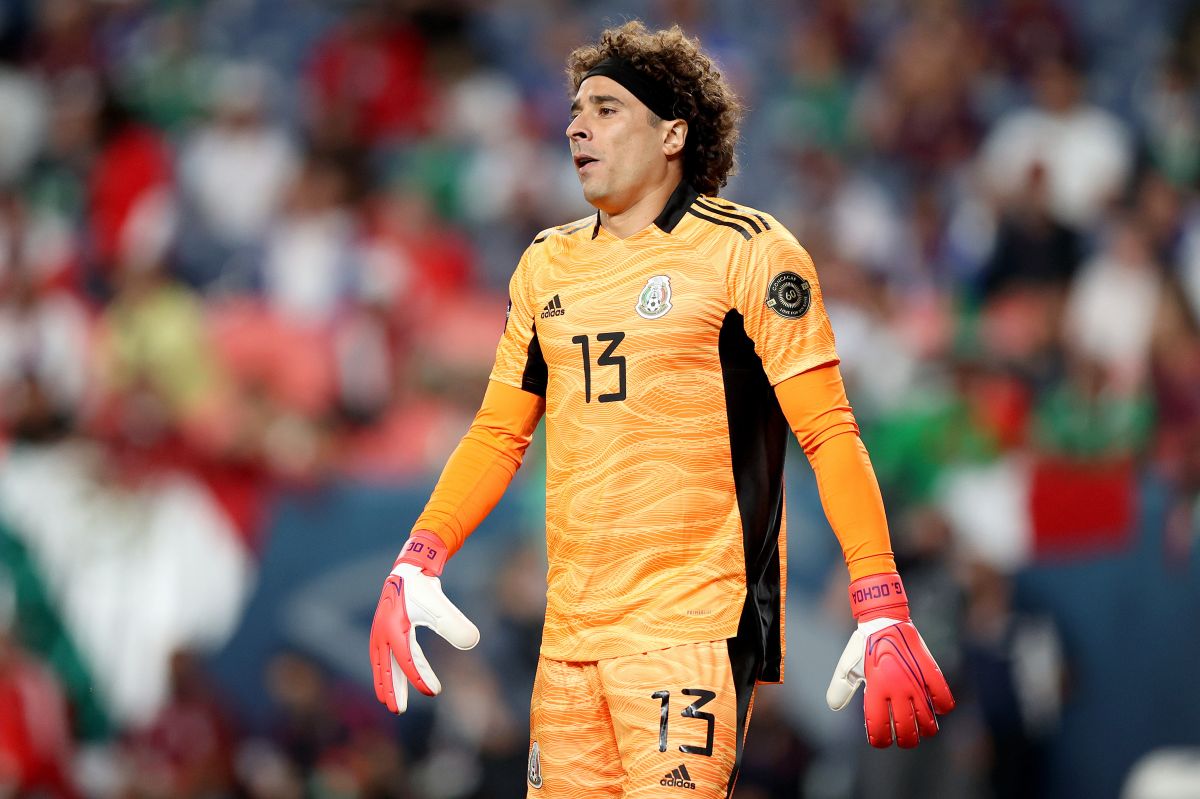 Photo: Matthew Stockman / Getty Images
Guillermo Ochoa welcomes the possibility of playing at some point in MLS Well, he confessed that it is a league that attracts him and that it has grown in recent years.
Prior to the meeting of the stars where the best players in MLS and Liga MX will be measured, Ochoa confessed to TUDN that the MLS has a very good structure so it grabs your attention.
"Yes of course I do (play in MLS), It is a League that has many things that have improved a lotThe structure is very positive, so of course in the future, of course, and we'll see what happens later, but it's a League that attracts me ", confessed the América goalkeeper.
😱😱Ochoa and Alexis accept that they would like to play in the @MLS https://t.co/XZCDxxNFLr #GuillermoOchoa | #AlexisVega | #MLS pic.twitter.com/Lqk8d4KdMY

– TUDN MEX (@TUDNMEX) August 23, 2021
What's more He talked about what that great match between the stars of Liga MX and MLS will be and he hopes that despite the spectacle there will not be any injured in the game since it is an exhibition match.
"I think it is a game to enjoy, people come to see the players, their idols, they come to see a little show, show and there is nothing at stake, it is a match to rejoice the eye and the heart, So of course the players come to play a game to entertain the fans where what they least want is to risk injury physically because very important games are coming but people will understand this and hopefully we can enjoy all of that ", he concluded .