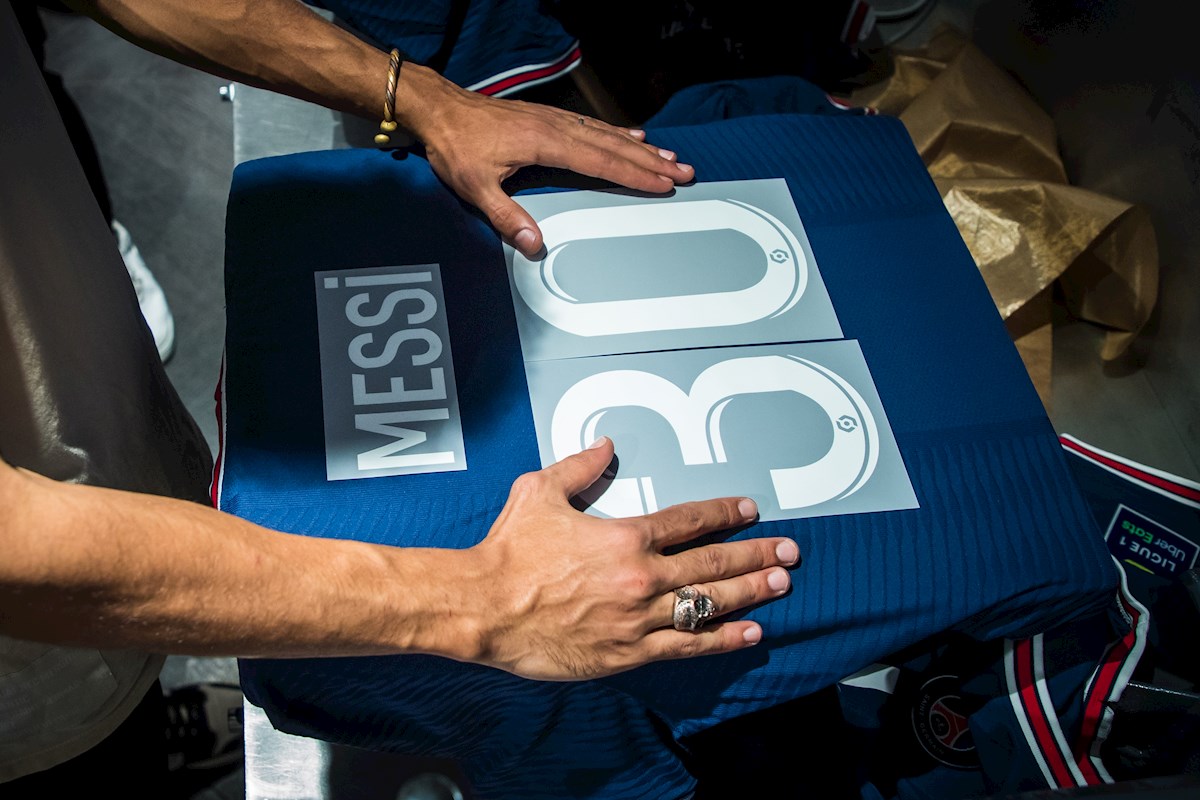 The contract of Leo Messi with the Paris Saint-Germain (PSG) includes Fan Tokens, his new team reported on Thursday, according to which the inclusion of these digital assets "creates an immediate link" between the player and the millions of fans around the world.
"This initiative positions PSG a little more as one of the most innovative and avant-garde sports brands," the club said in a statement in which it did not specify how many.
Fan Tokens are digital assets created on the Chiliz $ CHZ blockchain that allow sports fans to access a wide range of advantages linked to clubs and organizations.
The interest that Messi has aroused in this summer market caused that the days before the announcement of his arrival, confirmed this Tuesday, the volume of exchanges of PSG Fan Tokens exceeded 1,200 million dollars.
More than 40 top-level sports organizations use this platform to retain their fans. The list includes clubs such as FC Barcelona, ​​Juventus, AC Milan, Manchester City, Arsenal, Atlético de Madrid, AS Roma, Galatasaray and the national teams of Argentina and Portugal.
"PSG reaps the fruits of its innovative approach and I am convinced that it will be the beginning of a new trend whereby Fan Tokens and partners.com will play an increasingly important role at the highest sporting level," he said in the statement. Alexandre Dreyfus, CEO of Chiliz and partners.com, the creator of the Fan Tokens.
The club recalled this Thursday that in 2018 it was the first sports brand that was associated with partners.com and stressed that it is the first time that Fan Tokens are included in a contract of that size, for which the annual net salary of the player.
According to Le Parisien, he will receive 41 million euros, although that same newspaper publishes that PSG has denied that amount, to which it would be necessary to add about 40 million for the transfer bonus. If he accepts the additional year, the total budget planned for the player would rise to 163 million.
The specialized website Transfermarkt.fr highlighted this Thursday that the current value of the forward, 34 years old and six times Golden Ball, is around 80 million euros.
Read also: Video: This was the meeting between Messi and Sergio Ramos for the first time as teammates at PSG