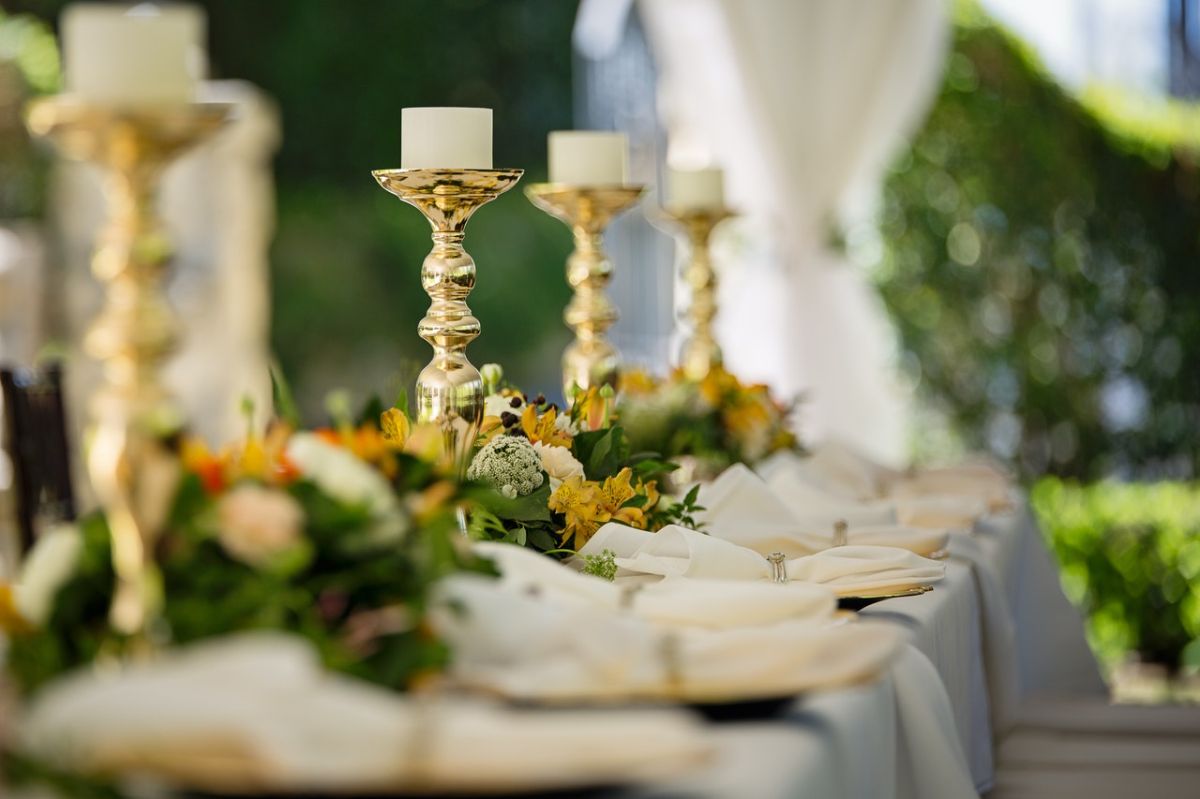 Photo: Nathan Cowley / Pexels
For the first time, the Met Gala 2021 will feature a sustainable plant-based menu with recipes from ten specially selected chefs. The instruction came from Anna Wintour, editor of Vogue magazine.
Guests at the Met Gala will be able to enjoy watermelon salad, roasted potato skins, Niçoise salad without tuna, among other dishes prepared by New York-based chefs who were chosen by Marcus Samuelsson, chef, restaurateur and also advisor to Bon Appétit.
Among the chefs are restaurant owners, Bon Appétit Hot 10 alumni, food activists, cookbook authors and television personalities. Each will contribute a recipe for a canapé, entrée or dessert with a new interpretation of regional American cuisine.
According to Samuelsson, the chefs participating in the gala "represent what the current gastronomic scene looks like in New York… What the next generation of food looks, tastes like, and where it lives".
Following the trends
The theme for this year's Met Gala is In America: A Lexicon of Fashion, the first of a two-part exhibition to be presented in the fall and spring. According to Bon Appétit, "The decision to offer a completely plant-based menu was based on modern American appetites. Fine dining restaurants across the country are exploring plant-based menus. "
The preference for sustainable plant-based food is increasing. According to a Forbes report, 65% of consumers are looking for products that help them lead a more sustainable and socially responsible life.
The supply and consumption of plant-based meat alternatives has also rebounded. As an example, lChicken substitutes shipped to commercial restaurants in the United States increased 15% in volume versus 2020, according to NPD Group's SupplyTrack.
Faced with the landscape of current food trends and the plant-based menu at the 2021 Met Gala, Samuelsson said: "We want to be the future of American food, of plant-based foods. That conversation is happening now. "
Each of the selected chefs will contribute a recipe, the chefs are: Fariyal Abdullahi, Nasim Alikhani, Emma Bengtsson, Lázaro Lynch, Junghyun Parque, Erik Ramírez, Raquel Tomás, Sophia Roe, Simone Tong, and Fabian von Hauske. Through Instagram, Vogue is giving a preview of who they are and the delicious recipes they have created.
–
It may interest you: