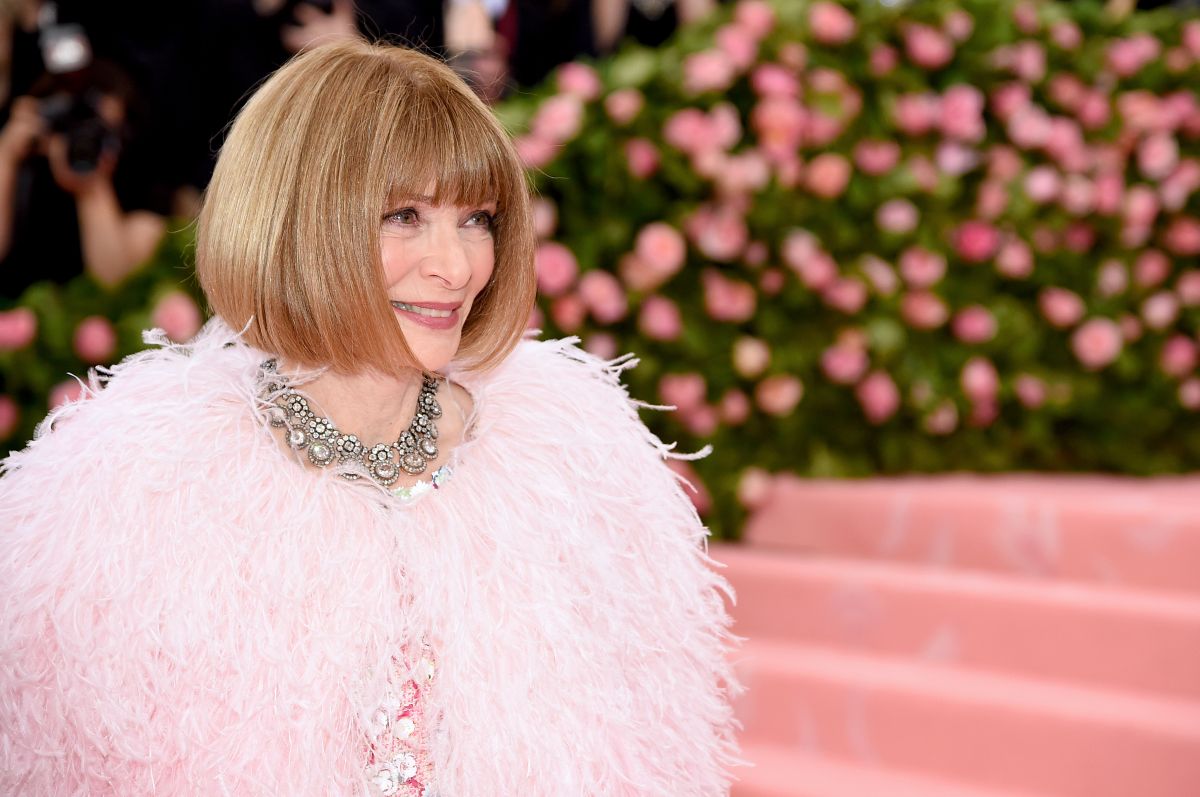 Photo: Jamie McCarthy / Getty Images
After being canceled last year due to the health crisis caused by Covid-19, the MET Gala it will finally roll out its red carpet again next September.
Anna Wintour, the British journalist who has directed Vogue magazine since 1988, she is the one who chooses the list of guests to the ceremony where they will wear their best and extravagant outfits, but this year there is controversy.
As reported by various media such as Page Six, he is avoiding the most established players in the fashion industry in favor of younger stars in an effort to bring the event into the age of social media.
We are talking about the so-called influencers, which in these times were benefited and won great popularity through platforms such as YouTube and the network of the moment: TikTok.
The objective? Get the greatest possible impact and access new audiences.
Addison Rae and Emma chamberlain I know are among those listed on the guest list.
In addition to making known to part of those involved they also revealed the theme that will revolve around, which will be 'American fashion'.
This issue has been considered to enhance the value of an industry that has been affected by the pandemic.
The MET Gala, whose original name is Costume Institute Benefit, began in 1948, when various guests were able to attend a midnight dinner on the premises of the Metropolitan Museum of Art in New York.
Each seat then cost the modest amount of $ 50; very far from the amount that today we see disbursing the summoned personalities.
---
KEEP READING: Reported that Kylie Jenner is pregnant and expecting her second baby with Travis Scott
-VIDEO: Luisito Comunica suffers from fainting after being surrounded by crowds of fans in Venezuela