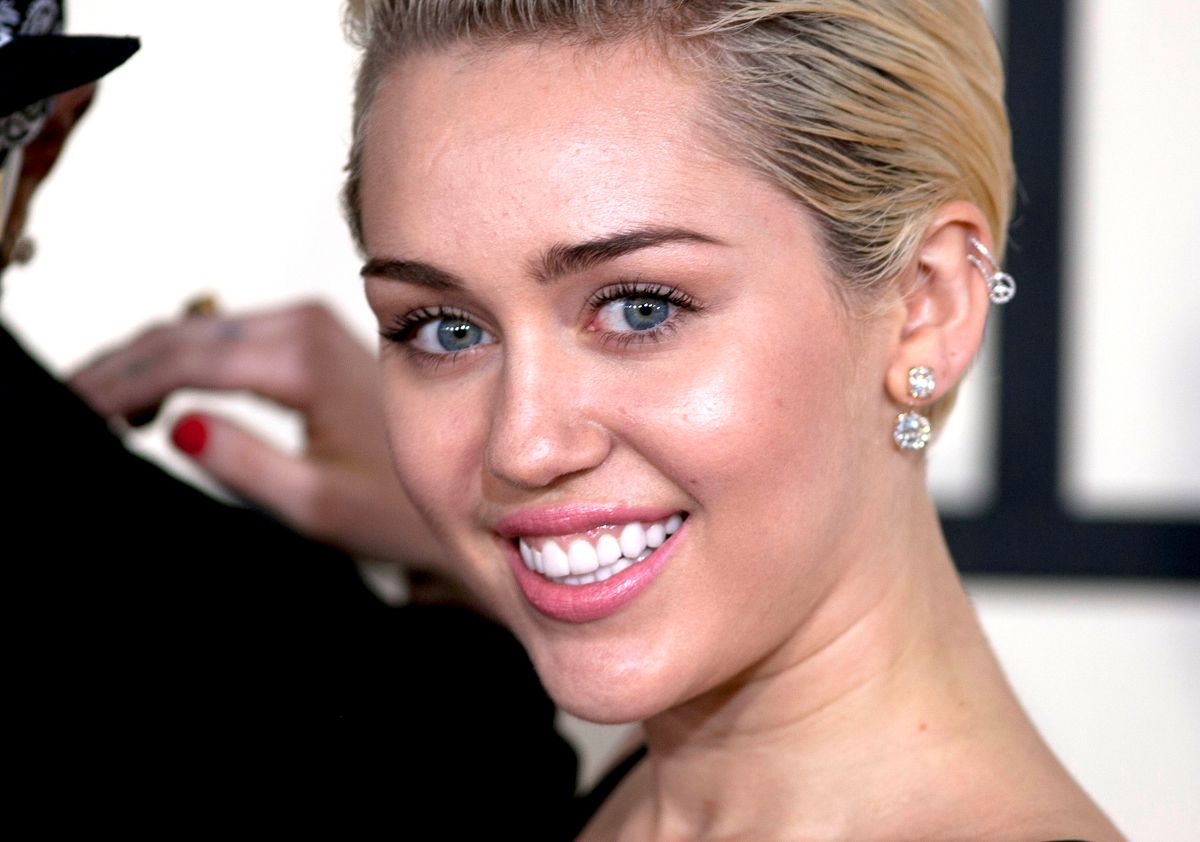 The legendary band Metallica has upset a lot of fans this year with their risky collaborations. Now announces a new presentation with artist Miley Cyrus.
The union of these famous musical projects will become a reality in the renowned program "The Howard Stern Show", hosted by Howard Stern.
It is expected that the band will sing with Cyrus, lover of rock, the song "Nothing Else Matters", since he already recorded this same theme in the recently published album "The Metallica Blacklist".
This latest album is a tribute to the 30 years which made one of the most important albums in Metallica's career: "Black". In this there are interpretations of other singers such as J Balvin, Juanes and Elton John.
This presentation does not have a confirmed date yet; however the same program has shared an advance. It will happen, although it is not known when.
"For the clock. Howard Stern is LIVE this Tuesday on # Howard100! Tune in all week for exclusive interviews with Steve Martin, Martin Short, Metallica and Miley Cyrus only on @siriusxm, "they wrote in the posted video.
---
You might also be interested in:
– Why has Karol G broken to cry like crazy on his Instagram account?
– Leonardo Di Caprio, Jennifer Lawrence and Meryl Streep get together in "Don't look up"
– 25 years after "Blue's tracks": Steve reappears and leaves a tender message