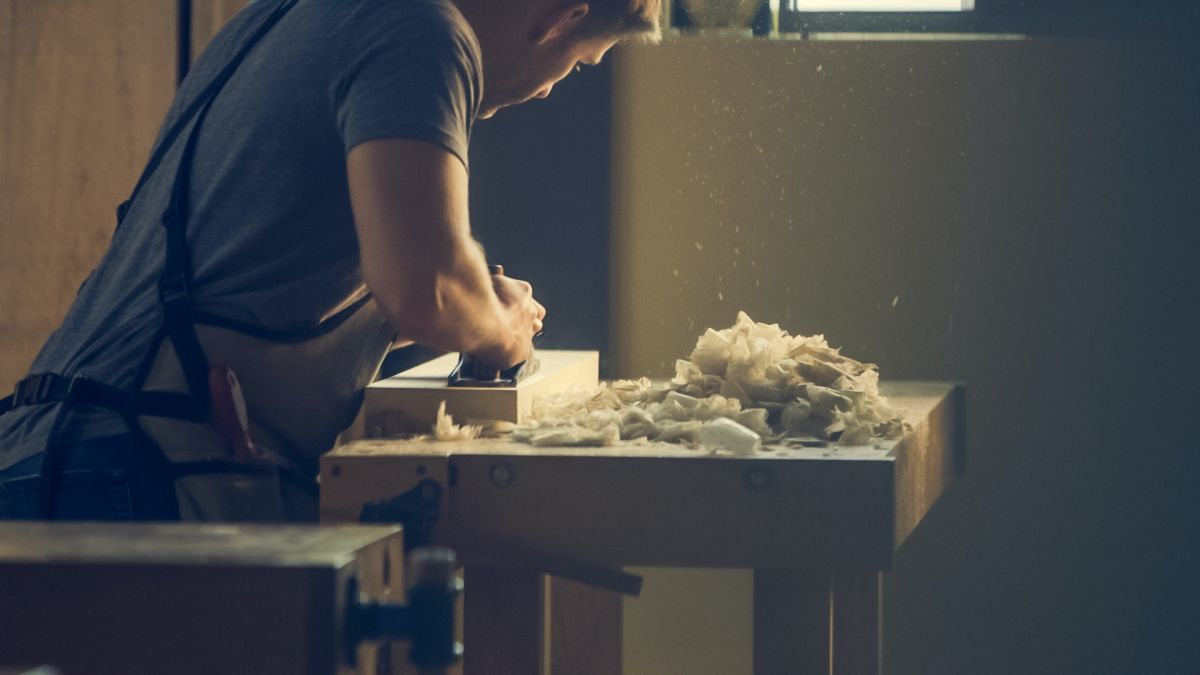 The Employment Outlook 2021 report of the Organization for Economic Cooperation and Development (OECD) revealed that Mexicans work more than citizens of other countries, published Reforma.
This means that Mexico is one of the nations where more hours are worked per week, which can add up to 48 hours, while the average for OECD countries is 40, as in the United States.
The Mexican workers dedicate three times more time to work activities than to leisure, while in other countries, such as Europeans, workers share the day equitably, says the OECD.
"In the 2010s, Mexican workers spent more than three times more time on paid work than leisure, while Korean workers spent twice as much and German, Finnish and Norwegian workers spent roughly the same amount of time on both activities. ", Points out the Employment Outlook 2021.
The agency highlights that in most of the countries that comprise it, the legal work limit for normal weekly hours is set at 40 hours, based on the five-day workweek with eight-hour days.
A determining factor that influences the fact that Mexicans work longer hours is that more than 50% of their jobs are in the informal sector and that causes clear limits to be established in working hours.
"In the case of informal workers, there is no set schedule, no office hours that have to be covered, but rather the amount of work that arises from day to day. To try to increase labor income, workers must dedicate more time to these activities, "Héctor Magaña, an expert at the Center for Research in Economics and Business, at Tecnológico de Monterrey, told Reforma.
The specialist explained that also in the formal sector, despite the fact that there are established schedules, on many occasions Mexicans have to dedicate more time to work tasks because they are related to labor productivity.
The OECD report indicates that Mexico is the country that offers the fewest paid vacation days, because according to the study, workers are only entitled to 6 paid vacation days after one year of service and they increase with seniority .
The average hours worked per week in OECD member countries is 40 hours, here are some examples:
France, 35 hours
USA, 40 hours
Canada, 40 hours
Chile, 45 hours
Colombia, 48 hours
Mexico, 48 hours
You may also like:
Know the days when it is cheaper to buy plane tickets
"People went crazy buying": why house prices soared around the world
Tokyo 2021 Olympics: what Olympians gain by winning a gold medal