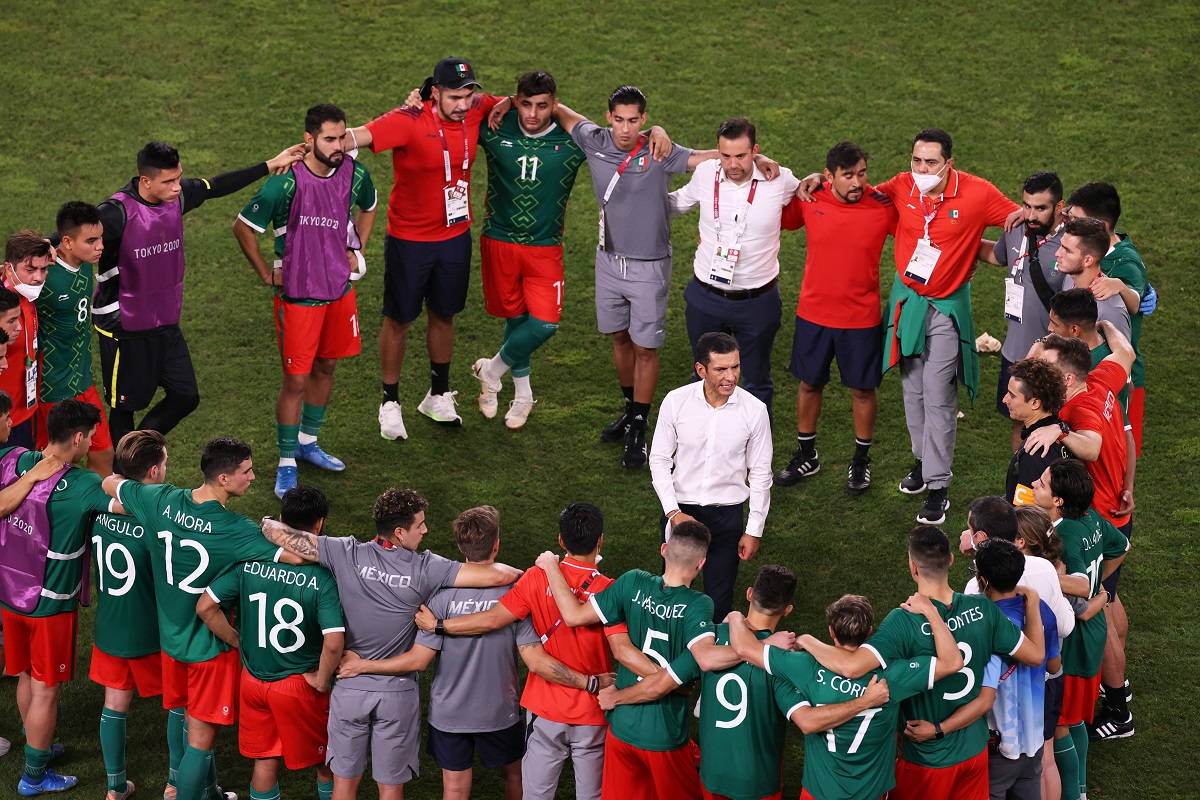 The Mexican team wants to return from Tokyo 2020 with a hanging medal, and after losing to Brazil for the final chance, they only have to fight for the bronze medal against the Japanese. And they will do it this Friday morning with a new schedule imposed by the International Olympic Committee.
The duel was to be played at 7:00 am Eastern, and 4:00 am Pacific, It will now take place at 5:00 pm Eastern and 2:00 am Pacific. A change that will make all the Mexican fans who want to see the duel of their tricolor get up early. In Japan this duel will be played at 6:00 p.m.
This change is due to an express request by the Canadian and Swedish women's teams who will contest gold at the Yokohama International Stadium. They claimed that they wanted to avoid the hot weather of the city since their duel was scheduled for 11:00 am (local time) and it is expected that at that time it will be 33 degrees Celsius of heat and 65 percent of humidity.
However, at 9:00 p.m. Tokyo (new time for the women's final) the forecast indicates 28 degrees Celsius. A more adaptable temperature for girls looking for the gold medal. This rescheduling caused a domino effect in the Mexico vs. Japan, which was to take place at 20:00 in Tokyo.
Where can you see Mexico vs. Japan?
United States: Telemundo Deportes En Vivo, UNIVERSO, UNIVERSO NOW, NBCSN, fuboTV, NBC Sports APP.
Mexico: Channel 5 Televisa, Azteca 7, TUDN En Vivo, Azteca Deportes En Vivo, Claro Sports, Marca Claro, Blim TV.
Also read: Luis Romo: "The objective is the bronze one, we cannot return home empty-handed"