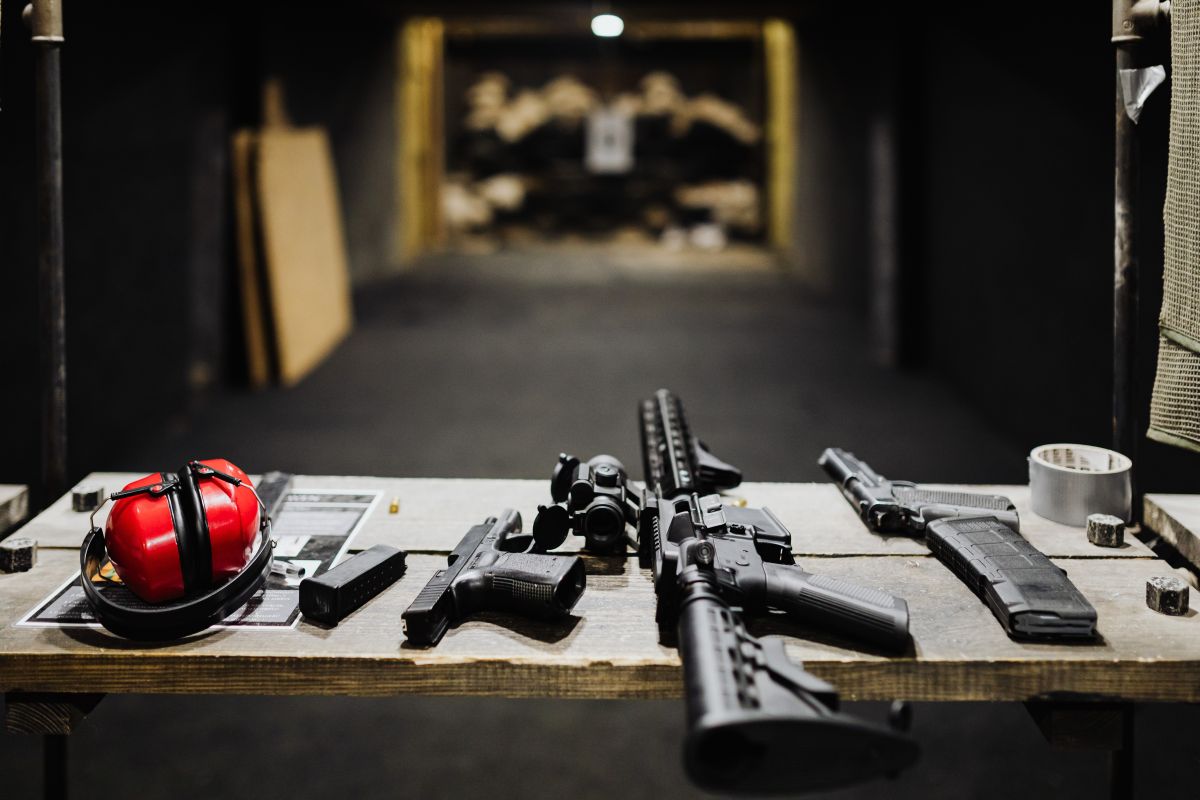 Photo: Karolina Grabowska / Getty Images
The chancellor Marcelo Ebrard announced that a United States court accepted the lawsuit of the Mexican government, against US arms companies that it filed at the beginning of the month, EFE announced.
"The Federal Court in Massachusetts accepted the lawsuit filed by the Mexican government against various companies responsible for negligent arms trade that use crime here," the Mexican Foreign Minister published on Friday through his Twitter account.
The Federal Court in Massachusetts accepted the lawsuit filed by the Government of Mexico against various companies responsible for the negligent trade in weapons that criminals use here. It is a first big step, now comes the notification and the legal process. We advance. pic.twitter.com/aKasaCrZmo

– Marcelo Ebrard C. (@m_ebrard) August 20, 2021
He called the event a "great step" and added that notification and legal process are still missing.
On August 4, the Mexican government filed a lawsuit against a group of these US companies, holding them responsible for carry out commercial practices and negligence that facilitate illicit arms trafficking that has deepened violence in the country.
For the government headed by Andrés Manuel López Obrador, the weapons that are sold to drug traffickers have caused the death of thousands of Mexicans.
An official from the southern country pointed out at the time that the arms trafficked to Mexico were responsible for at least 17,000 murders in 2019. And another authority calculated that the damage caused by violence to the Aztec economy is around 1.7% of gross domestic product (GDP).
Ebrard has indicated that companies must immediately put an end to their harmful practices and indicated that the court would decide what damages should be paid, although it has transpired that Mexican officials seek that the accused companies pay about $ 10 billion to compensate those affected.
The lawsuit was filed in federal court in Boston, Massachusetts, against companies such as Smith & Wesson, Barrett Firearms, Colt's Manufacturing Company, Glock Inc, Sturm, Ruger & Co, and others.
You may also like:
Walmart Employee Reveals How The Store Finds Out When Customers Steal At Self Pay "
Elon Musk creates robot to do work humans don't want to do
Inflation puts pressure on Krispy Kreme and will raise prices in September