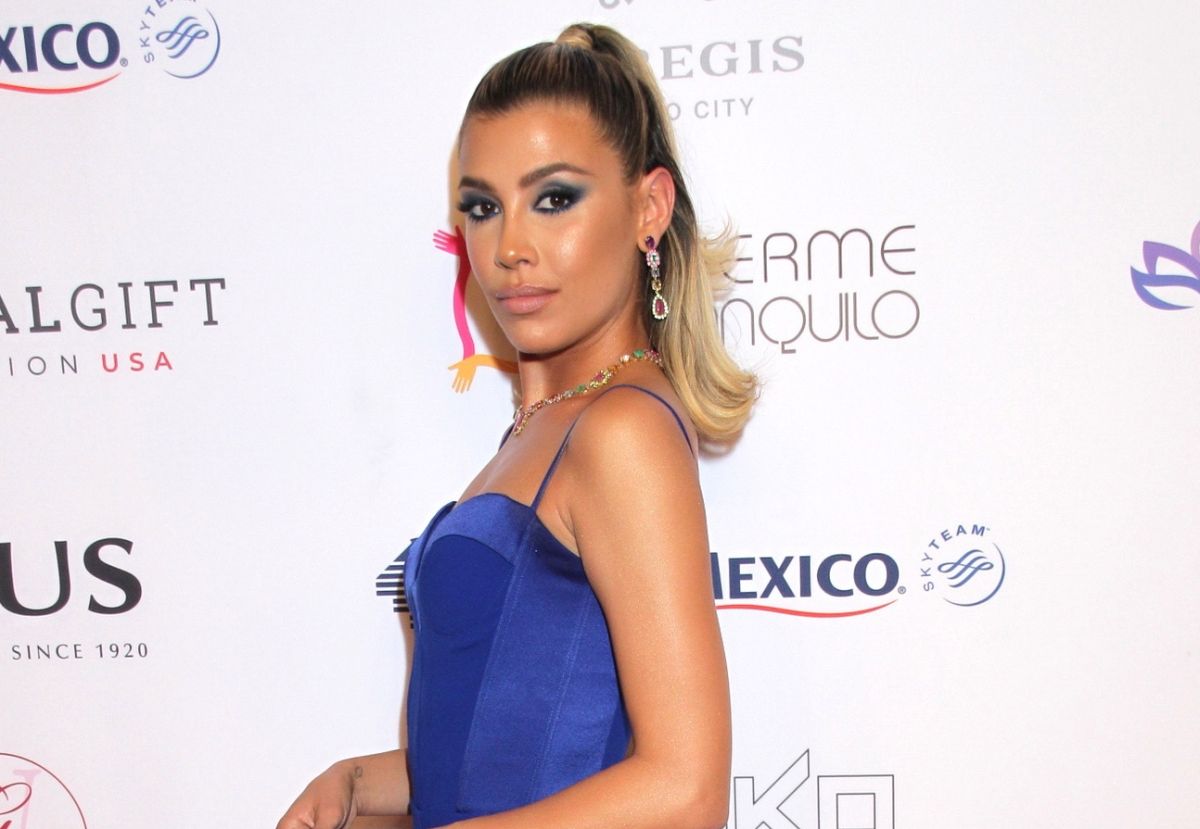 Wearing a red micro bikini and getting out of the water, Michelle Salas It showed how much fun he had in Portofino, Italy, one of the many places he has visited during his recent trip to Europe. The tour has also included countries such as Spain and France.
View this post on Instagram
The daughter of Luis Miguel He also shared in his stories of Instagram a video that shows her in the bathroom, presuming that she is in top physical shape when recording herself wearing a black bathing suit.
View this post on Instagram
Despite being far from Mexico, the beautiful influencer he did not miss the opportunity to congratulate his great-grandmother Silvia Pinal on her 90th birthday, writing an emotional message: "Today the queen of my heart is celebrating her birthday. The one that teaches me every day that unconditional love exists. Thank you for being an example of life and inspiring me every second that I spend with you ".
View this post on Instagram
You may also like:
With a tiny blue bikini, Michelle Salas shows off her perfect silhouette from a yacht
In blue sports leggings, Livia Brito shows her sexiest side by posing in a photo shoot
Without underwear, Rosalía causes a sensation in the streets during New York Fashion Week