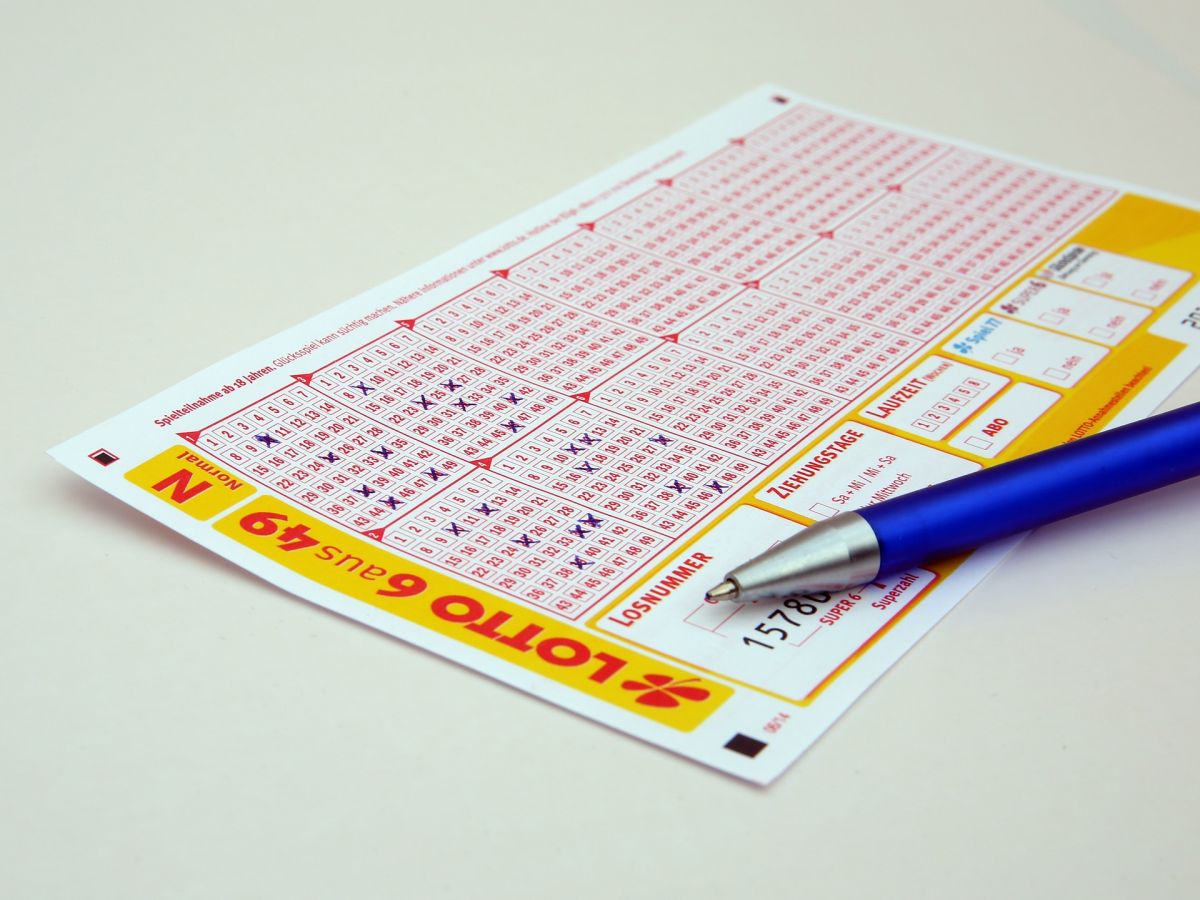 A lottery player's decision to repeatedly play the same set of numbers paid off when he won a $ 18.41 million jackpot from the Michigan Lottery.
The player, who remained anonymous, won the grand prize by matching all six numbers from the Lotto 47 lottery game drawn on July 31: 05-03-10-20-28-31.
The lucky player bought the winning ticket at the Family EZ Mart in Prudenville.
A Roscommon County man's decision to keep playing the same set of numbers paid off when he won an $ 18.41 million Lotto 47 jackpot! ➡️ https://t.co/oGIob99quJ pic.twitter.com/xKsLUb48p6

– Michigan Lottery (@MILottery) August 25, 2021
"I have played this set of numbers since 1991 and have rarely missed a draw," the player told Michigan state lottery officials. "I've thought several times about trying a new set of numbers, but each time I decided to keep playing this one."
He added: "I checked my numbers before I went to bed the night of the draw. When I recognized the set of numbers, I checked my ticket at least a dozen times. I was surprised! "
The 61-year-old visited Michigan Lottery headquarters to claim his prize. He chose to receive his winnings as a lump sum lump sum payment of approximately $ 11.7 million.
He also said he plans to share his lottery winnings with his family, donate to charities and save the rest.
"It has not yet been assimilated that I won," he said. "I'm very happy that I decided to stick with this set of numbers."
It may interest you: