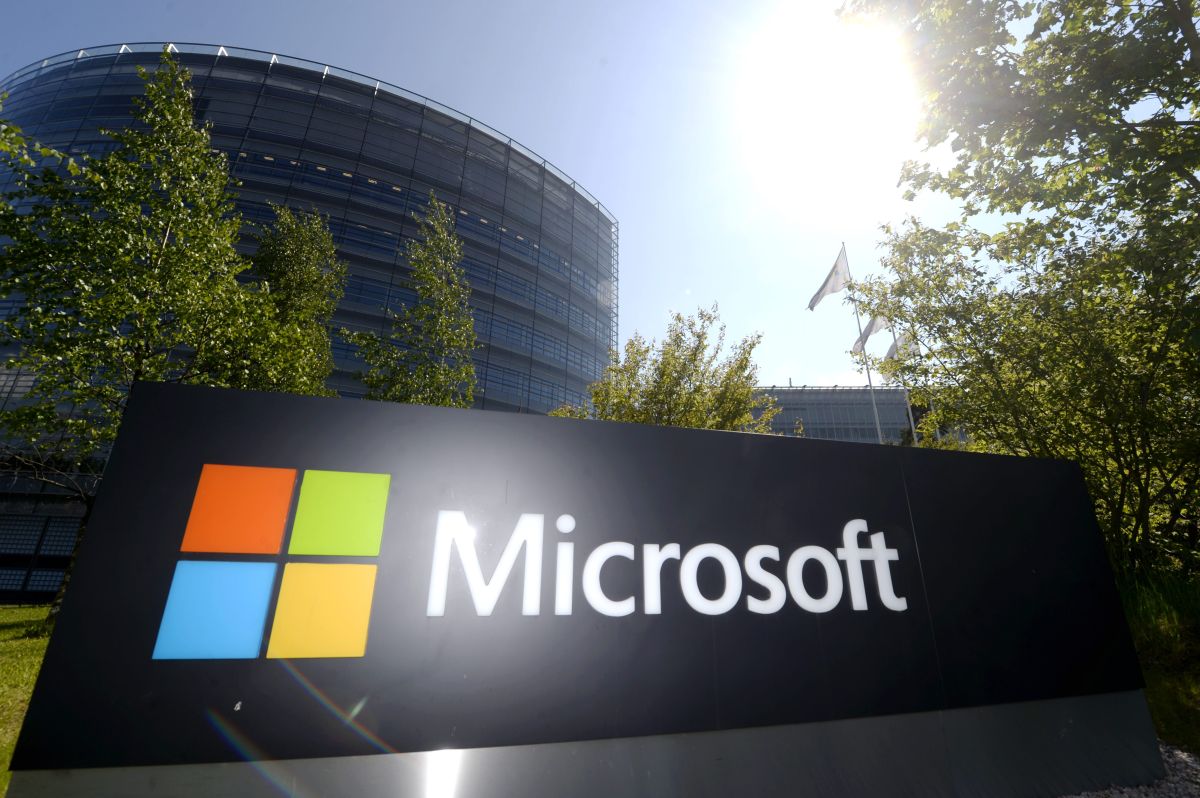 Photo: VESA MOILANEN / AFP / Getty Images
Microsoft reported Thursday that indefinitely delays the reopening of its headquarters in Redmond, Washington, and its other offices in the United States, due to the increase in COVID-19 cases in the country.
The company founded by Bill Gates has not provided a new date to replace the October 4 that had been announced in early August.
The decision, that will affect more than 103,000 Microsoft employees in the US., reflects the approach that large technology companies are taking to reinstate their employees to facilities after the increase in hospitalizations and deaths related to the coronavirus.
In August, with the increase in cases of the delta variant of the virus, Amazon said corporate workers from the United States and some other countries would begin returning to offices in January 2022.. At that time Microsoft had delayed its reopening plan from September 7 to October 4. Now Microsoft does it again without giving a date.
A week ago Nike decided to close its corporate offices for one more week so that its workers "could enjoy additional free time to rest and recuperate."
Related: Microsoft vs. Amazon: Pentagon Cancels $ 10 Billion JEDI Contract for Remote Computing Services
"Given the uncertainty of Covid-19, we have decided not to attempt to forecast a new date for the full reopening of our US workplaces as soon as we can safely do so based on public health guidance." wrote Jared Spataro, a Microsoft corporate vice president, in a company blog post.
Once the company is ready to welcome employees, announce a one-month transition period for workers to prepare, wrote Spataro.
Facebook and Google followed Amazon by saying that would allow workers to return to US offices in 2022, which means that many employees will have teleworked for almost two years.
Teams improvements
Microsoft also offers a software in which companies can hold virtual meetings. Microsoft wants to make sure its communication app called Teams works well for people in remote environments, so on Thursday the company announced improvements.
Starting in early 2022, Teams will be able to tell meeting participants when they are interrupting their colleagues, and a participant's camera image during a Teams meeting will be visible alongside a PowerPoint presentation.
It may interest you: