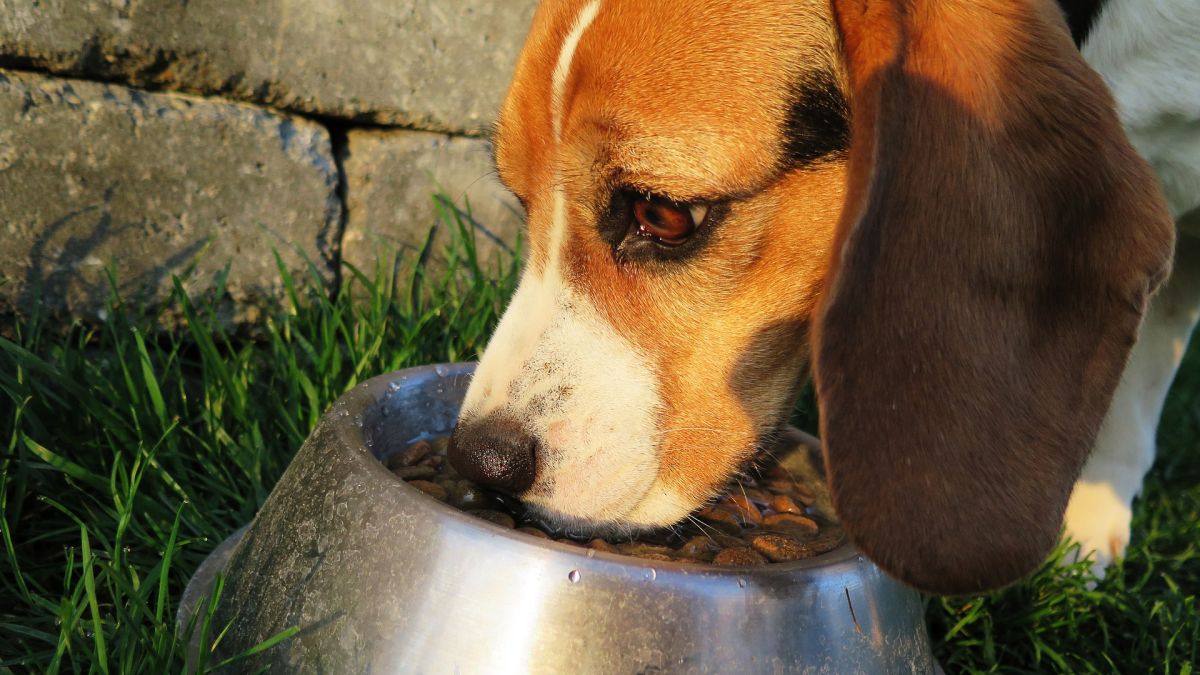 The FDA issued a warning to Midwestern Pet Foods after possible links were found between its products and the deaths of 130 dogs. and have caused illness in another 220.
The agency says it sent out the warning after inspections of Midwestern plants uncovered alleged violations. These violations likely contributed to the illness or death of hundreds of dogs that had eaten Midwestern pet food.
"We are issuing this warning letter to the entire company because Midwestern Pet Foods, Inc. manufacturing plant inspections revealed evidence of violations, which were shared across multiple plants and associated with the illness or death of hundreds of pets that had eaten the company's dry dog ​​food, "Steven Solomon, director of the FDA's Center for Veterinary Medicine, wrote in a statement.
It should be noted that the Evansville, Indiana-based company Midwestern voluntarily recalled packages of dog food in January and March of this year due to detecting problems with mold and salmonella.
The latest FDA inspections took place at four plants after the company made this recall of its Sportmix dry dog ​​food, in addition to other products.
After inspection, the FDA found 558 parts per billion of aflatoxins in food. The limit for aflatoxins in dog food is 20 parts per billion.
Aflatoxin is a toxin that can grow in corn and other grains used in pet food, according to the FDA. Pets that are poisoned by aflatoxin may have the following symptoms: sluggishness, loss of appetite, vomiting, and diarrhea.
In the FDA warning to Midwestern, it tells the company that it has 15 business days to respond by explaining the steps it will take to correct the violations found during inspections, as reported by CBS News.
–You may also be interested: The CEO of Coca – Cola earns $ 18 million a year, while common employees $ 11,000 on average